Nyxon vs. The Cable Tensioner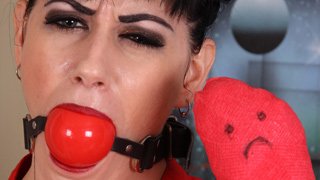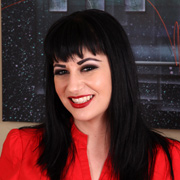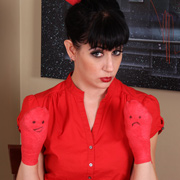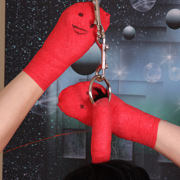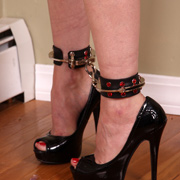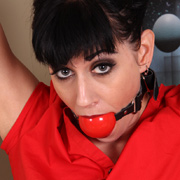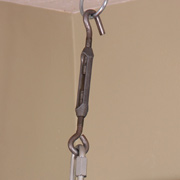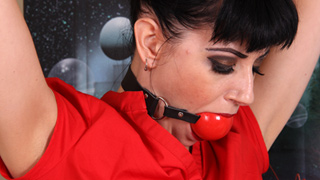 With a monstrous 3" red ballgag stuffed in her mouth, Nyxon's predicament is all but simple. Her hair is tightly vetwrapped into a ring and attached to the ceiling. Vetwrapped hangs prevent her prying fingers from loosening any bolts as she's forced to uncomfortably stand in her high heels. When I decide put a release key on a nearby window sill Nyxon's excited at first only to find it's out of reach. To reach it she must spin in place to loosen the cable tensioner. For her sake, she better spin the right way or she may end up suspended by her hair!

Briella vs. The Gag Test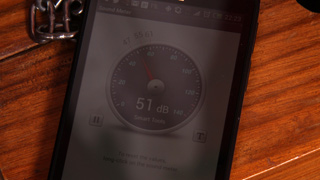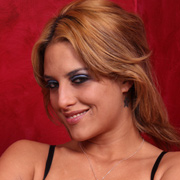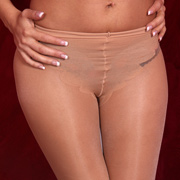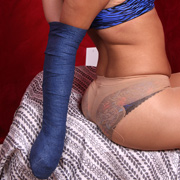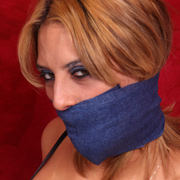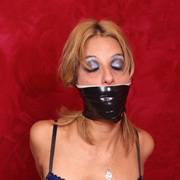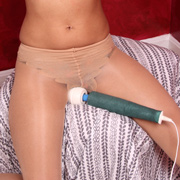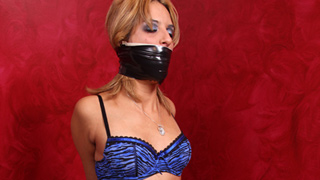 Nothing can ruin the mood faster when a noisy sub brings the neighbors to your door. So with Briella as our tightly bound test subject we find out which is the most effective gag. With a dB meter setup, she is gagged with several gags ranging from a ring gag to panties & electrical tape. To fully test each one's effectiveness I tickle her mercilessly to see who loud Briella can get. By the end we get our result and she gets her treat, a vibrator buzzing between her legs.

Kizzy vs. Knotty Struggles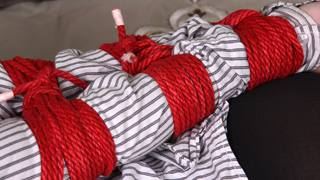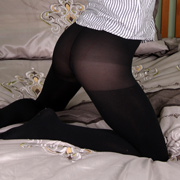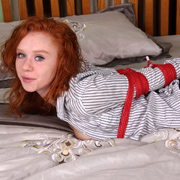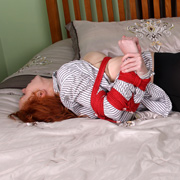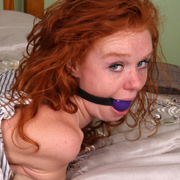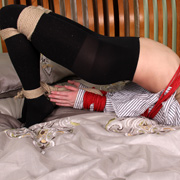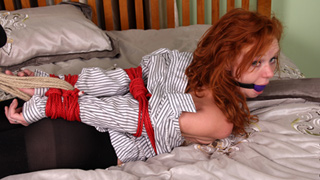 Kizzy's got plenty of spit and fire to go with her bright red hair and I knew she wouldn't give up without a good fight. Ankles, legs, wrists, arms and elbows. I made sure they were all nice and tight with knots well out of reach. Helpless as she was, it wasn't enough it seemed. Adding a ballgag and a good long tickle put things into perspective though. I have to hand it to her though... given a few hours, she might have a chance. Maybe we should test that theory. You know, for science.

Cali vs. Billie's Restraints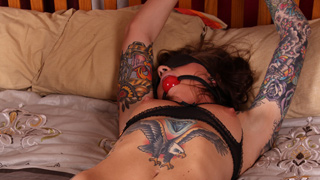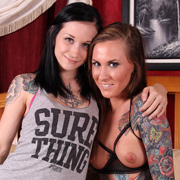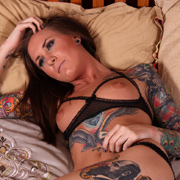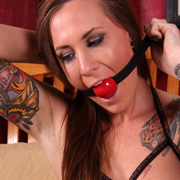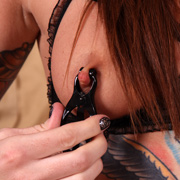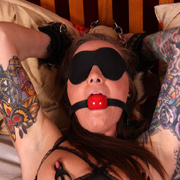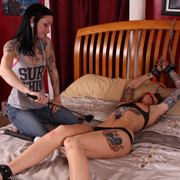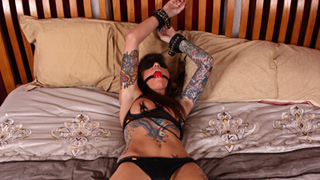 As Billie's roommate, Cali was all too aware of the fun she had in her bedroom. Having never been tied up herself, she decides to take the bull by the horns and give it a go. What she didn't plan for was Billie coming home early from work and finding her bound in her restraints and lingerie! Billie doesn't skip a beat and immediately uses Cali's stunned shock to restrain her tighter ensuring only her key will set her free. With Billie wielding a crop in one hand and a paddle in the other, Cali can't help but wonder what's she's gotten herself into.

Cali Logan vs. Her Posture Collar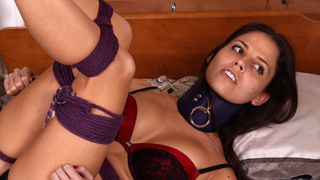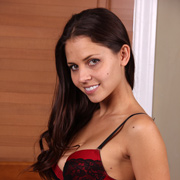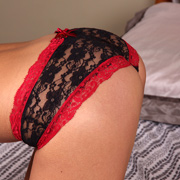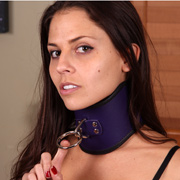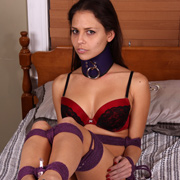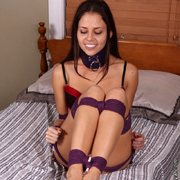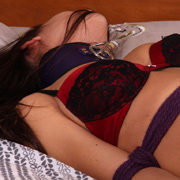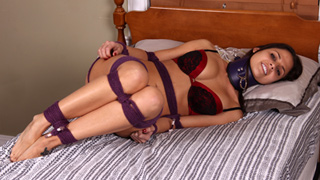 I've had a brand new posture collar (courtesy of a generous member) waiting for the first sexy girl to come through the door. Lucky for me that girl was Cali and she couldn't wait to try it on. With it tight around her neck I set to work on her ropes, cinching coil after coil down her body. She squirmed for a bit testing for weaknesses but found none. A purple ballgag is added to complete her bondage and is tethered to the bed with a heavy chain to her collar. Cali knows by now there's no escape, but I don't think she wants to.