Summer vs. Helpless Tickles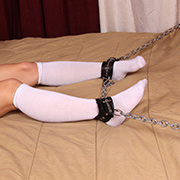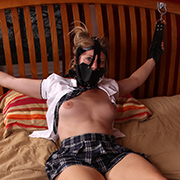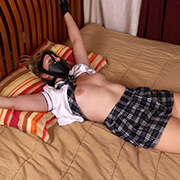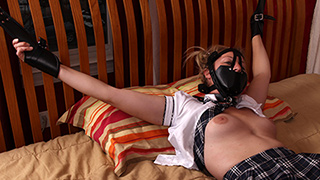 Squirming in her not so innocent schoolgirl outfit Summer wonders what will come next. The spreadeagle leaves her very vulnerable to any torment. As she soon finds out, tickling is on the menu today. Starting with her feet and working up to her ribs and armpits it doesn't take long to get her squealing. Summer tries to defend herself and unable to even bite due to her muzzle gag. With plenty of hours left in the day, there's only one thing to do and that's to keep tickling her until one of us tires. If it turns out to be Summer she'll be conveniently prepared for bed as well.

Stasha vs. A Touch of Orange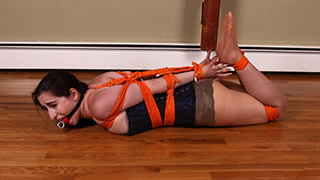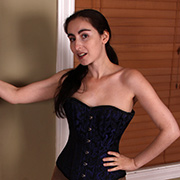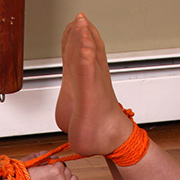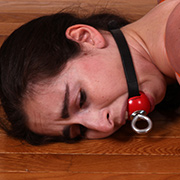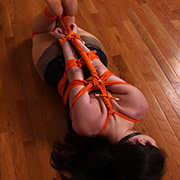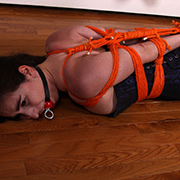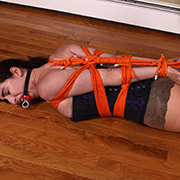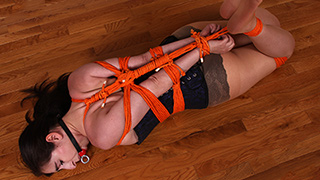 Sometimes simple is best. A few ropes, a corset, some pantyhose, and Stasha hogtied on the floor. While simple on the surface for poor Stasha it's a perfect storm. A not too distant bell waits to be rung to call for her release but try as she might, she can't move an inch. The corset and ropes are doing their job all too well. All the better for us as we can enjoy her try for as long as it takes. I'm sure eventually she'll make it, they all eventually get desperate enough.

Bella vs. An Immobile Afternoon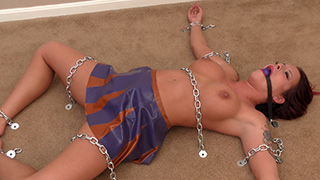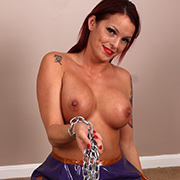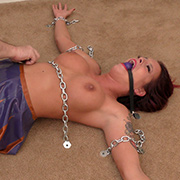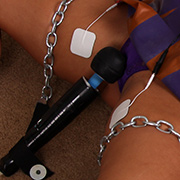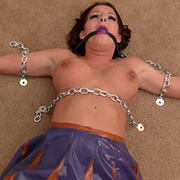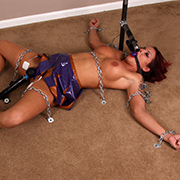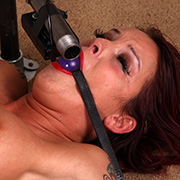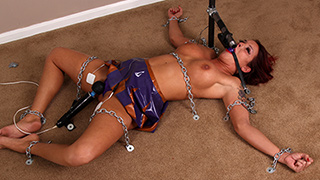 Bolted to the floor with chains Bella is about as vulnerable as she could get. Even her ballgag is tightly screwed into the floor ensuring an extra tight fit. In the first part, she is just getting warmed up, struggling to escape or lack thereof. To ensure she's giving a best effort a bit of tickling is a sure fire way to gain a reaction. The chains prove too much however and she can only lie still and endure. Her long afternoon is only getting started as vibrators and her favorite TENS unit will be keeping her company in part two.

Maggie vs. A Twine Situation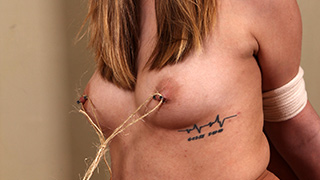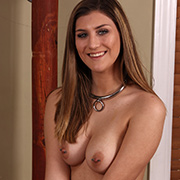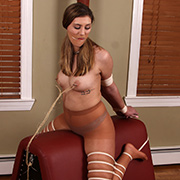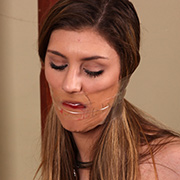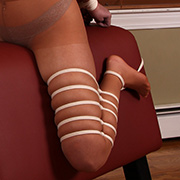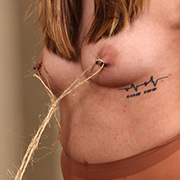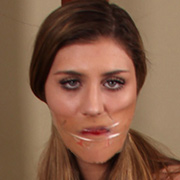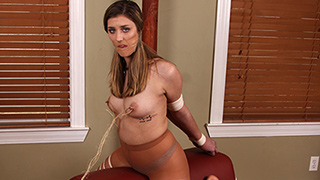 Frogtied and straddling a padded horse, Maggie struggles to escape the ropes holding her arms. She knows it's hopeless, and that her situation is only going to get worse. With her pierced nipples exposed, they make for an easy target. It only takes a moment and her breasts are pulled forward by the twine looped around her nipples. Each struggle or squirm only rubs the coarse twine against her nipples. Not quite painful, but not pleasant either. The tickling is the worst for her, as her body involuntarily jerks and pulls hard on the twine.

Lucy vs. The Pink Spread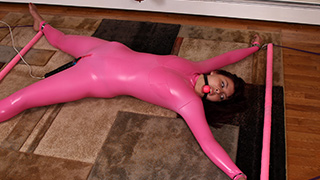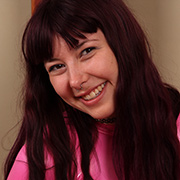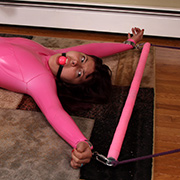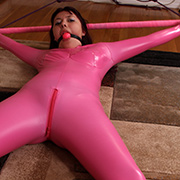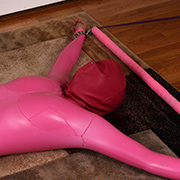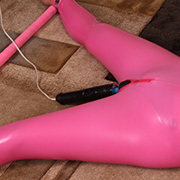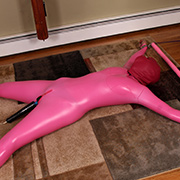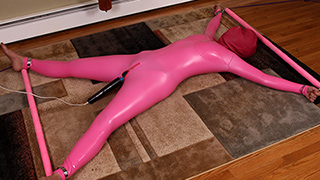 With pink spreader bars holding her in a spread eagle, Lucy didn't start with much mobility. A skintight pink catsuit hugs her body while a pink ballgag keeps her quiet. A few tickles ensure that her restraints are nice and secure before strapping a wand to her pussy. As if hit with a live wire, Lucy immediately starts to squirm and moan with pleasure. Just for good measure a pink hood is pulled over her head, leaving her two small holes to breathe through. That should keep her entertained for a while.