Samantha vs. Amelia's Tight Wrap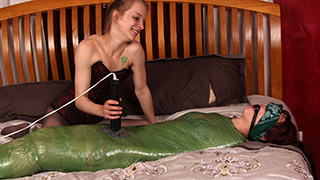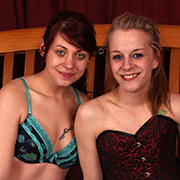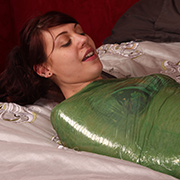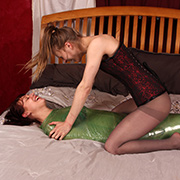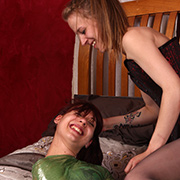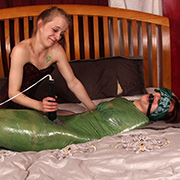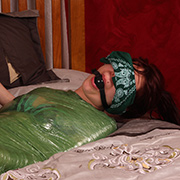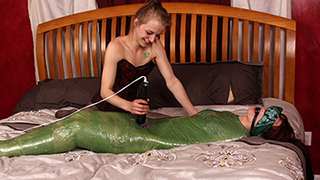 After Samantha caused her to get stuck in self-bondage a while back Amelia plotted her revenge. Finding a mummification video online she had her plan. Getting Samantha to agree was a simple offer of a hundred dollars if she could get free. Amelia planned too well and knew how to make sure she would never get out on her own. Like a mouse caught by a cat, Samantha was helpless in her paws. Amelia proves to be a merciful cat however as she positions a magicwand in place bringing her quickly to the edge of orgasm.

Samantha & Amelia vs. A Little Game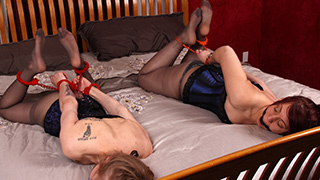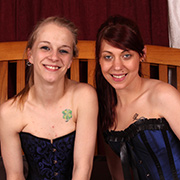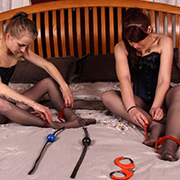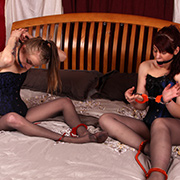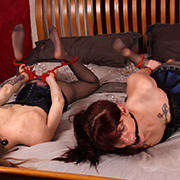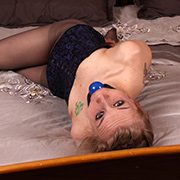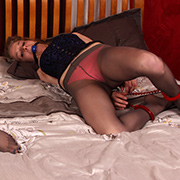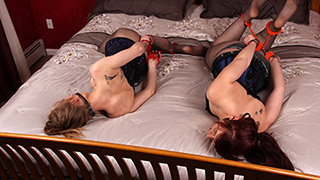 After reading a story online, Samantha had to try its contents for herself. With little personal experience, she wanted to try some new things with her friend Amelia. The game was simple: they would hogtie themselves with handcuffs and legcuffs. They would need to struggle to get the key which would be kept just in reach. The first one out gets to dominate the other. Eagerly, both girls lock themselves up tightly and set to trying to escape. In their fight to escape, they end up extending the game far longer than they intended.

Amelia vs. Her Special Workout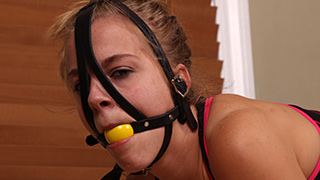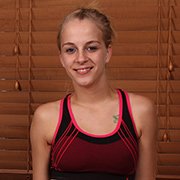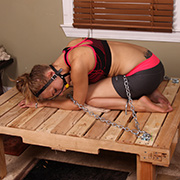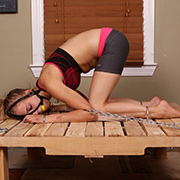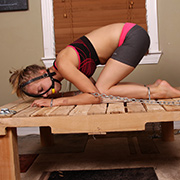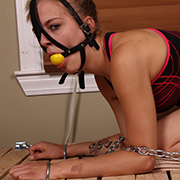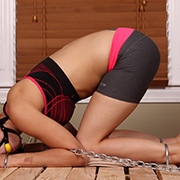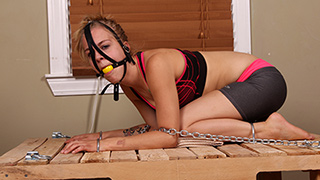 Amelia came prepared for a hard workout, but I doubt this is what she expected. She starts with her wrists and ankles bolted to the pallet table and is left to simmer a bit. A trainer gag soon follows and by her expression it's obvious that she's not happy with her situation. As she bounces around hoping to get free, it's obvious she's in need of a few more restraints. A few chains around her waist and arms easily lock her down, free to torment further.

Amelia vs. The Pleasure Seat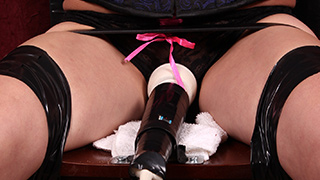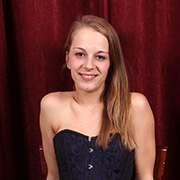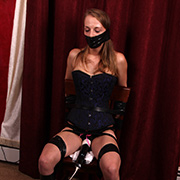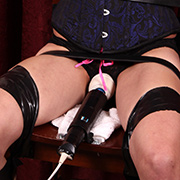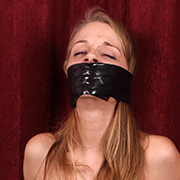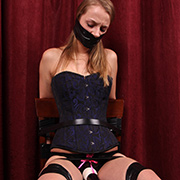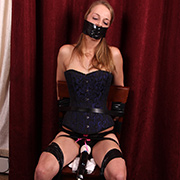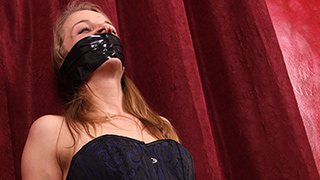 Amelia did her best to get free from the chair, the vinyl tape having just enough give to make her think it's possible. More layers are added as well as a tape gag, rendering her more immobile by the minute. When it became certain she couldn't squirm away, a wand was secured against her immovable pussy. Even on low, Amelia was quickly overwhelmed and tried to get away, to no avail. Turned to high, she really starts to scream, the orgasms coming one after another. Despite her attempts to get free, when asked if she wants to shut it off, she responds with a definitive "no"!

Amelia vs. Her Orgasm Overload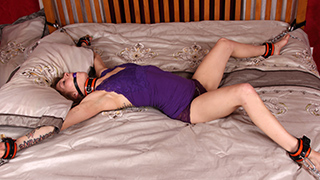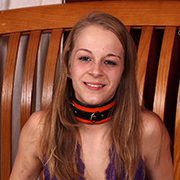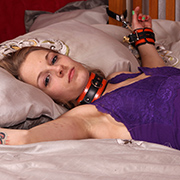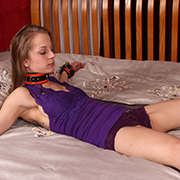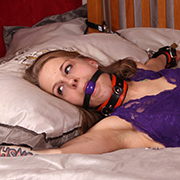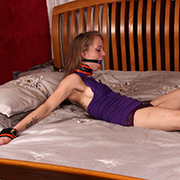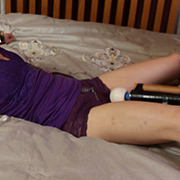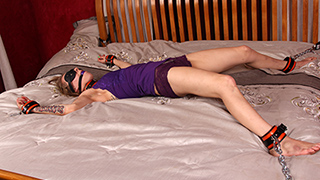 Looking up at the ceiling while tied helpless in a spreadeagle, Amelia prepared herself. nly minutes had passed, but the rubber bands on her arms had already worn her out. Every pull against them only resulted in her arm snapping back into its tight position. Soon, her desire to escape gave way to her growing desire to cum. Her struggles intensified as she was thrust into the throes of multiple orgasms. After a while Amelia had had enough and tried to back away, but the chains on her legs held firm. The wand is switched to high and her over-sensitive pussy sent her quickly into another series of orgasms.