JEM vs. Pink & Purple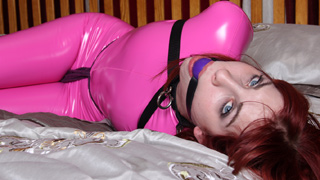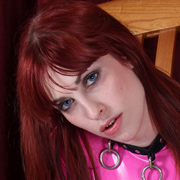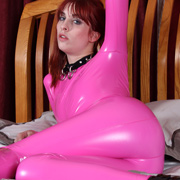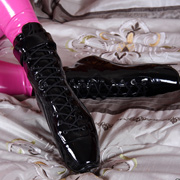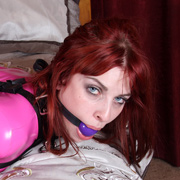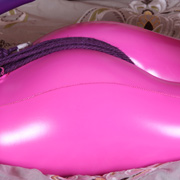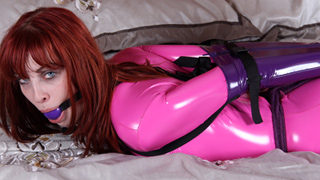 Social stigmas be damned, sometimes a guy just wants to play a little dress up. Being a bit old for toy dolls, JEM would make the perfect canvas for my fun. As soon as I get a pink body-hugging catsuit on her, on goes a pair of locking ballet boots. JEM already looks amazing but is lacking, well, accessories! A locking ringed collar is a good start followed by a super tight crotch rope and purple armbinder. Finishing off with a tight purple ballgag I stepped back to admire my struggling playmate. I can't wait to play dress up again!

JEM vs. The Duct Tape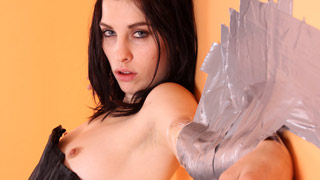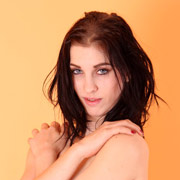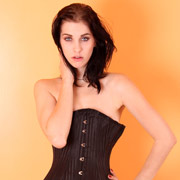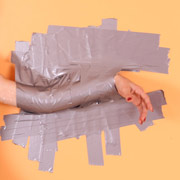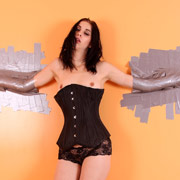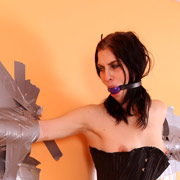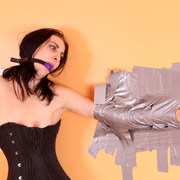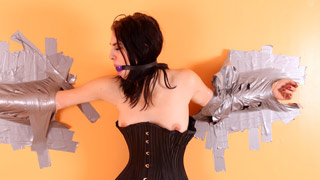 Strip by strip, layer by layer the duct tape criss-crossed across her arms and wrists. Once JEM is gagged she struggles and grunts against the tape but held fast to the wall. I add even more tape to her dismay as she continues to tug and pull. Will she have the strength to pull free or will she run out of steam?

JEM vs. The Catsuit Hogtie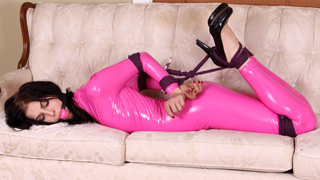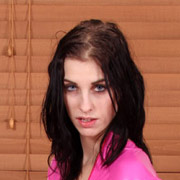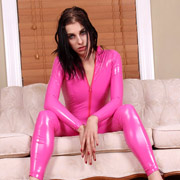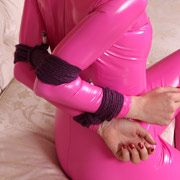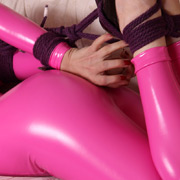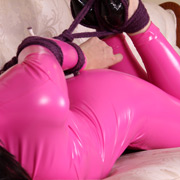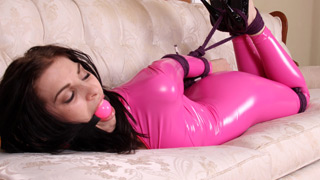 Handcuffs and some chain got the job started easy enough. JEM struggled but there is no reprieve for our damsel in the cards. I felt she needed more so with a quick ball gag application to silence more protests I went to work on her hogtie. Elbows first; nice and tight followed by JEM's wrists. It's only then is her handcuffs released. Her knees are next before releasing the chains. In seconds she's on her stomach left in a tight hogtie. What can be hotter than her tight body writhing in ropes and pink catsuit?

JEM vs. The Beta Test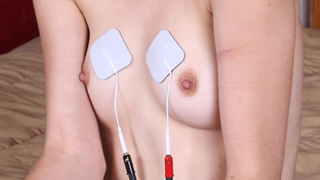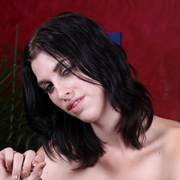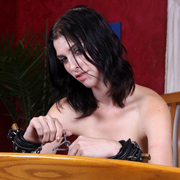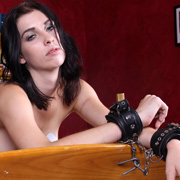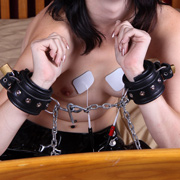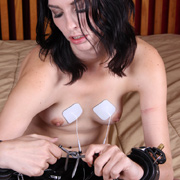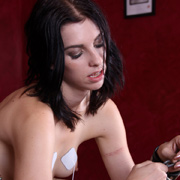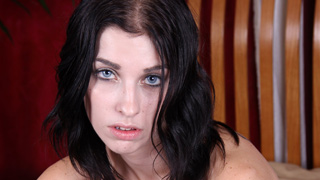 Earlier that day I had got a new toy, an ET302R and I had to try it out. Luckily for me JEM would be stopping by and get to try it out on her. When she arrives I lock her up in leather cuffs to my bed, locked using only a toy nail puzzle. While she tries to get free I torment with all the various electric shocks I can muster. JEM's so cute and adorable that I almost feel bad for using it on her, but then again, it is a lot of fun!

JEM vs. The Arm Binders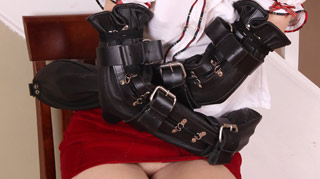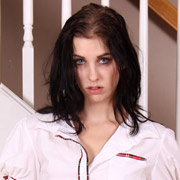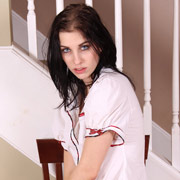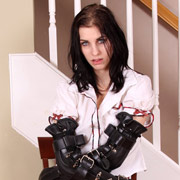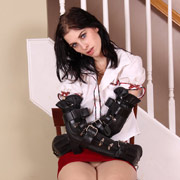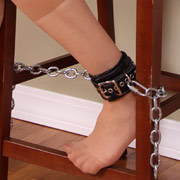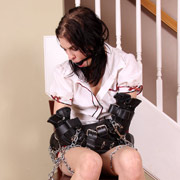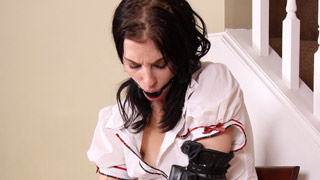 JEM loves a challenge; so why not give her what she wants? I laced her arms tight into a set of leather arm binders and locked them together with chain. Ankle cuffs and more chain held her legs in place and of course a nice gag to stifle any protests. There's something about watching a girl struggle when there is no chance of getting free. Little by little I take more and more freedom away including her ability to cover up her beautiful tits and pussy.