Bella vs. Her Leather Totem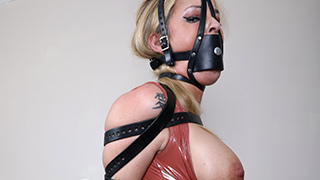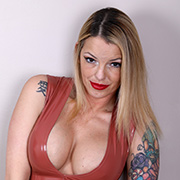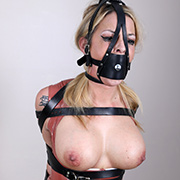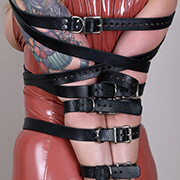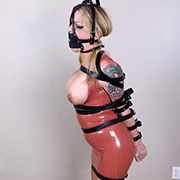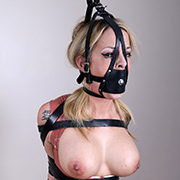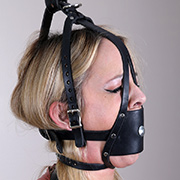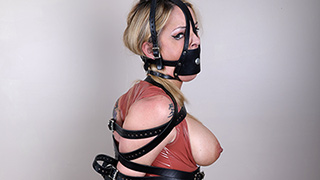 It's hard to argue a better match, leather, and latex. Both are tight but in drastically different ways. Bound tightly and held in place by her harness gag Bella didn't appreciate these details but we will. Elbows cinched delightfully in leather while her breasts try to break free of their latex prison. A sight for sore eyes.

Rachel vs. Maid Storage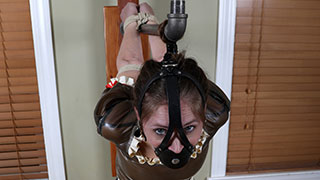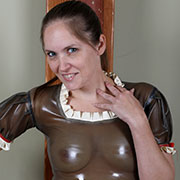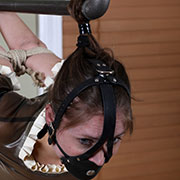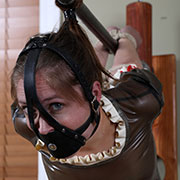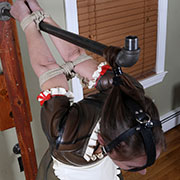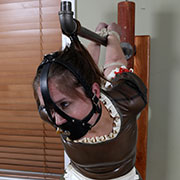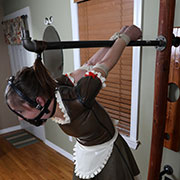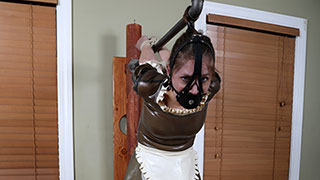 Lola vs. Her Latex Ball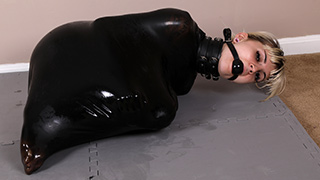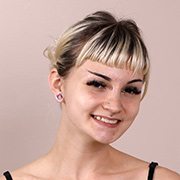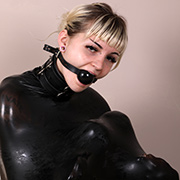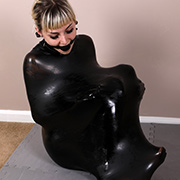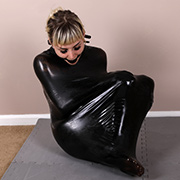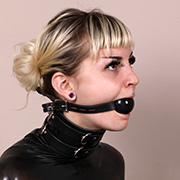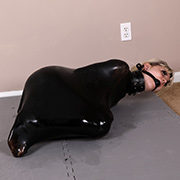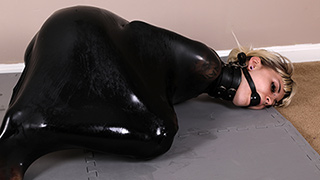 Emily vs. The Job Offer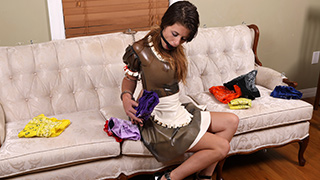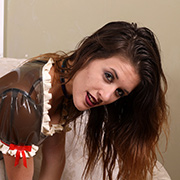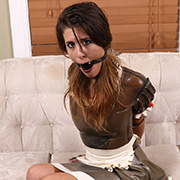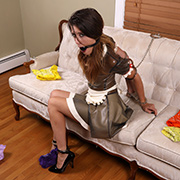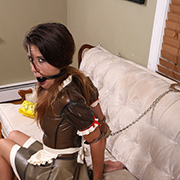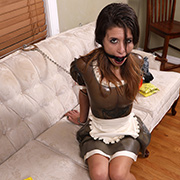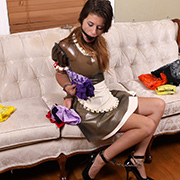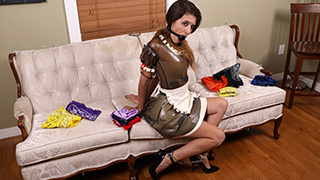 Keeping a house clean when you're busy tying up pretty girls can be bothersome. Since it has to be done hiring some help seemed the best open. Given the mounds of bondage equipment I needed someone comfortable with the space but could also look natural in it. Emily seemed a bit tenuous about the job but warmed up to her latex outfit. Putting cuffs on her elbows and wrists I knew she would be perfect for the job. The trouble was I don't think she feels the same way. Nevertheless, with her cuffed to the couch I'll have plenty of time to convince her to take the job.

Lola vs. A Little Lift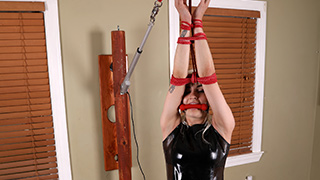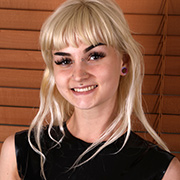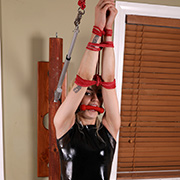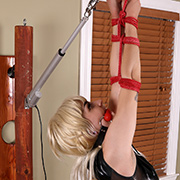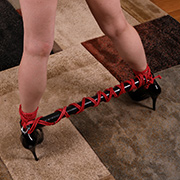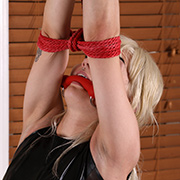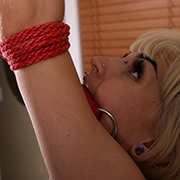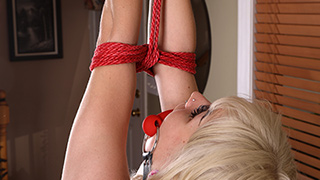 Lola's situation starts simple enough. Legs spread with a bar, arms tied into a column and attached to the ceiling above. Aside from her feet getting tired in heels she would likely be able to stay in that position all day. In my play space, nothing is that simple. With a press of a button the actuator starts to pull. With over 1500 newtons of force pulling it will take her off her feet with hardly any strain. The question remains, will she be able to get free before it's too late?