Gomita vs. Her Overnight Stay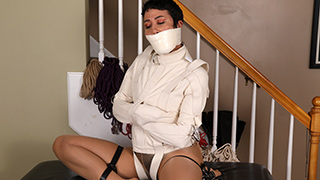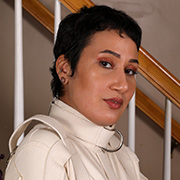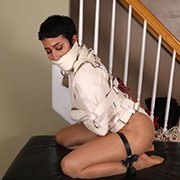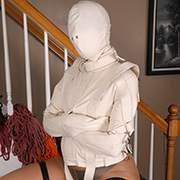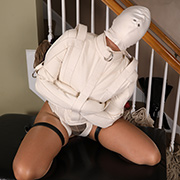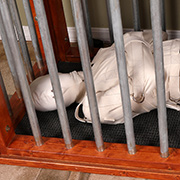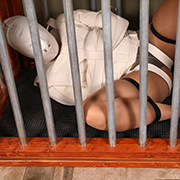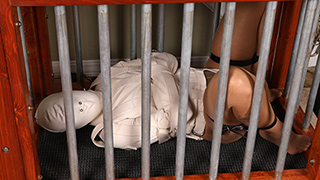 After spilling wine over a brand new catsuit, Gomita needed a little time to reflect. After pulling a straitjacket onto her, she figured that would be it. Unfortunately for her, a microfoam gag comes next keeping any further protests at bay. Straps to frogtie her legs, and finally a hood to put her in isolation. After a few minutes of struggling I pull her close by her straps. Gomita thinks she's being let go but instead she's lowered into the cage and locked in. Maybe by morning she'll have learned to be a bit more careful.

Hana vs. The Waiting Game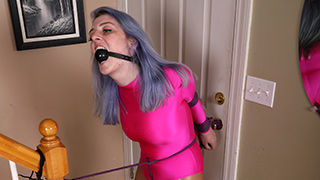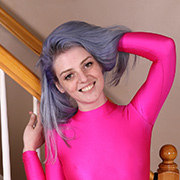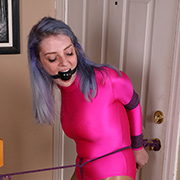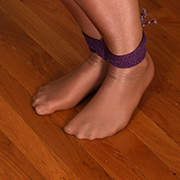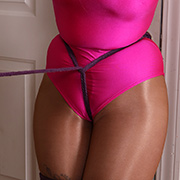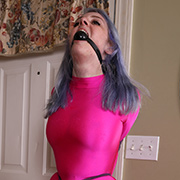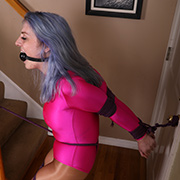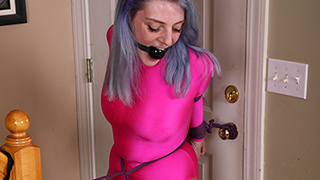 When you have too much to do in a day there's only one option, multitask. I had promised Hana some time in rope and I didn't want to disappoint. Dressed in her favorite outfit, I set to tie her legs and elbows tightly together. A crotch rope is tied off to the banister which garnered a confused look followed by another when her wrists are tied to the doorknob. Adding a gag, she's finally told she'll be struggling solo for a bit as I run some errands. Hana's left by herself to get free; she just doesn't know it will be a few hours to try.

Stasha vs. Her Cash Flow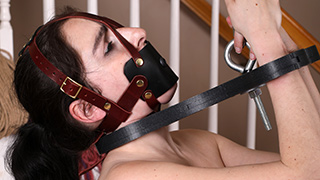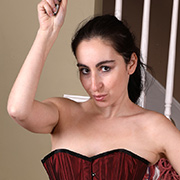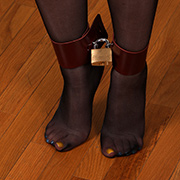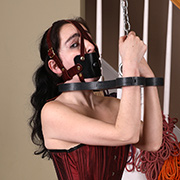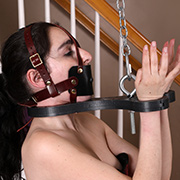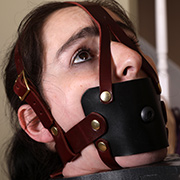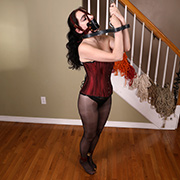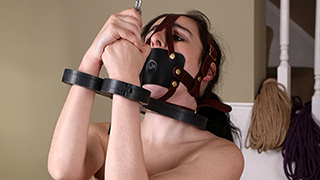 After a rent increase and a few too many hours online shopping Stasha realized she was in trouble. While I'm sure she would have preferred a handout, I felt a few hours thinking about her situation would do her good. Not happy with the idea, she agrees to be tied up instead of evicted. As soon as the last fiddle is latched shut she wants out. Fortunately for Stasha, I have her best interest at heart and will make sure she stays locked for the duration!

Sarah vs. Her Premature Plans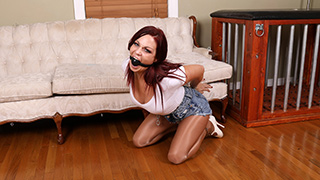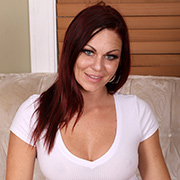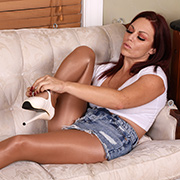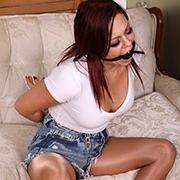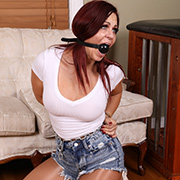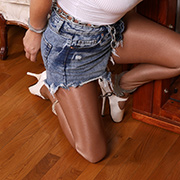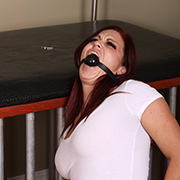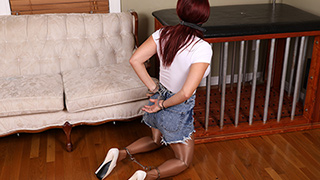 Her partner had laid out some toys to play with when they came home. Sarah was given instructions to wait but couldn't help herself. No stranger to self bondage she figured she could play for a bit and nobody would know. Once she had gagged and cuffed herself Sarah proceeded to enjoy herself with a bit of struggling. Her mistake was putting on the ballet boots. One that she came to realize once she tried to get the key. Unable to stand in them and her hands locked to her waist, she could only stare at the key. Desperate, she tries everything but knows she'll be stuck until help arrives hours later.

Bella Luxx vs. Her Perilous Escape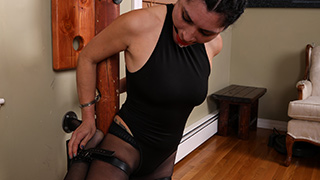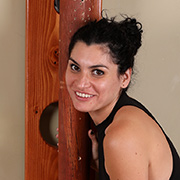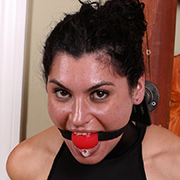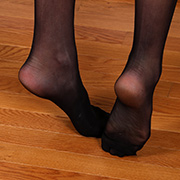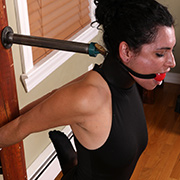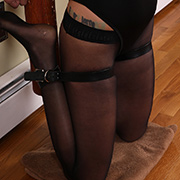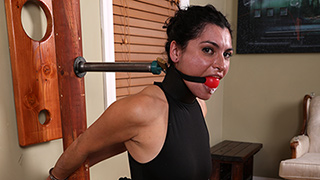 There are those who struggle in their bondage and those who give it their all to escape. If you give her a sliver of a chance, she'll get out every time. To make it extra difficult I attached her collar to a pole, keeping her neck high. Next, her legs are frogtied to keep her uncomfortably on her knees. Threading handcuffs through a hole in the post, Bella is cuffed. Her key for release is on the floor in front of her. Most would accept their fate; what will Bella do?