Lola vs. Increased Leverage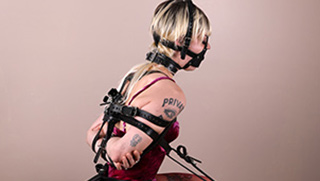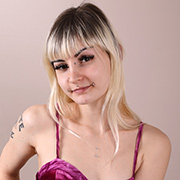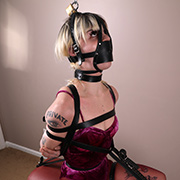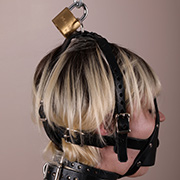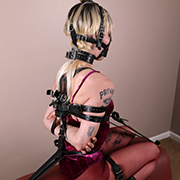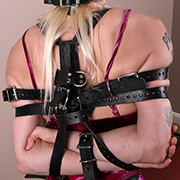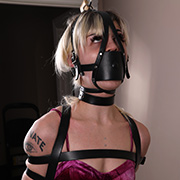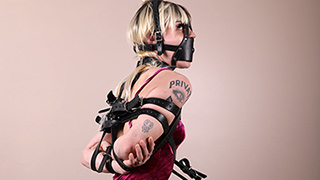 It's a tricky thing to make bondage tight but sustainable. Tight bondage is exactly what Lola was craving when she walked through the door so naturally, I had to oblige. Positioning her on a padded horse her arms and legs are wrapped in belts leaving her secure but not tight enough. Her muzzle gag is connected above and the real fun can begin. It's obvious she's enjoying the restriction but there's more. Using a few more belts they pull her upper body forward while the rear prevents her from sliding forward. In a moment, inches of movement are cut to nothing.

Joy vs. Her Misinformation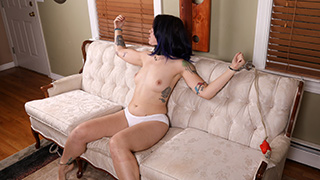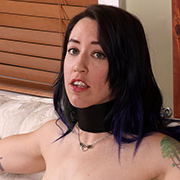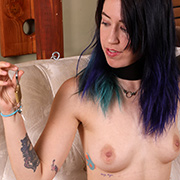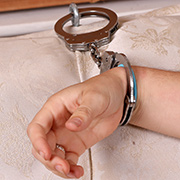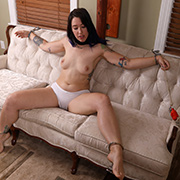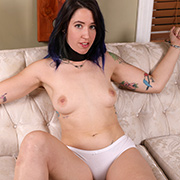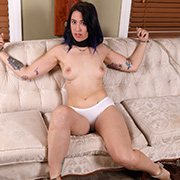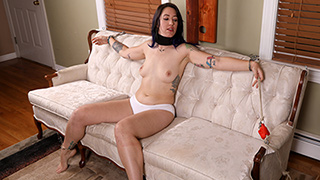 While Joy has some toys of her own she really loves playing with her roommates. While her cuffs are from a gag gift store, Joy much prefers hardened steel around her wrists. Another toy of envy is a 3D printed ice release. Told that it was only a prototype that lasted 10-15 minutes Joy couldn't resist. Knowing her roommate would be home within the hour he quickly cuffed herself to the couch and playfully struggled while waiting for the ice to melt. After 15 minutes had passed it was clear it would take much longer to melt. Only then did Joy release she'd been set up and would be completely helpless to whatever her roommate decided to do to her.

Joy vs. Steady Breaths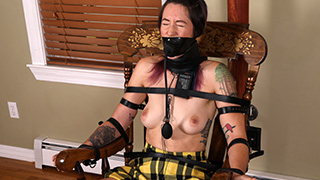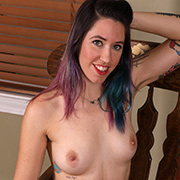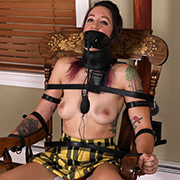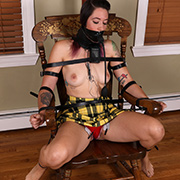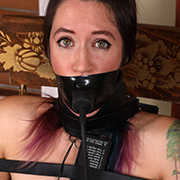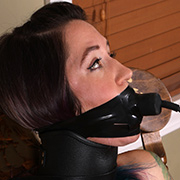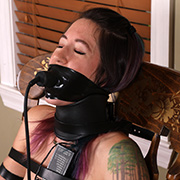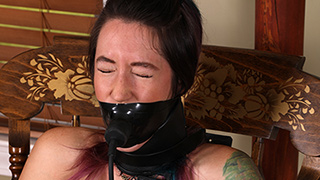 All too familiar with my tricks Joy still happily sat in the chair while belts secured her. Knowing she might get too noisy for the neighbors a pump gag is taped into her mouth. Now that's she's unable to move the real fun can begin. A TENs unit is set up and connected to her legs with the box near her mouth. Activating the microphone and cranking up the voltage Joy just needs to stay quiet to avoid getting shocked. This while trying to ignore my own distractions.

Joy vs. Her Slow Squirm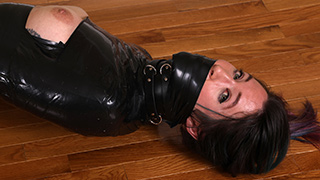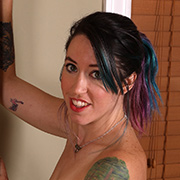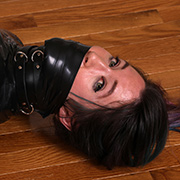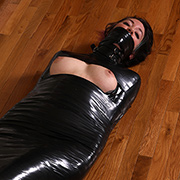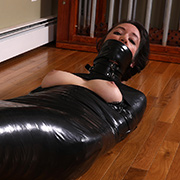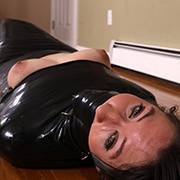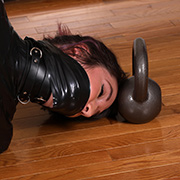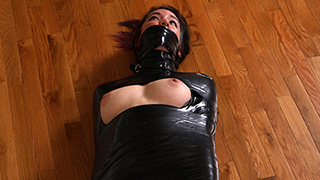 The wonderful thing about vinyl mummification is the more they quirm the tighter it gets. Knowing Joy's proclivity for tight bondage no other tape would do. She, of course, did not know this beforehand but that's what makes surprises fun. Once mummified and gagged she tries her best to get free but it's no use. A week of effort wouldn't get her out of her situation. So I offered her a challenge. If she could move a weight across the room like she was I'd at least give her a fighting chance.

Joy vs. Her Tiptoe Plight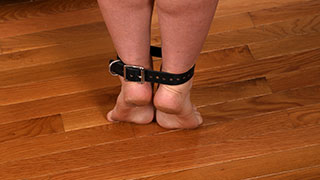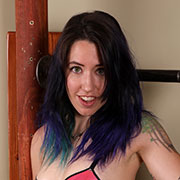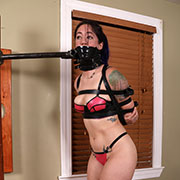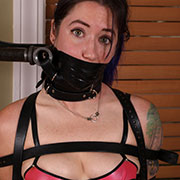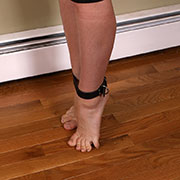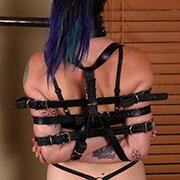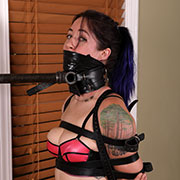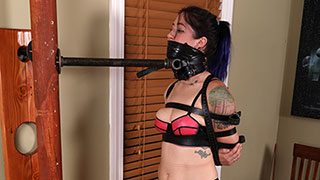 From a list of bondage ideas, Joy will always pick the most difficult. Knowing this I always make sure I have plenty in my back pocket for her visits. Today's rig starts easy enough with a boxtie using leather belts. A tape gag covering her mouth a thick leather collar is tightened around her neck. Nearby a metal pole sits at eye level for Joy which makes for a perfect point to strap her collar too. She's forced to go high on her toes to keep the pressure off her neck. Additional straps on her legs make balancing a challenge but that's what Joy loves. Now it's just a waiting game; how long can she hold out?