Lexi vs. Her Request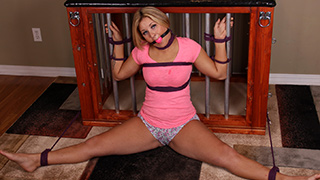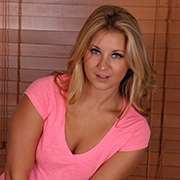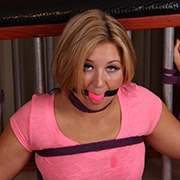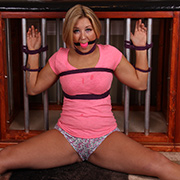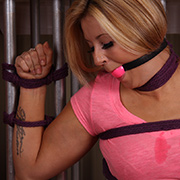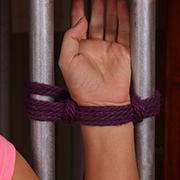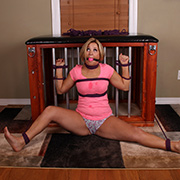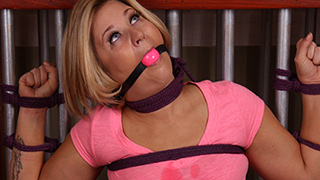 After spending a couple hours inside the cage Lexi was bored out of her mind. Pleading to do anything if she could be let out her request was granted. As her wrists, neck, chest, and legs are secured to the cage her wishes were technically granted. Attempting to voice profanities while only drooling on her shirt Lexi was not impressed with her situation. The small freedom inside the cage was far more desirable as no position seemed comfortable under the ropes. There's no doubt she'll make a mental note to keep her complaints to herself next time!

Lexi vs. Her Clear Wrap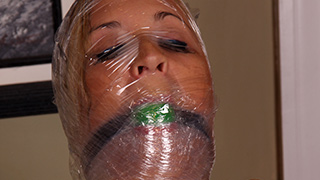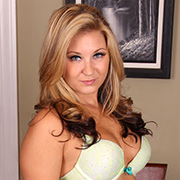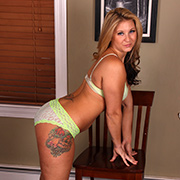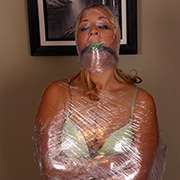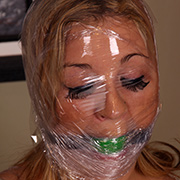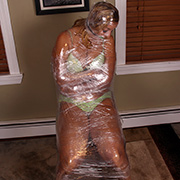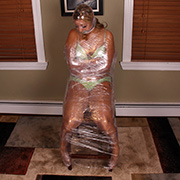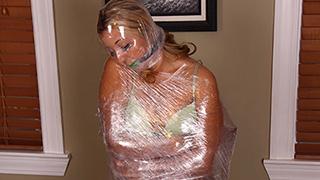 Hope as she might, there were no breaks for Lexi today. Right down to her wrapped fists and toes, every inch of her body is covered in unforgiving pallet wrap. Pulling and struggling, the wrapping only seemed to sap her strength with each attempt. Just when Lexi thought it couldn't get any worse she sees another roll held in front of her face. Layer upon layer is added, pressing her ballgag deeper into her mouth and sealing her eyes shut. Lexi was going to be there for quite a while.

Leila vs. The Belted Prayer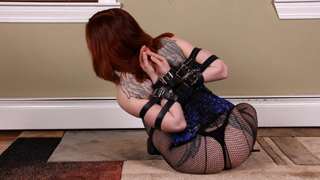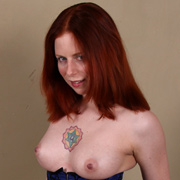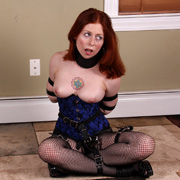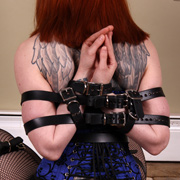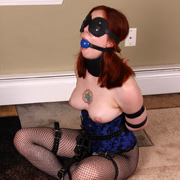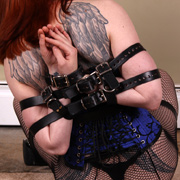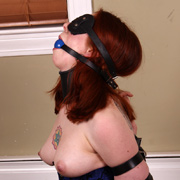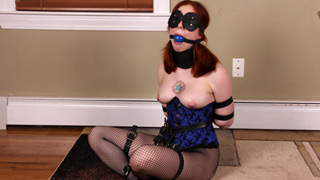 A buckle here, a belt there and before Leila knew it moving even her fingers was a challenge. Being a very flexible girl there was no need to take it easy. Folding her arms into a reverse prayer, belts circled around her corseted body and cinched in place. More circled her wrists and arms ensuring everything stays extra tight. Most importantly, the buckles are well out of reach of prying fingers. Finishing up with a large ballgag and blindfold, every movement becomes a challenge. Watching Leila struggle and look so sexy trussed up and helpless, I'm not sure I can muster the willpower to let her go.

Lexi vs. Serene's Helping Ropes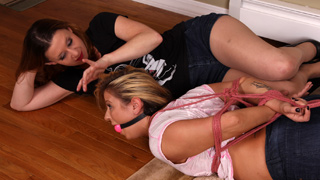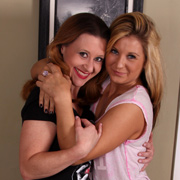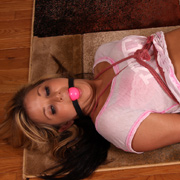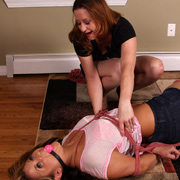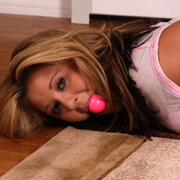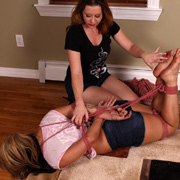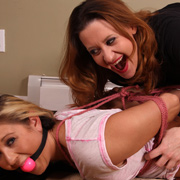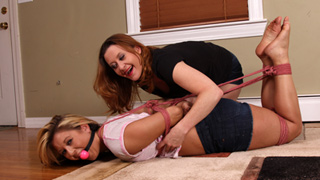 After a bit of snooping on her boyfriends laptop she discovers a cache of women helpless and tied up in one of the folders. Upset at first, Lexi decides to embrace his kinky side and calls her friend Serene over to help her plan a special surprise for him. Unbeknownst to Lexi, Serene is no stranger to ropes and has fantasized about having her friend tied by her hand many times. She plays innocent enough as she coils the rope around Lexi's body. When Lexi's completely helpless and looking to get free, Serene calls Lexi's boyfriend and tells him not to bother coming over. That the two of them have a late evening planned that might even last the weekend. Lexi can only moan through her gag and wonder what she's gotten herself into.

Lexi vs. A Hard Place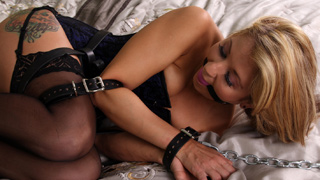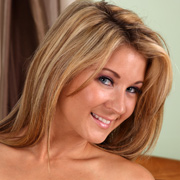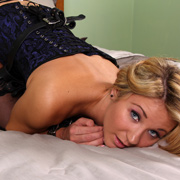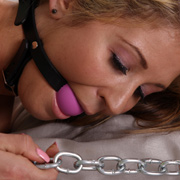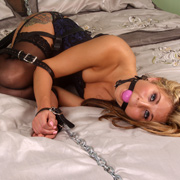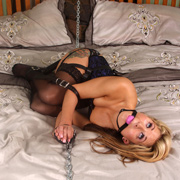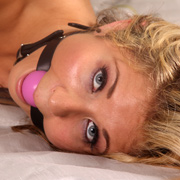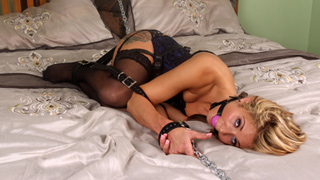 All dressed up and nowhere to go sums up Lexi's situation to a tee. Decked out in her tight blue corset, garters, and stockings she probably had other plans then her current predicament. Belts hold her arms and legs together while chains pull her wrists and crotch belt between the two ends of the bed. Each attempt to struggle only pulls something else tighter. Every buckle and strap is close to her fingers but only leads to frustration when she tries. Feeling more defeated by the minute Lexi can only plead for release. For now I think I'll leave her stuck between a rock and a hard place.