Hana vs. The Gag Anchor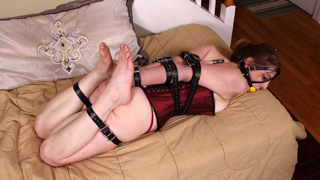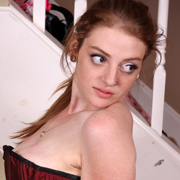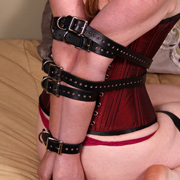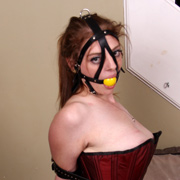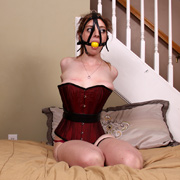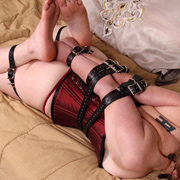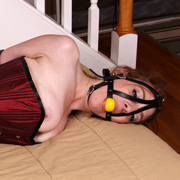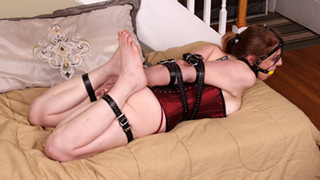 With a flexible girl like Hana and a few leather belts one can make a nice little package. A tight and secure one that is. Even her gag is just as secure as her elbows touching behind her back. Not letting a few strips of leather keep her immobile Hana struggles to get free with no luck. The tight corset keeping her breaths shallow didn't help much. Using the d-ring on her gag I anchor her to the wall leaving her well exposed for anything. With a Magic Wand in hand I have her squirming and moaning in seconds; unable to squirm free.

Lexi vs. The Bungee Cords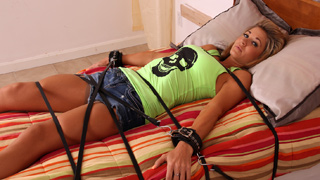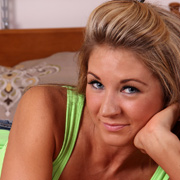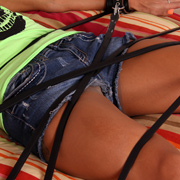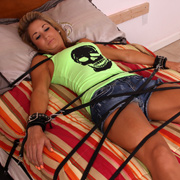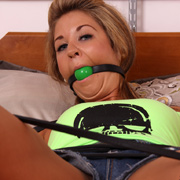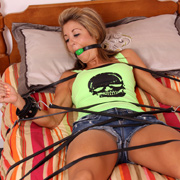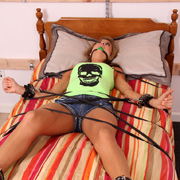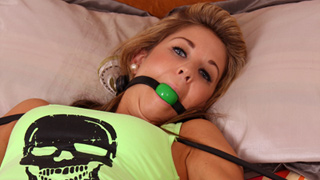 When Lexi stumbled to this site bondage wasn't anything she's ever considered. Watching the previews and reading the descriptions she soon came to the conclusion that she wanted to try it. A few emails later and she's nervously laying on my bed while I stretch several bungee cords tightly over her body. Her eyes dart around trying to figure out her plan of escape. Befored strapping her gag in she asks if she's allowed to escape. I tell her of course she is, she can get free anytime she wants. I can tell she deems it a trivial task and gets to work. Seconds turn to minutes while the strong elastic bands wear her muscles down until she can't move at all.

Rachel vs. The Teetering Heels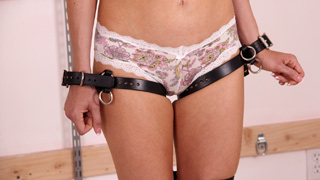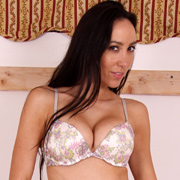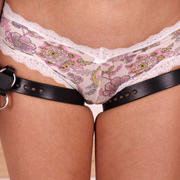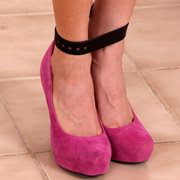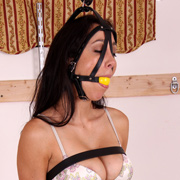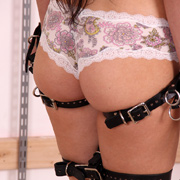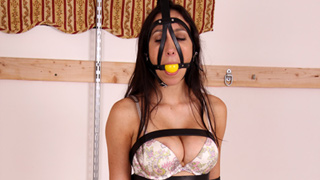 With a body like Rachel's it'd be a shame to cover it all up, even if it is with lots of ropes. No, a body like her needs to be on display. With a trainer gag strapped tightly around her head it's connected to a bar above her head. Belts line her body down to her heels leaving her teetering to stay steady. With every muscle flexing to keep her balance Rachel puts on quite a show, like a living statue. Living, breathing, and squirming but stuck in one spot for all to watch and enjoy.

Jem vs. The Ice Water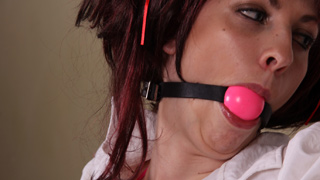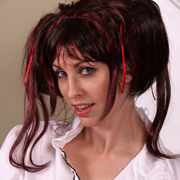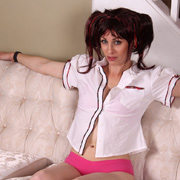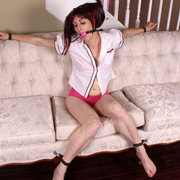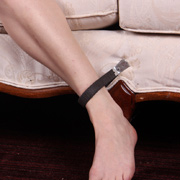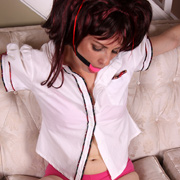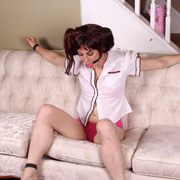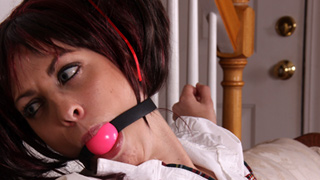 A good couch is there for any of life's comforts. Watching TV, taking a nap, or providing support to bolt your girlfriend to it. I start by strapping a pink ballgag tightly into her mouth. Next I wrap each of her limbs in flexible aluminum and bolting each one to the couch with 3" deck screws. Just to be sure I add some more around her arms... can't have her getting out! As Jem's drool starts to soak her panties and bra I figure why not add a little more? Some crushed ice and water bottle later I have her hopping all around.

Hana vs. The Strappado Test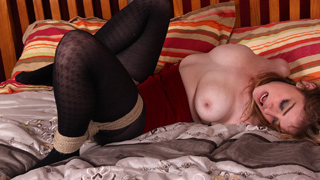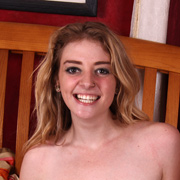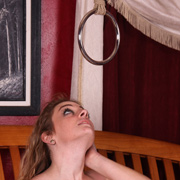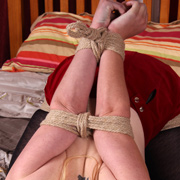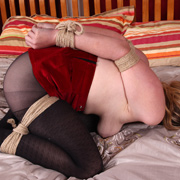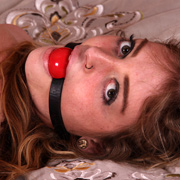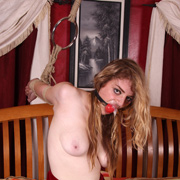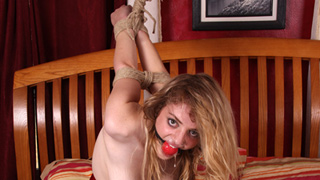 Up until this point I had taken it a bit easy on Hana. She is a flexible girl without a doubt, so much so that she can wiggle out of all but the strictest binds. When she teased that she could escape anything I put her in, how could I turn down an opportunity... err... challenge like that? With her legs frogtied I made short work of her arms, cinching her elbows together. If Hana is worried she isn't showing it yet as she struggles against the ropes. As her confidence wanes, I cinch her arms into a nice strappado and add a ball gag leaving her dangling like a worm on a hook.