Hana vs. The Monoglove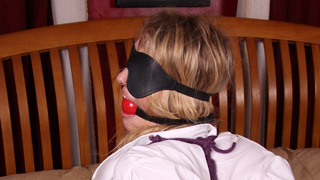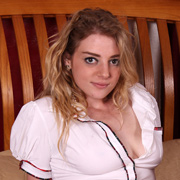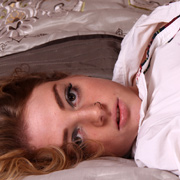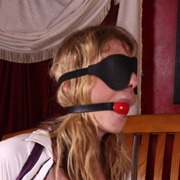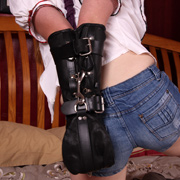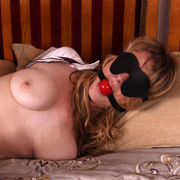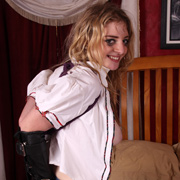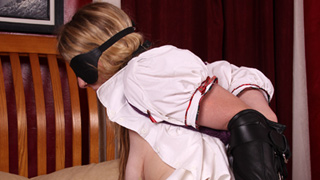 I'm happy to welcome another newbie to Bondage Junkies, Hana. When she told me she was double-jointed I had to see for myself. Using one of my tightest armbinders it slid up her arms like butter. Hana is so flexible in fact that even with everything strapped tight, she still had some wiggle room. Nothing a quick rope harness couldn't fix. Gagged and blindfolded she tries her to try and get free but is all smiles when I finally let her free. For her first time bound, I'd say she liked it!

Nyxon vs. The Taped Prayer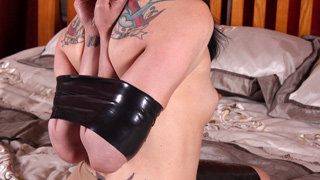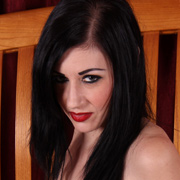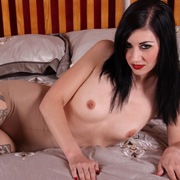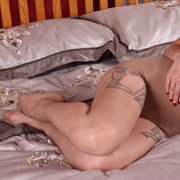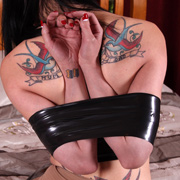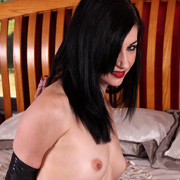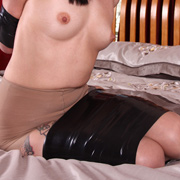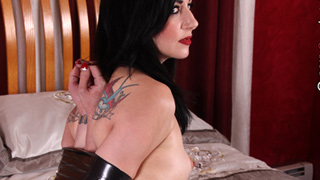 It really is amazing how well you can bind a girl with just a few roll of electrical tape. Combine that with amazing flexibility and you have Nyxon in a strict reverse prayer. With her wrists locked firm between her shoulder blades I have to had it to her, she put up a good fight. What makes electrical tape particularly evil is for every millimetre you fight against it seems to constrict by two. Her only escape was to talk her way out which is difficult with a 3" beanbag gag in your mouth.