Lucy vs. The Endless Drool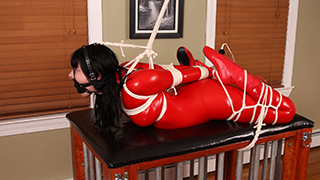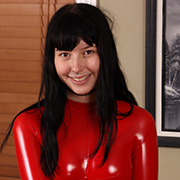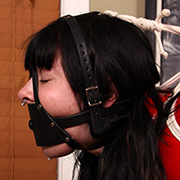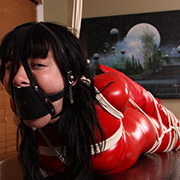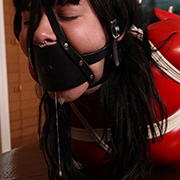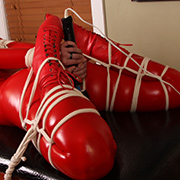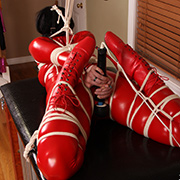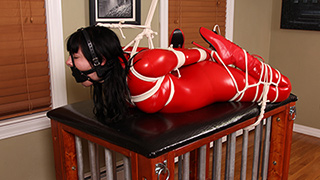 Eight hours in the cage or an hour tied up. By her eagerness to hop on top of the cage her choice was obvious. By the time Lucy's panel gag was strapped in place she seemed to be questioning her decision. As her elbows were cinched together she definitely was regretting her choice. Her fun was just starting as her legs are frogtied and tied apart. Another pulls her chest harness back, arching her back. A final rope ties back her head harness ensuring a steady flow of drool. While some time relaxing in the cage might have been more comfortable Lucy is left on cloud nine when a magic wand is put in her hands.

Abby vs. Her Rope Ball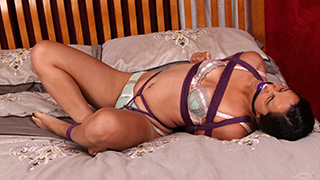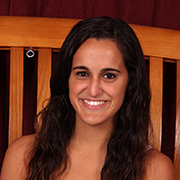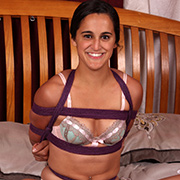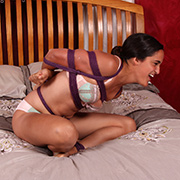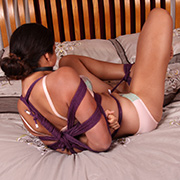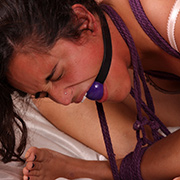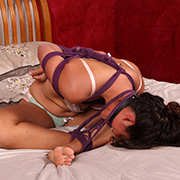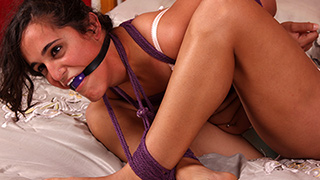 Given her abysmal success rate of escaping from my binds it's impressive how cocky she can still be. Maybe that's my fault for being too easy on her. By giving her the illusion that escape was possible. That was a mistake that I am all too eager to rectify. I start her in a secure boxtie with her legs crossed and tied in front. It's not clear what her escape plan is but I let her struggle. It's soon obvious she has no master escape plan so it's time to dash any hopes she had. Using the rope holding her legs it is untied and looped around the back of her neck. With her head pulled down to her toes her mobility goes from 20% to 0%. Her confidence quickly fades but she knows she's stuck for a long while.

Stasha vs. The Chaintie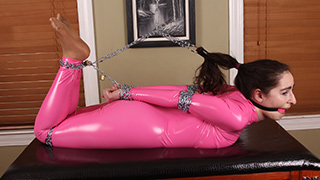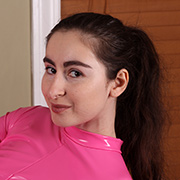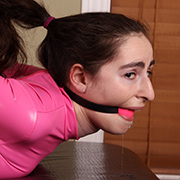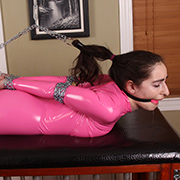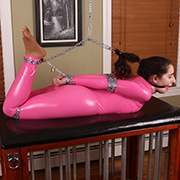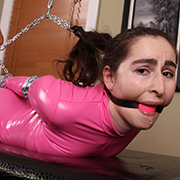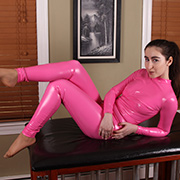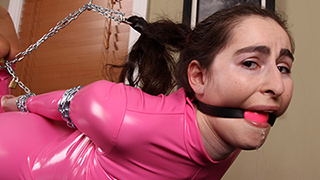 Stasha knew she was in trouble when the rope was put away and the chain came out. Breaking free from steel and padlocks is a bit more difficult than finding loose knots. It didn't take much to get her into a proper hogtie. Wrists, ankles, knees, and elbows all cinched tight. I added a ring to her hair so it could join in on the fun. It was about this point my hand rubbed against her feet and found she was ticklish. Ridiculously ticklish. Helpless and barely able to move I gave her a reprieve from tickling. Just long enough to add a chain tensioner to her predicament, making it even tighter, and resume the fun.

Violet vs. The Pigtail Bait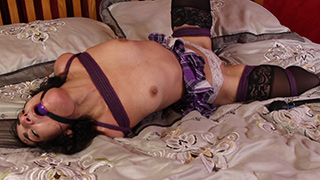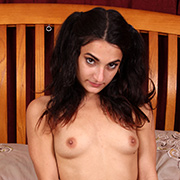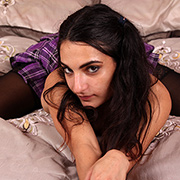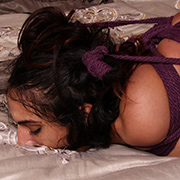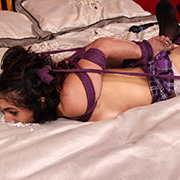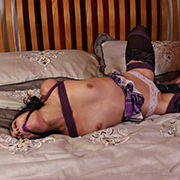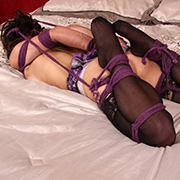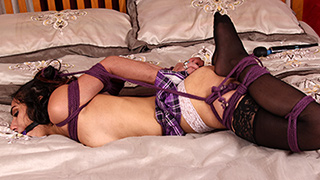 You try to give someone an inch and they take a mile. Granted, the loose rope around her wrists was bait, she tried to escape right away. A perfect excuse to make everything extra tight. Sure it might have been mean, but Violet wasn't in a position to complain too much. Once her pigtails are tied off to her legs, she's forced to open them up wide. Feeling a bit bad about her situation I use the magicwand to keep her entertained. Not surprisingly it does the trick and there is no doubt she's in any rush to get free.

Aria vs. Her Red Wraps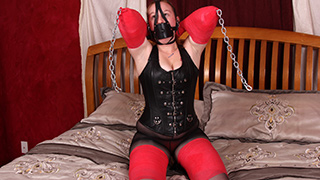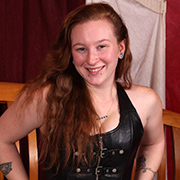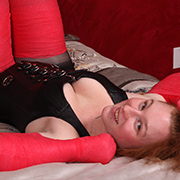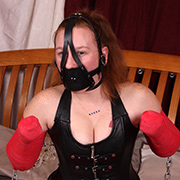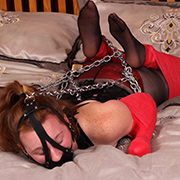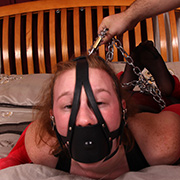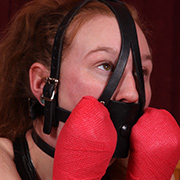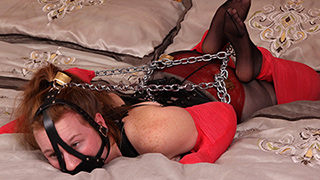 Aria starts off with her arms and legs frogtied in vetwrap but it only gets worse from there. Chains are wrapped around her limbs underneath and shoot out near her elbows and knees. Gagged, helpless, and vulnerable the chains are easily pulled behind her and locked together. This leaves Aria barely able to move and takes a lot of effort just to roll over.