Harmony vs. Her Own Keys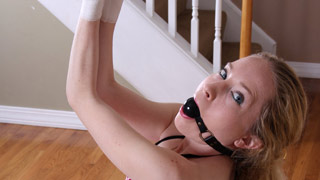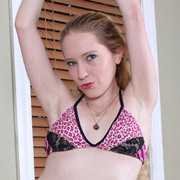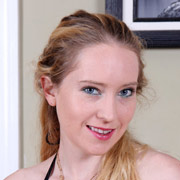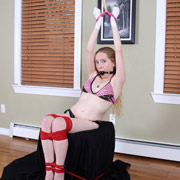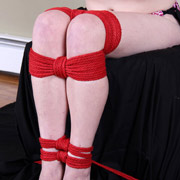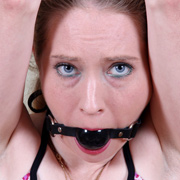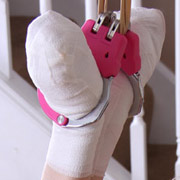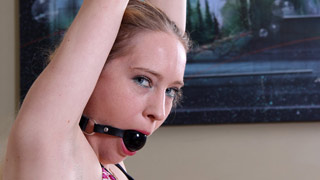 In my growing wall of devious restraints there is always one item that catches the girls eyes. It's my set of pink ASP tactical hinged handcuffs. Harmony couldn't keep her hand off of them so why not give them a try? I started easy enough by first tying her legs together then a tight ballgag in her mouth. I put both handcuff keys in her hands and told her to hold on tight while I wrapped her hands into tight vetwrap fists to 'protect her wrists'. I ratcheted the cuffs tight and anchored them to the ceiling with heavy rubber bands. Harmony went to bite off the wrap to get the keys but if was no use, that pesky gag was not going anywhere!

Makenzie vs. The Vetwrap Vibe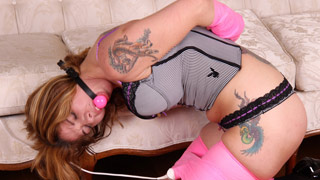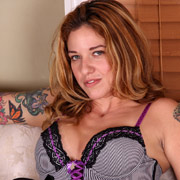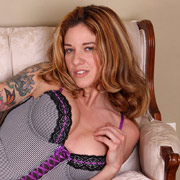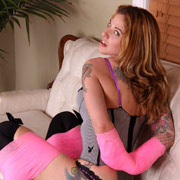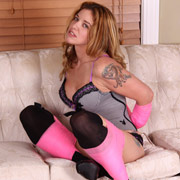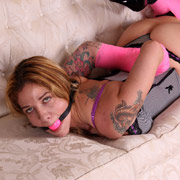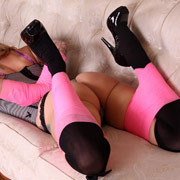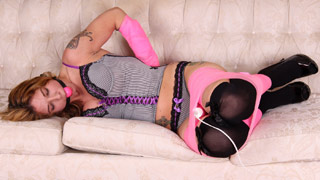 If you ever wanted an example of how powerful the Hitachi can be, look no further than Makenzie. New to modeling and never been tied up before she was full of butterflies when she walked into my studio. I wrapped her forearms in pink vetwrap and wrapped her legs into a frogtie. I love vetwrap for newbies because it offers the illusion of freedom. It feels flimsy, but they're not getting free! I let her struggle for a few minutes before giving her another first, the Hitachi. Instantly the low setting consumes her and leaves her twitching. Unable to help myself I soon kick it onto high and wrap her knees together pressing it harder against her pussy putting her into overdrive.