Alex vs. The Electric Table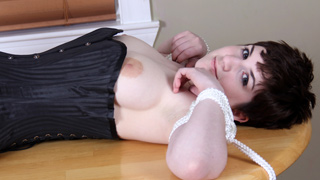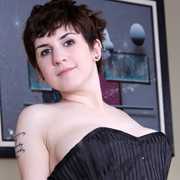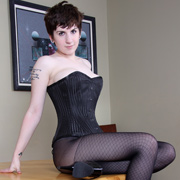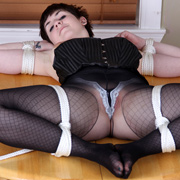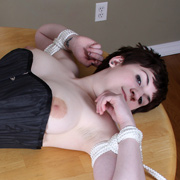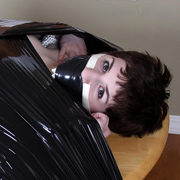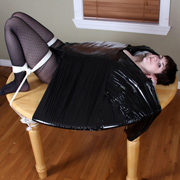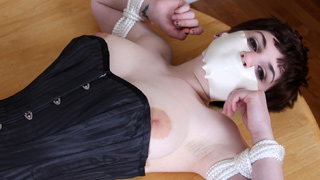 Electricity can be an amazingly versatile tool for both pleasure and pain. Of course it doesn't hurt when your playmate eats it up like candy. Spilling out of her overbust corset, I tie Alex in a frogtie spread-eagle with the knots well out of reach. A few layers of plastic wrap are wrapped around her to be 110% sure she stays put. I start things slow but as the setting goes up there is no turning back. When I asked what it felt like she laughed and responded, "It's like a vibrator... with spikes!"

Alex vs. The Turtle Tie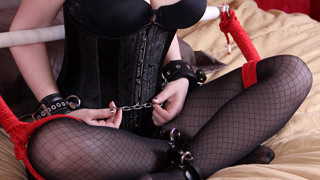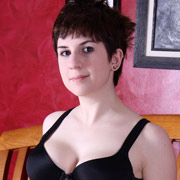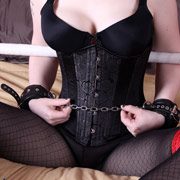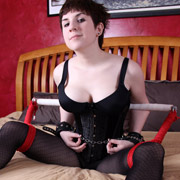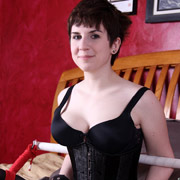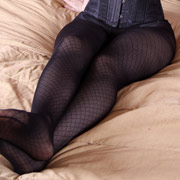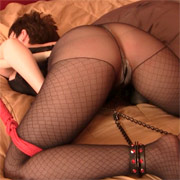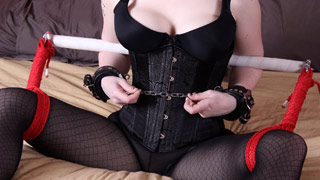 Without a doubt, Alex was looking very sexy in her corset and pantyhose. Things started simple enough, a cuff here, a rope here. It wasn't until everything was pulled together that the helplessness of her situation became clear. Alex struggles but finds herself on her back completely unable to move or even turn over. As her fight begins to wane I flip her over, face down. She tries her best but even with encouragement from my crop, her ass stays high in the air. Just like a turtle, Alex would have to wait to be flipped back over.

Alex & Viorica vs. The Shocking Touch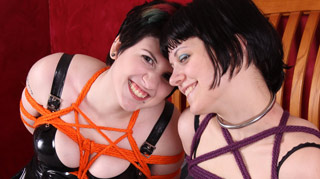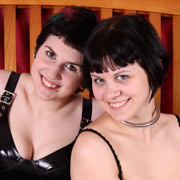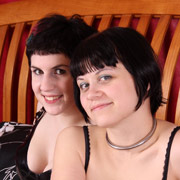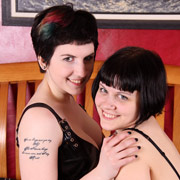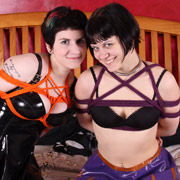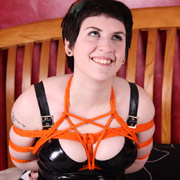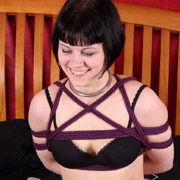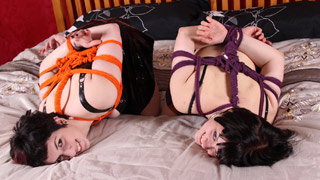 Both of them were plotting against me from the start. As soon as I had them tied the two of them were going for each other's ropes. I wasn't going to make it easy for them though. Cranking up my ErosTek box, I put one pad on Alex and the other on Viorica. A single touch and they share the shock together. Tied inches from each other, can they avoid the painful shocks? Can they escape? I know I had one hell of a time watching them try!