Briella vs. Her Sticky Situation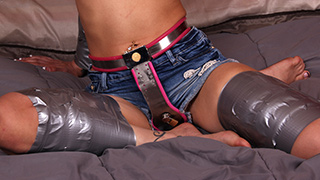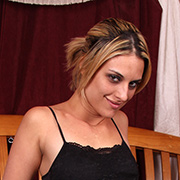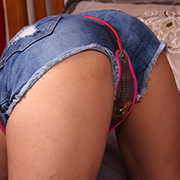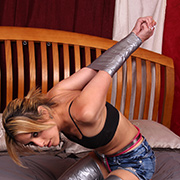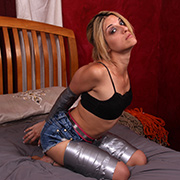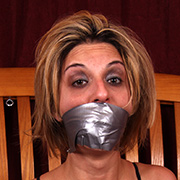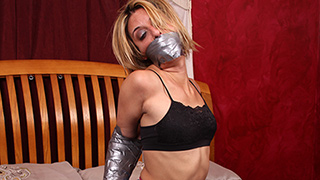 You don't need a good reason to put a pretty, flexible girl like Briella into tight bondage. So I didn't give her one as I coiled duct tape around her arms and elbows. Her legs followed and finished with a cloth stuffing her mouth and sealed with layers of tape. Even her hands are taped into useless balls, thus dashing any hope of escape. Briella puts up one hell of a struggle, but is not match for the layers of tape around her. Holding up the nearly full roll of tape into her view she knew more was coming and a lot more skin to bind.

Briella vs. The Nipple Tug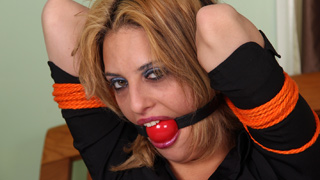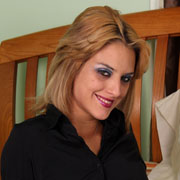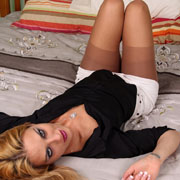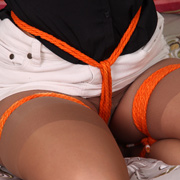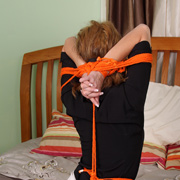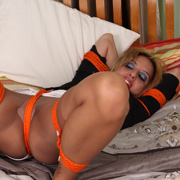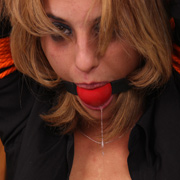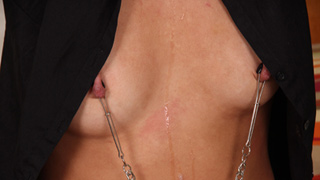 As I coiled the ropes around her legs and arms Briella was all giggles through her big red ball gag. The position left her body wide open to probing fingers and she knew it. As she struggled in the ropes she knows what was to come. A tickle here, a crop there, some more tickling. When I opened her shirt up to reveal her beautiful breasts I knew of one sure fire way cure the giggles. With both Briella's nipples clamped I tied them to her crotch rope to give them a tug as she squirmed. To my surprise (and delight) that only encouraged her to squirm more!

Briella vs. The Gag Test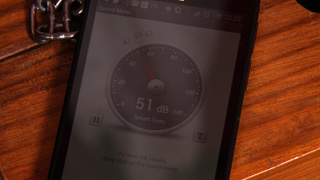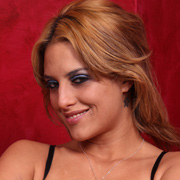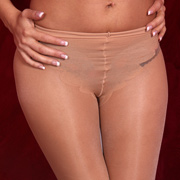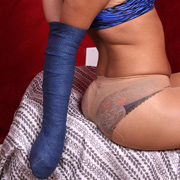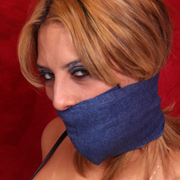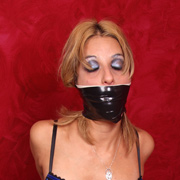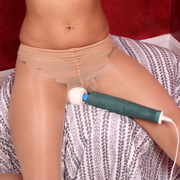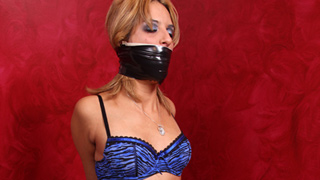 Nothing can ruin the mood faster when a noisy sub brings the neighbors to your door. So with Briella as our tightly bound test subject we find out which is the most effective gag. With a dB meter setup, she is gagged with several gags ranging from a ring gag to panties & electrical tape. To fully test each one's effectiveness I tickle her mercilessly to see who loud Briella can get. By the end we get our result and she gets her treat, a vibrator buzzing between her legs.

Briella vs. The Floor Spread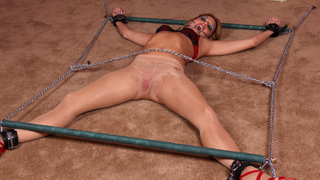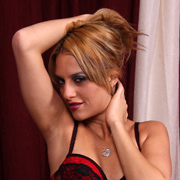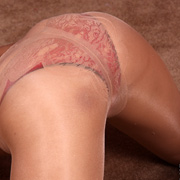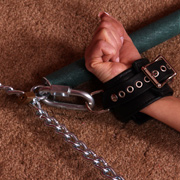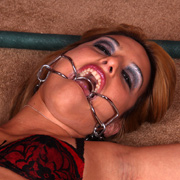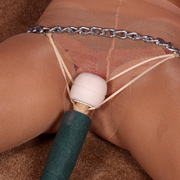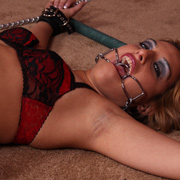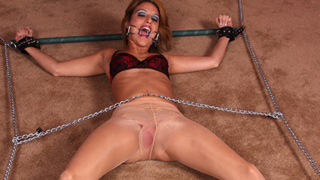 With plenty of chains and padlocks in hand I was well prepared to give Briella a warm Bondage Junkies welcome. Locking the chains to anchors in the floor I secured each of her limbs as far as they could reach before adding a steel spider gag. After several minutes of struggling I discover Briella is ticklish... VERY ticklish. It's a good thing those anchors are strong! The real test comes when the Hitachi is bound tightly to her pussy, buzzing on high, unable to squirm away from it's pleasures. It's not long before the pleasure overpowers her willpower to escape and submits to her situation.