Rachel vs. Her Overconfidence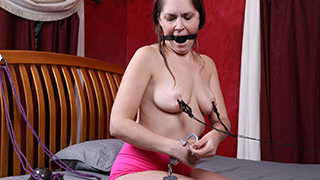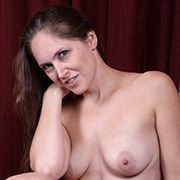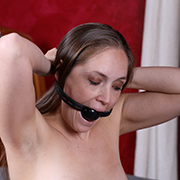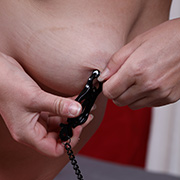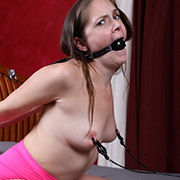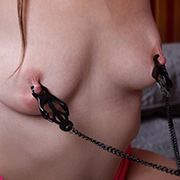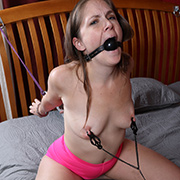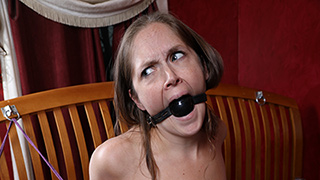 Looking to make some extra cash Rachel accepts a self-bondage challenge from a friend. On the surface, it seems easy enough. Nipple clamps are tied to the foot of the bed while her hands are handcuffed behind her. The catch is she has to tie a weight to her cuffs and push it off the bed. If she can pull the weight back up and release her nipple clamps she wins. Unfortunately for Rachel, her adventure was doomed from the start with the weight catching on the bed frame. Her misfortune continues until she must take drastic measures to free herself.

Rachel vs. Maid Storage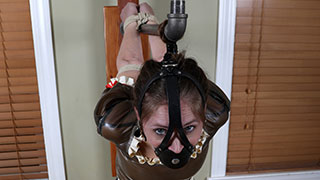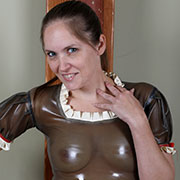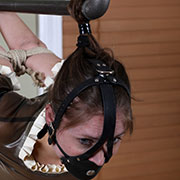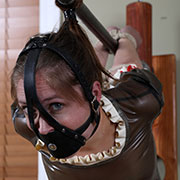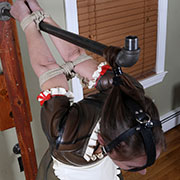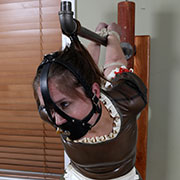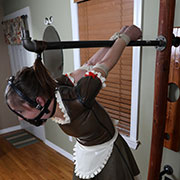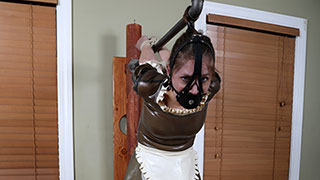 Rachel vs. Her Self-Mummy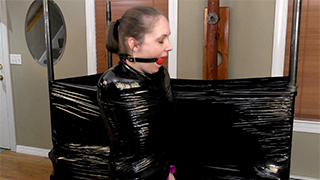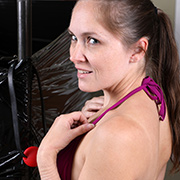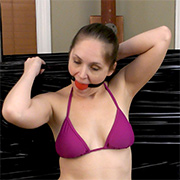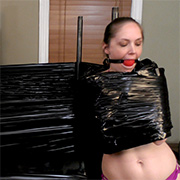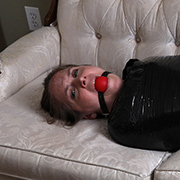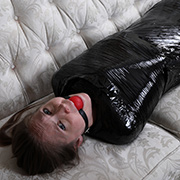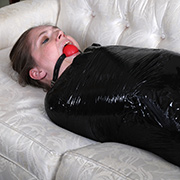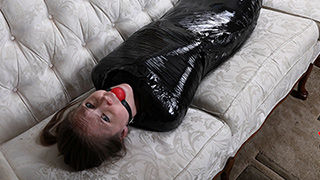 While Rachel is no stranger to self-bondage she was in the mood for something new. Mummification was on her mind and with a little research, she came up with a solution. Wrapping pallet wrap around poles she's able to circle around them to wrap herself tight. As this is a trial run her escape plan is to just unwrap the other way. It wasn't until her ankles were wrapped together that things went awry. Falling onto the couch the wrap is so tight it takes all she can do to lay down straight let alone stand up. Trapped under 12 layers of plastic, it will be a long while before she can get herself out.

Rachel vs. A New Deal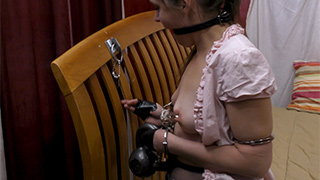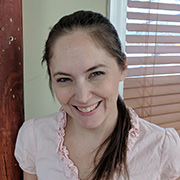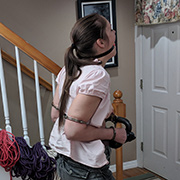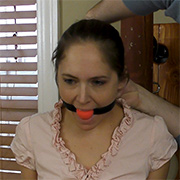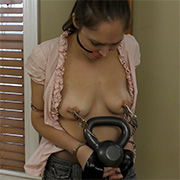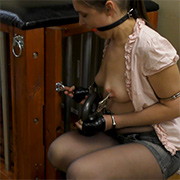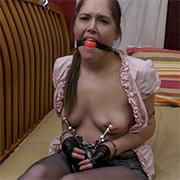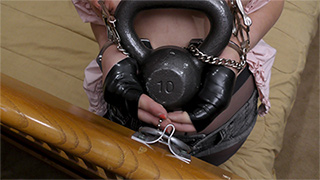 After losing a bet Rachel agreed to stay bound for 10 minutes in a predicament of my choosing. While putting Rachel in bondage is always fun, I wanted to spice it up. A little game of find the key would do the trick. I didn't want her to find it too fast so I needed a way to slow her down. With her elbows and wrists cuffed I added clover clamps to her nipples, threaded through a 10-pound weight. In order to search for the key, she'll need to carry it around with her. After telling Rachel she has to find the keys to escape instead of a countdown she wasn't happy. I reminded her she wasn't in a position to argue and to stop complaining lest I alter the deal further.

Rachel vs. Triple Time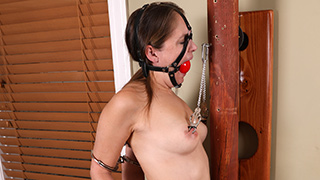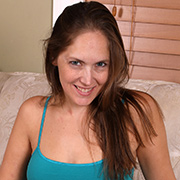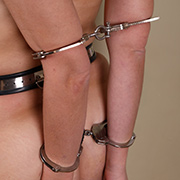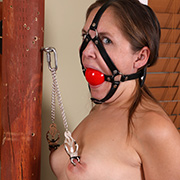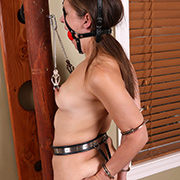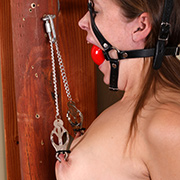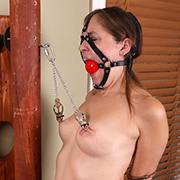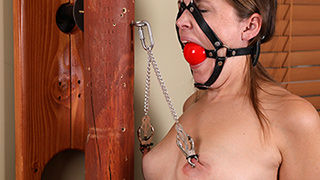 There are not many girls who walk through my door who own and actively wear their own chastity belt. So far her record was a month in the belt but I felt she could do better than that. Under the guise of a challenge, she locks herself in her belt and puts on her own harness gag. Once I cuff her elbows and wrists behind her back she's let in on the rules. For every minute she remains attached to the pole she spends a week in her belt. Just to make it interesting zip ties are added to her clover clamps. What fun is it if they slip off too easily? When she eventually loses Rachel promises to keep the belt on for her full sentence. What she doesn't know is while she wasn't looking I pocketed the keys to her belt. She'll be in for a nice surprise when her willpower starts to wane.