Serene Isley vs. The Bondage Totem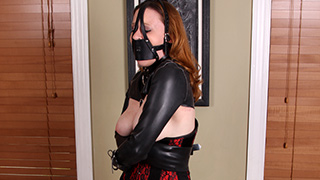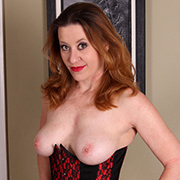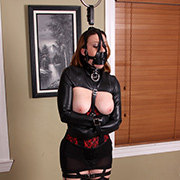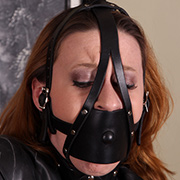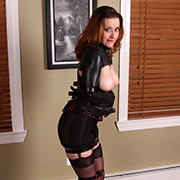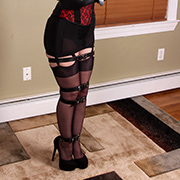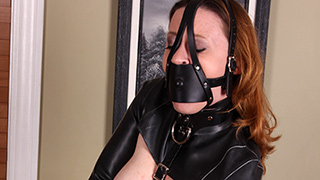 Despite the blinds being closed, the view from my chair was quite amazing. Struggling in front of me as straight as a pole Serene tries to her out of her latex straightjacket. As her breasts bounced in front of me they seem to beckon some additional decoration; a set of clover clamps would do quite nicely. Unable to do anything but stand still while I put them on her my hands drift down to her hips where Serene is extremely ticklish. Thrashing against the belt holding her still she gasps as she's tickled. Leaving her out of breath I go back to my chair to sit back and enjoy the view again.

Serene & Jamie vs. The Balance Act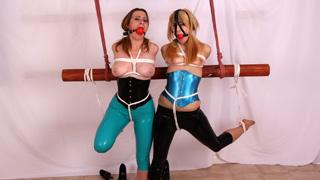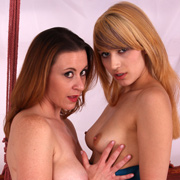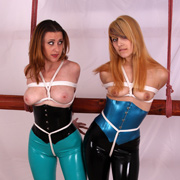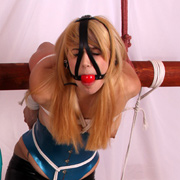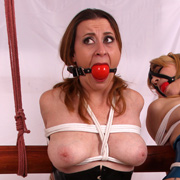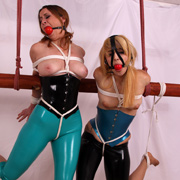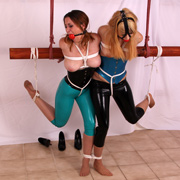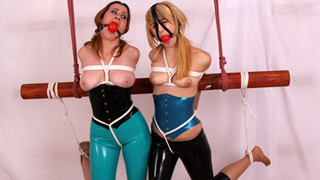 The plan was to take a few pictures in their shiny next latex outfits. I suggested little white rope for decoration and would be great for the pictures, or so I told Serene and Jamie. Lost in conversation with each other, they hardly paid attention as I cinched their elbows and wrists around a suspended pole. Finishing with a crotch rope connected to their wrists for good measure. The situation started to click when I tied their two center ankles together but they were well stuck by that point. The protests really kicked up when I strapped a 2" harness gag on Jamie and 3" monster gag on Serene. A couple final ropes pulled their free outer legs up into the air leaving them to balance between one foot and their cinched elbows. It certainly looked uncomfortable; but what do I know. I'm just there to take some pictures.

Serene Isley vs. The Predicament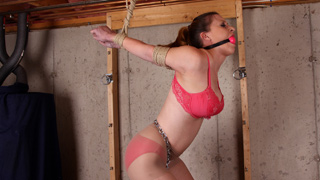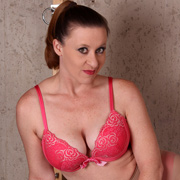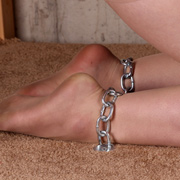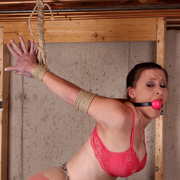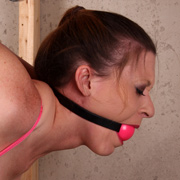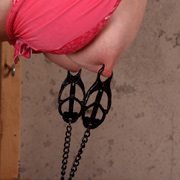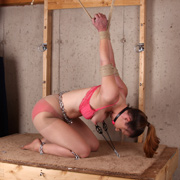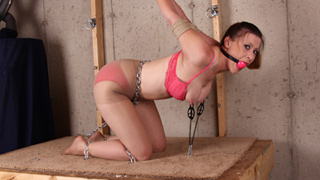 As Serene's body forced her to try once again to find a comfortable position she could only groan in frustration and exhaustion. Despite her situation, she couldn't help but be impressed by the torment she found herself in. While a strappado pulled her arms straight to the ceiling, a chain between her legs pulls her down. Stuck in the middle with no way to keep the strain off her wrists or trembling thighs. To make matters worse, strong clover clamps pull her nipples forward; punishing any attempt to find a comfortable position. As Serene's legs involuntarily jerk to find a better position another grunt escapes her gagged lips as the nipple clamps punish her once again. It's going to be a long night.

Lexi vs. Serene's Helping Ropes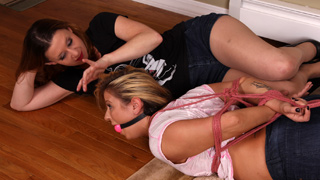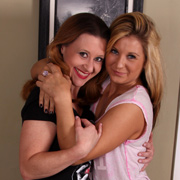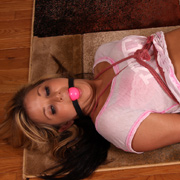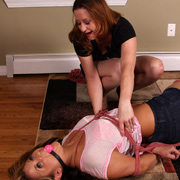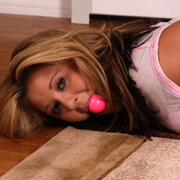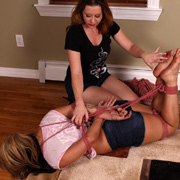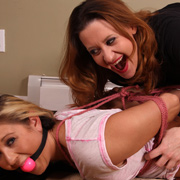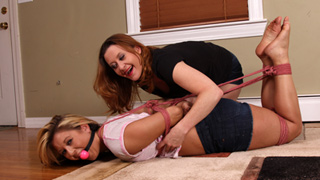 After a bit of snooping on her boyfriends laptop she discovers a cache of women helpless and tied up in one of the folders. Upset at first, Lexi decides to embrace his kinky side and calls her friend Serene over to help her plan a special surprise for him. Unbeknownst to Lexi, Serene is no stranger to ropes and has fantasized about having her friend tied by her hand many times. She plays innocent enough as she coils the rope around Lexi's body. When Lexi's completely helpless and looking to get free, Serene calls Lexi's boyfriend and tells him not to bother coming over. That the two of them have a late evening planned that might even last the weekend. Lexi can only moan through her gag and wonder what she's gotten herself into.

Serene Isley vs. The Key Drop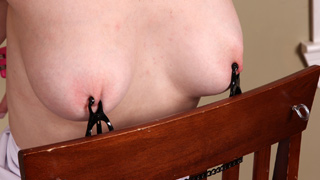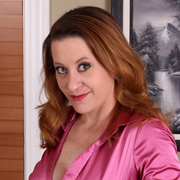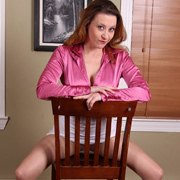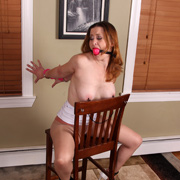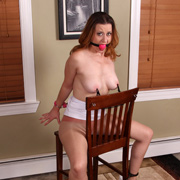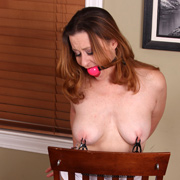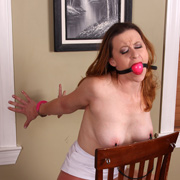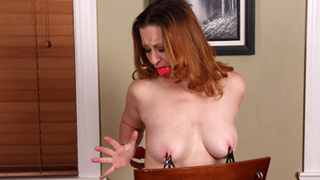 The challenge seemed simple enough. Use the ballgag, nipple clamps, and leg and hand cuffs to secure herself to the chair until he got home. Knowing that Friday traffic can take hours Serene decides to keep the key close so she's not left stranded for too long. Enjoying her restraints, it only take a minute before she really starts squirming in her self imposed predicament. Each wiggle and squirm pushing her only key closer to the chairs edge. Before she knows it, Serene's fate is sealed for at least the next few hours. Her only hope of escape sitting on the floor inches away but hopelessly out of reach.