Brat vs. The Forced Orgasm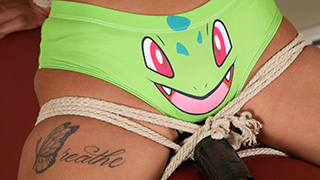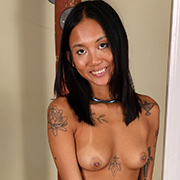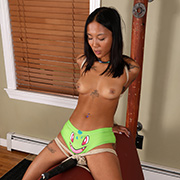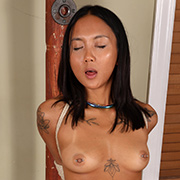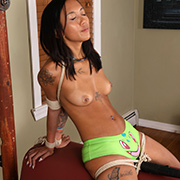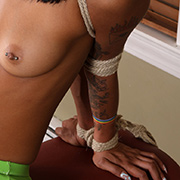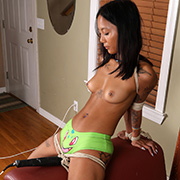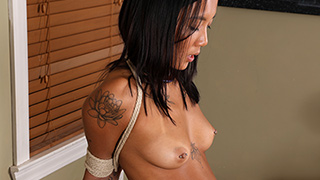 From the moment Brat walked in the door, she made it known she was up for a challenge. Being a fan of the site, she also knew exactly what she wanted to try. Happy to oblige, Brat's arms and elbows are cinched tight and placed on the padded horse. After the wand is tied in place, her legs are tied as well to complete her immobilization. Having watched so many other girls try and fail to make it to the end without orgasming, Brat knew she could hold out. After the first few minutes, it certainly wasn't looking good. I think the mix of tight bondage and a perfectly placed wand might be too much for her. Then again, maybe this is what she wanted all along. She is a brat, after all.

Piper vs. Her Slow Buildup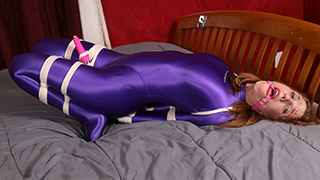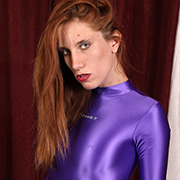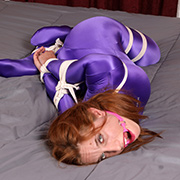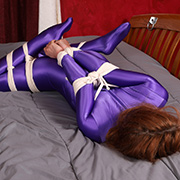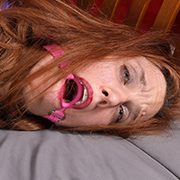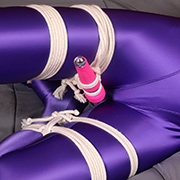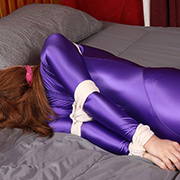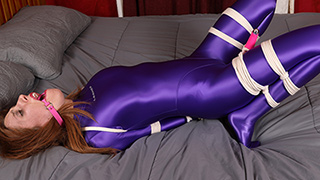 It is going to be a long day for Piper, so there is no need to bring things to a climax too quickly. Tied tightly in her purple catsuit, she squirms and struggles but knows she won't be escaping. Between her legs is a vibrator buzzing away, teasing her relentlessly. It's not quite strong enough to do the job and worse, every time she struggles it pulls away. If nothing else, she'll be nice and warmed up for the rest of the day. Those orgasms have to be rationed out after all.

Sage vs. Her Balancing Act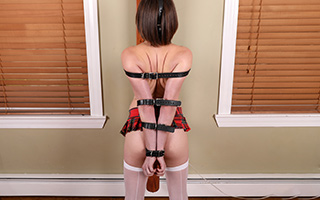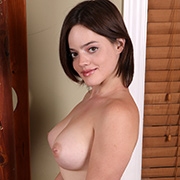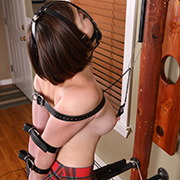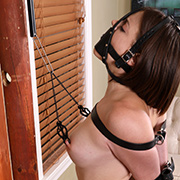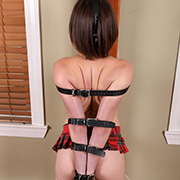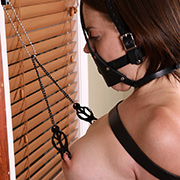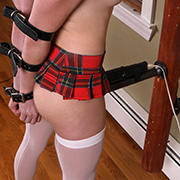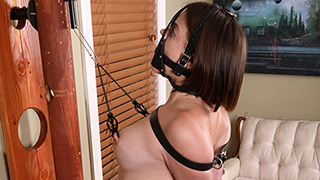 Sage was hoping for some quality with her favorite wand. Nothing comes free so she's going to need to work for it. With her arms pulled tight behind her and vibrator buzzing below her she's already in her happy place. Her bliss is short lived as soon as her nipple clamps started to pull upwards. Sage has to go on her toes to keep the pressure off and lifting herself off the vibe as well. The cycle continues keeping her frustratingly on the edge of orgasm. She's eventually given one minute to cum before the clamps pull her to her toes for good.

Piper vs. Anchored Orgasms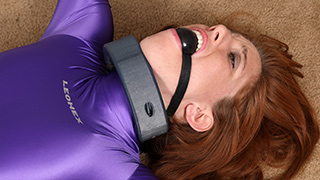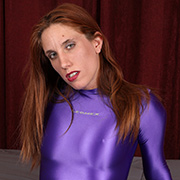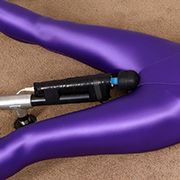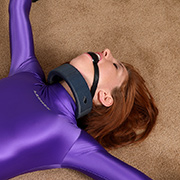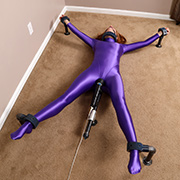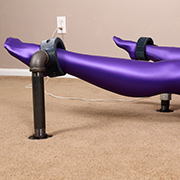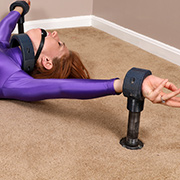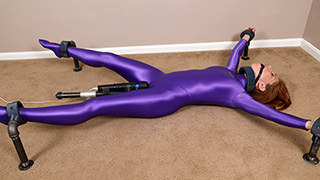 This wouldn't be the first time Piper has been at the mercy of our custom restraint system. It also means she's fully aware of how helpless she was last time. In this configuration she is spread wide with each limb elevated. Gravity ensures that struggling takes that much more effort. Not that she'll notice much once the wand between is turned on. The tight catsuit, strict bondage, and vibrator make an unstoppable combo that Piper is powerless to resist.

Bella vs. Gag Overload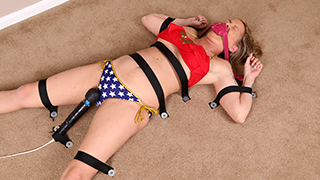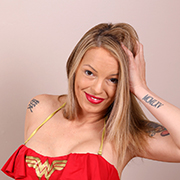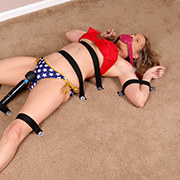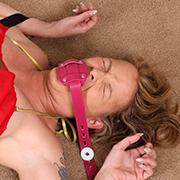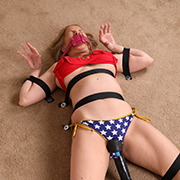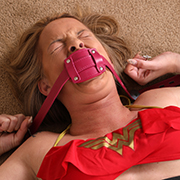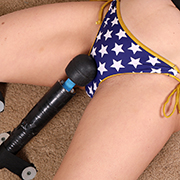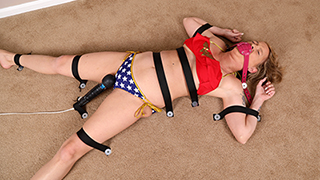 Using a magicwand on Bella can get rather loud. Instead of having neighbors complain, a 6 inch dildo gag will do the trick instead. WIth even her gag bolted in place she was ready to go. With a flick of the switch the wand vibrates on high. Strapped down she can barely move or make much noise. Perfect for a few hours of fun.