Sugar vs. The Forced Experiement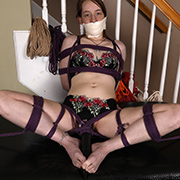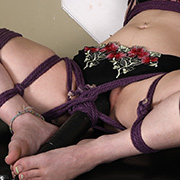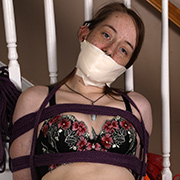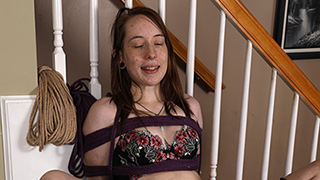 Despite this being a science experiment, Sugar was determined not to orgasm. To her credit, she handles the first half of the experiment like a champ. As the minutes tick by, it's clear her task is starting to get difficult. By the time it goes too high she is really struggling. Unlike those in the past who used anything to their advantage, Sugar doubled down and used her feet to press the wand even harder. It seems inevitable that she'll give in, but Sugar is tough of mind and body. With only a few minutes remaining, will Sugar have the fortitude to be among the few?

Sugar vs. Her Locktober Surprise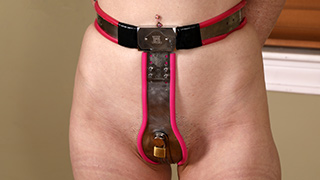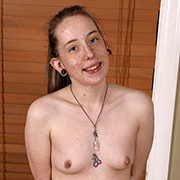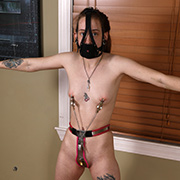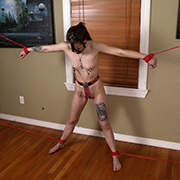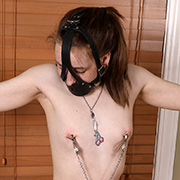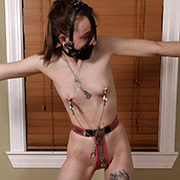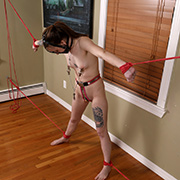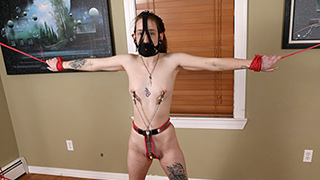 For a while Sugar has debated doing the Locktober challenge. To sweeten the idea, I offered some cash if she could make it to the end. Thirty-one days later, she's extremely desperate to get free. Tied in a stranding spread eagle, I inspected her belt to ensure it wasn't tampered with. With everything in order, I can see the anticipation in her eyes as I hold up the keys. Unfortunately for her, an ex-boyfriend offered a hefty sum to ensure the belt doesn't come off any time soon. Sugar is less than pleased as she fights against her rope. All she can do is watch as I mix the epoxy for her lock.

Sky vs. Her Sweet Struggle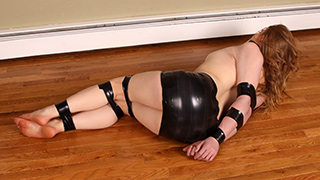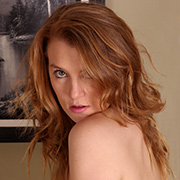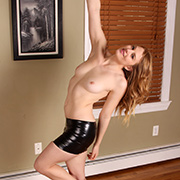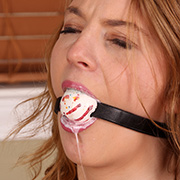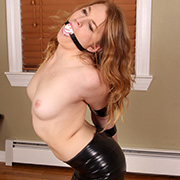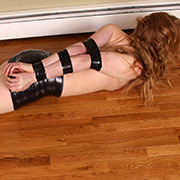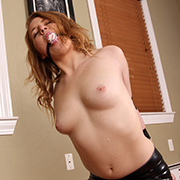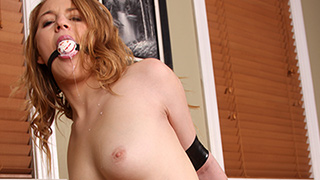 On any other day, enjoying the huge 2" jawbreaker would have been a pleasure. Today, the solid sugarball is her release timer. Sky knew all too well how strong the vinyl tape was which circled her elbows, wrists, and legs, but she struggled anyway. Despite knowing how futile the effort was, it still seemed easier than finishing the jawbreaker. With surgery drool running down her chin and chest, she pled for release but none came. The only thing going for Sky was that she had plenty of energy to keep struggling.