Amy vs. The Couchgasms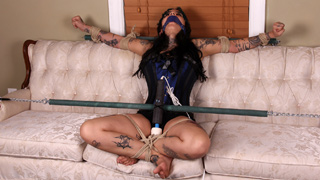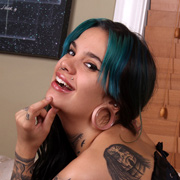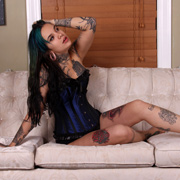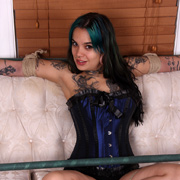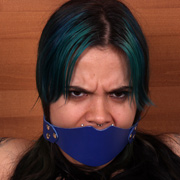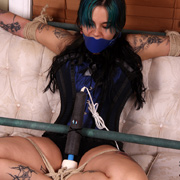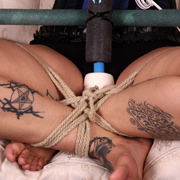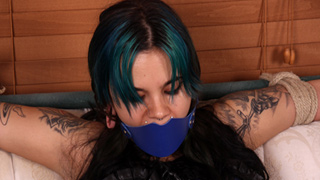 I wasn't finished coiling the the rope around her arms when Amy asked if I would be using the "wand" on her. I like a girl who knows what she wants and clearly that was some bound orgasms. Once her legs are bound and mouth well gagged I leave her to stew, still not answering her request. After several minutes of struggling and tickling the vibe is positioned in front of her pussy. Only now she must find a way with her arms bound to the pole to turn it on. My guess is she's desperate enough... she'll find a way.

Amy vs. The Balloon Escape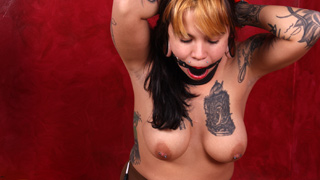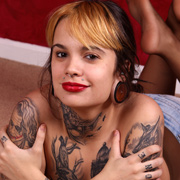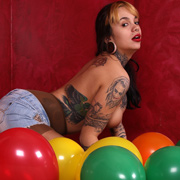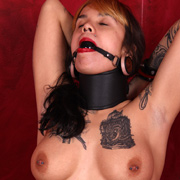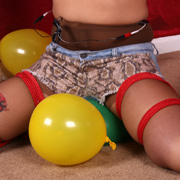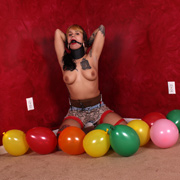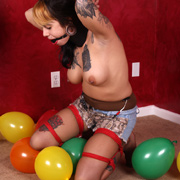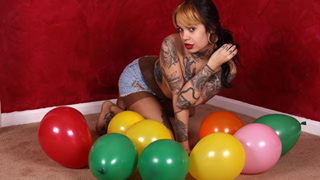 When girls go poking around all my toys asking what everything does I'm happy to answer. With a demonstration of course. So when Amy had my ErosTek box in one hand and a bag of balloons in another it wasn't long before she wish she hadn't asked. With the ErosTek box set to shock on every loud noise Amy had some choices to make. Stay bound, gagged and quiet as a mouse or try and pop the balloons to find the keys to her restraints. Lucky for us, Amy tries for the balloons. Her chest bouncing as she tries to pop each and every one of them.

Amy vs. The Wand Ride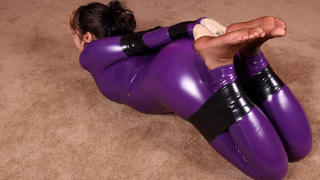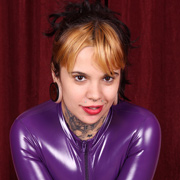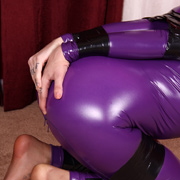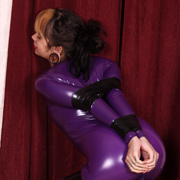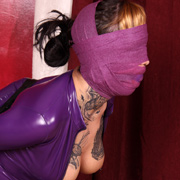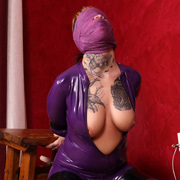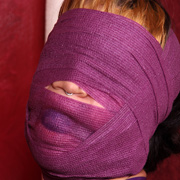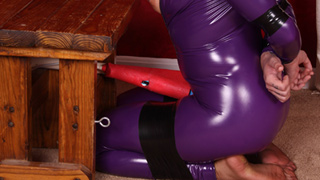 As soon as Amy walked through the door she eyed my magic wand sitting on the couch. Smiling, she said she hoped it would be in my plans for her that evening. I nodded it would, but it would have to wait until I've had my fun first. Grabbing a fresh roll of tape I made short work of her legs and arms, leaving her to struggle on the floor in her purple catsuit. Soon after I added a ballgag and wrapped her head in vetwrap leaving Amy truly helpless. When she eventually finds the vibe mounted to a small table Amy she wastes no time straddling it, riding it for all it's worth!

Amy vs. The Corset Orgasms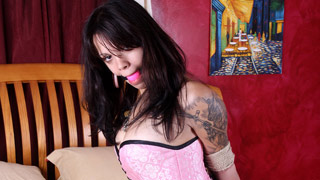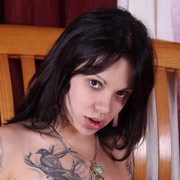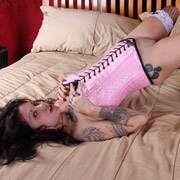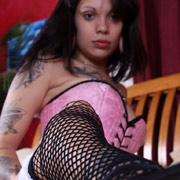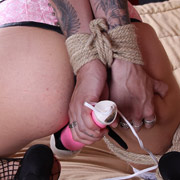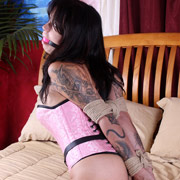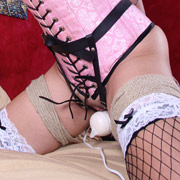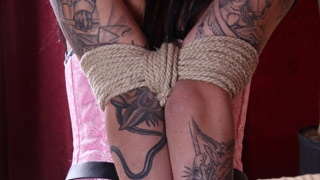 Amy sat before me as a rope virgin looking sexy as hell in her pink corset, heels, and fishnets. I thought about taking it easy on her, but knew she was tough. Her legs are frogtied first and cinched tight followed by her wrists. Amy tested her bonds and giggled with excitement, "This feels cool!". I strapped a Hitachi against her naked pussy and gagged her tightly. The vibe is turned on low and she immediately began to drift off. As I watched I knew something was missing; those elbows were woefully in need of some rope. I'm not sure she even noticed them touching as her first orgasm of many was just about to erupt!

Amy vs. The Ear Tie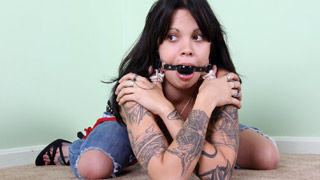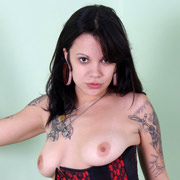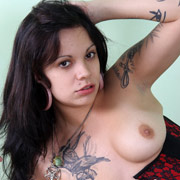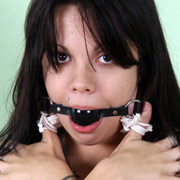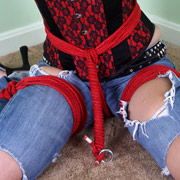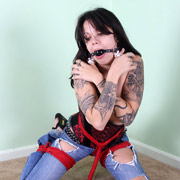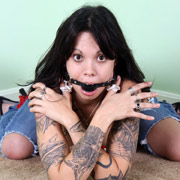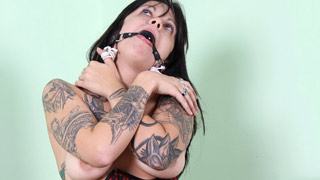 When Amy walked into my house and I noticed her wonderful stretched ears I knew exactly what to do. Tossing her shirt off to expose her beautiful breasts I tied each of her thumbs tightly to the opposing ear. The simple yet effective tie left her far more helpless than she could have imagined. Applying the frogtie and crotchrope was a simple matter at that point. After strapping down her ball gag I left her to get free. With every knot out of reach reality soon set in, she was trapped. Tethered to the floor by her crotch rope.