Amy vs. The Trash Bags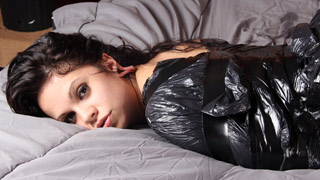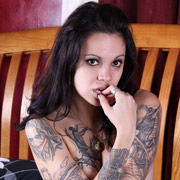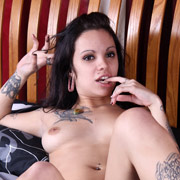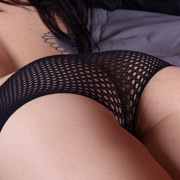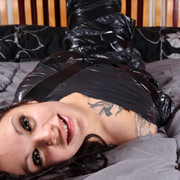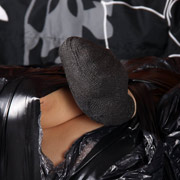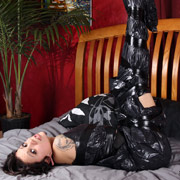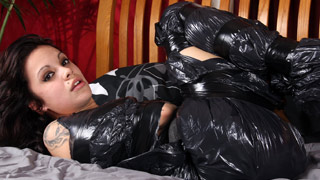 Having worked with Amy (A6M6Y6) for a while there is one thing I knew for sure, she knows how to struggle. With a fresh box of trash bags and 3" electrical tape she wasn't going anywhere. I let her wrestle with her situation for a while before adding a sound sensitive TENS box. Soon every crinkle and movement was shooting jolts into her body.

Amy vs. The Vibrating Chair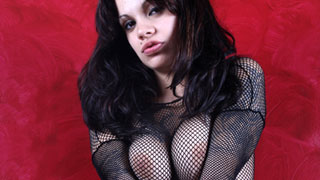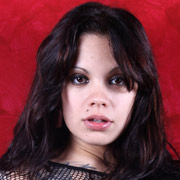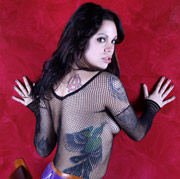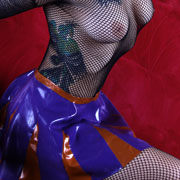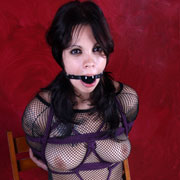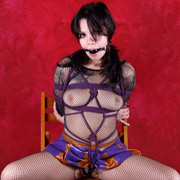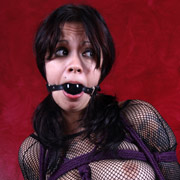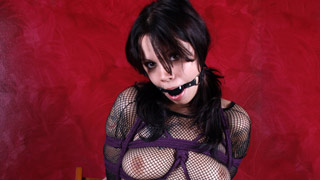 After wrapping her in tight purple ropes, A6M6Y6 (Amy) didn't think that a little wooden chair could hold her down. Knowing better I decided a quick demonstration was in order. It didn't take long for her to give up, especially with the vibe just out of her reach. I love to watch her cum so I strapped the Hitachi wand to the chair on high and watched the show.