Emily vs. Her Lab Tests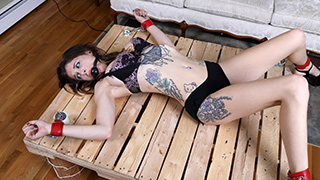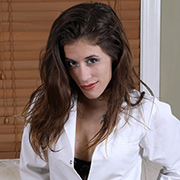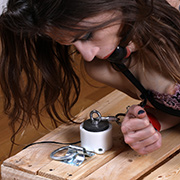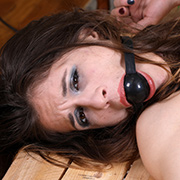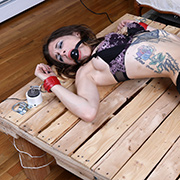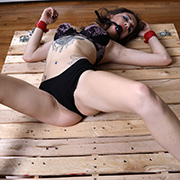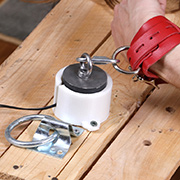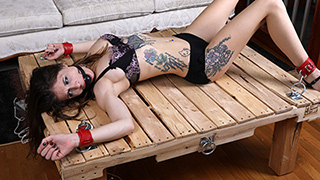 No product is complete without proper testing. Luckily for us, Emily is eager to try out our new compact magnetic lock. Just to be sure she gives it a proper test she's told the timer is only for a few minutes but instead is closer to an hour. Once Emily has gagged and secured herself to the pallet there's no turning back. She knows the sooner she escapes the sooner she gets her bonus so she doesn't waste any time. Failure on the end hand means a long wait on the uncomfortable pallet.

Joy vs. The Honey Pot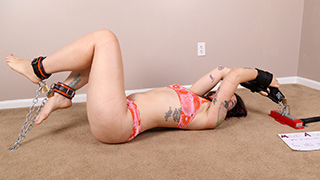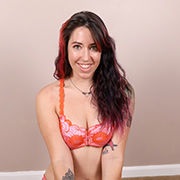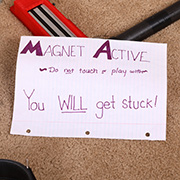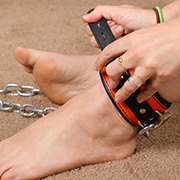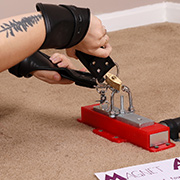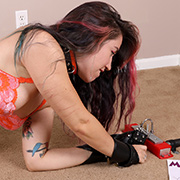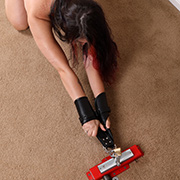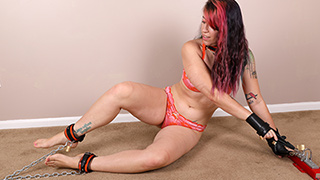 If I would have asked Joy to see if she could escape my new device I'd be met with skepticism. Instead, a sign is left near it stating she'll get stuck if she plays with it. Knowing she can't resist a challenge or being told she can't do something, it's the perfect honey pot. As expected Joy couldn't resist and found herself trapped by the magnetic lock in no time. What she doesn't know is the magnet is a 600lb maglock for doors and won't be breaking free anytime soon. A few hours should give her plenty of time to think about her mistakes.

Madison vs. Her Trial Run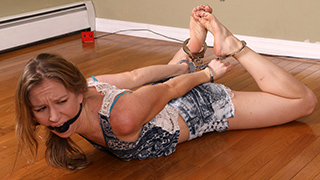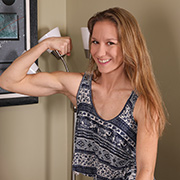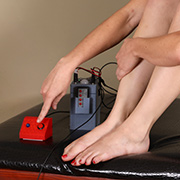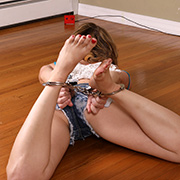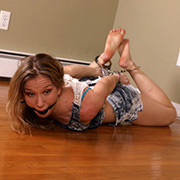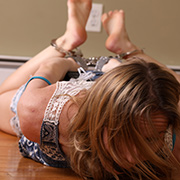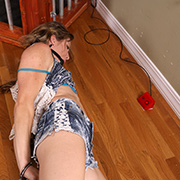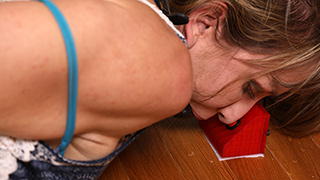 After weeks of design and prototyping, the gen 2 BondageBot is ready for a trial run. Madison was mostly happy to give it a try. Rigged up with a TENS, she hogties herself with handcuffs and is ready to start. The game is simple, the bot controls two boxes on either side of the room. She has 60 seconds to press each button on the boxes or get shocked. Despite her limited movement Madison soon finds ways to move fast on the floor. The computer is relentless and doesn't care if she started to tire and isn't sky to evoke the TENS.

Rachel vs. Her Overconfidence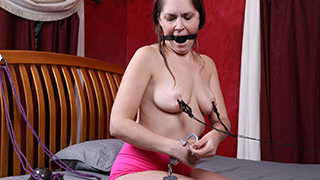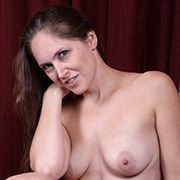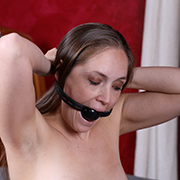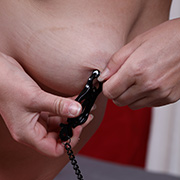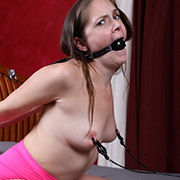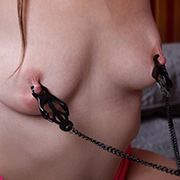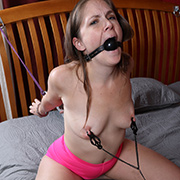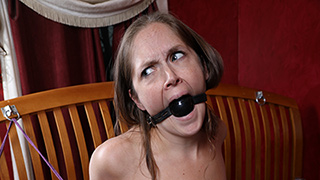 Looking to make some extra cash Rachel accepts a self-bondage challenge from a friend. On the surface, it seems easy enough. Nipple clamps are tied to the foot of the bed while her hands are handcuffed behind her. The catch is she has to tie a weight to her cuffs and push it off the bed. If she can pull the weight back up and release her nipple clamps she wins. Unfortunately for Rachel, her adventure was doomed from the start with the weight catching on the bed frame. Her misfortune continues until she must take drastic measures to free herself.

Sage vs. Too Many Locks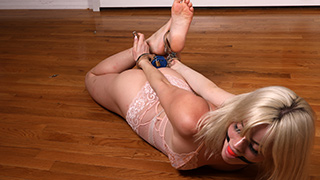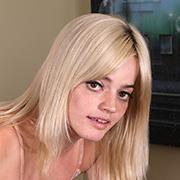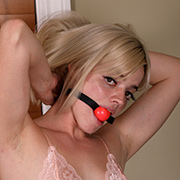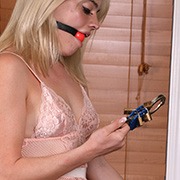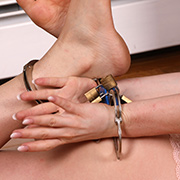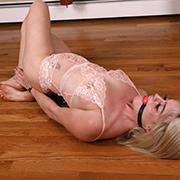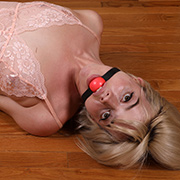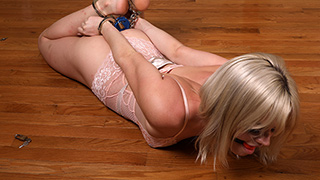 Feeling a little bored, Sage decides to try one of the self-bondage ideas people have been sending her. This one seemed pretty straightforward handcuff hogtie but with a twist. Instead of finding one key she would need several scattered around the room. Confident that it wouldn't take more than a few minutes to get free Sage never tested her plan first. Ten minutes into her endeavor without a single lock undone her panic starts to mount. At her current rate it could be hours before she's free.