Calisa vs. Bella's Surprise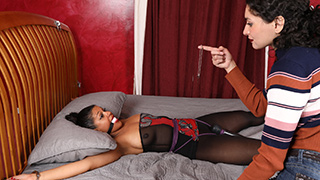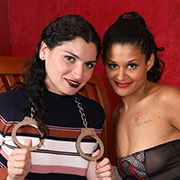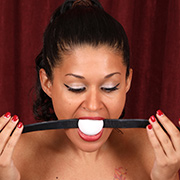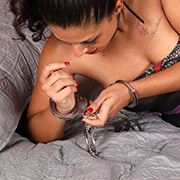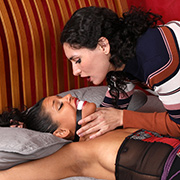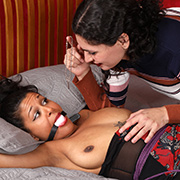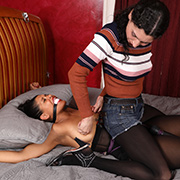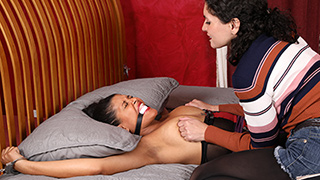 Long distance relationships can be hard so Calisa likes to make self-bondage videos for her man. With her roommate Bella leaving for a trip, she wasted no time locking herself up. The opportunity to be bound and forced to orgasm never failed to excite her. In her eagerness, Calisa left her bedroom door open. So when Bella returned after forgetting her ID she couldn't help but see the scene taking place. Before Calisa could do anything Bella was on top of her, her only key to escape in Bella's hand. One thing is for certain, Bella's won't be passing up the opportunity to have some fun. She might even postpone her trip for a day or two.

Bella Luxx vs. Form Over Function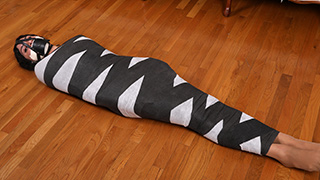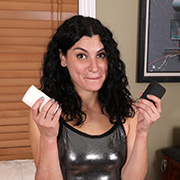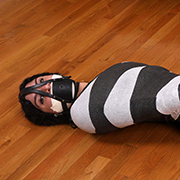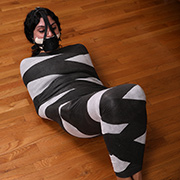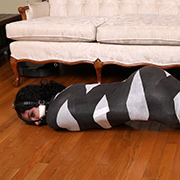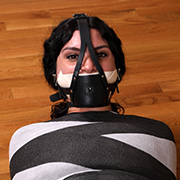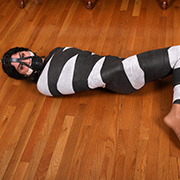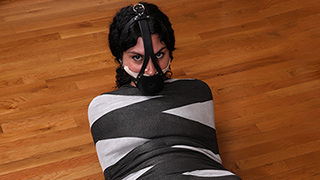 Bella has never been mummified so instead of a normal wrap, I decided to add some flair to it. First, she's wrapped top to bottom in black vetwrap. The second layer is a crossing pattern using black and white. Unfortunately, when trying something new, it's easy to overlook some details. The end result being the wrap is not as secure as I'd like it to be. Will Bella be able to take advantage of this and escape? If anyone can do it, it would be Bella.

Bella vs. Sarah's Bright Idea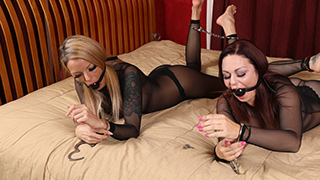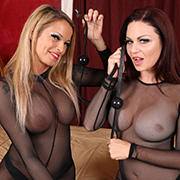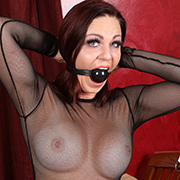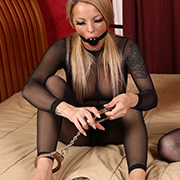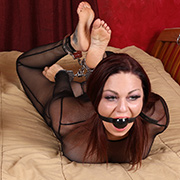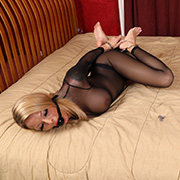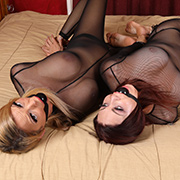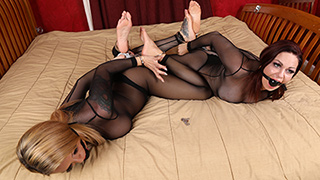 Sarah was scrolling through one of her favorite bondage forums and came across a challenge. Knowing her best friend Bella would be up for it she set everything up for a hogtie escape. The rules are simple, they both hogtie themselves with shackles and try to escape. The catch is there is only one key. The loser may have to wait a while for their release. On the count of three Sarah and Bella go for the key. In Sarah's haste to ensure Bella is her slave for the afternoon the key falls off the bed. As the cuffs start to dig into their wrists the idea of waiting hours for rescue doesn't seem possible. Someone is going to have to go after the key.

Bella Trix vs. The Forced Experiment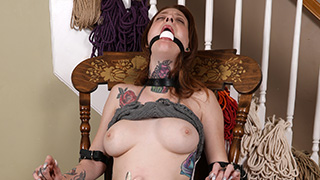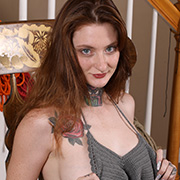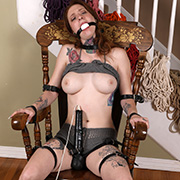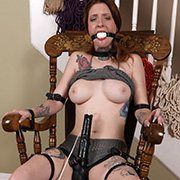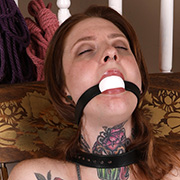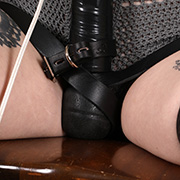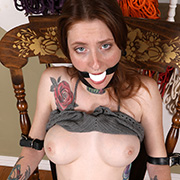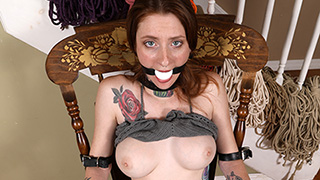 As Bella was belted to the chair her confidence isn't high that she'll make it through the gauntlet. Five minutes on low and another 5 on high with the wand pressed tight against her pussy. After the first few minutes on low Bella is already 80% from an orgasm. Knowing that most women are unable to resist Bella is determined to make it, even at the cost of relentless edging. No matter the outcome, it's always a pleasure to watch her squirm.

Bella Luxx vs. Her Phone Addiction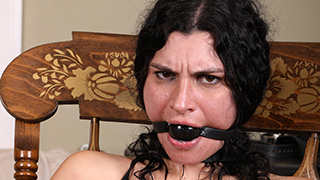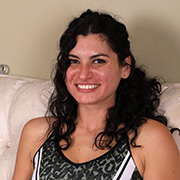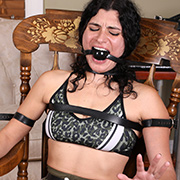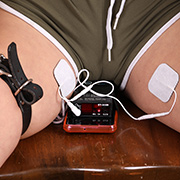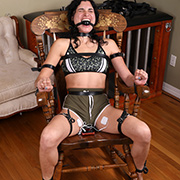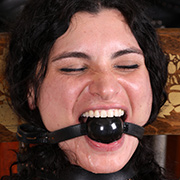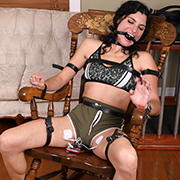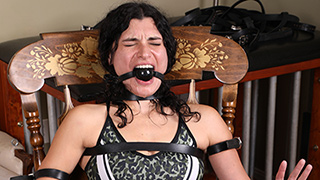 Typing away on her phone Bella continues to ignore me while I try to describe the next scene. After several attempts I assume she knows what she's in for and start strapping her down to a chair. All the while her phone keeps chiming with notifications. Getting antsy, Bella desperately wants to get free to check it but a ball gag cuts off her whining. Since she's so focused on her phone, I pair it with a sound sensitive TENS box to shock her for every notification. If 5 minutes goes by without a shock I'll let her free, but I suspect it will be a long night.