Viorica vs. The Bed Bouncing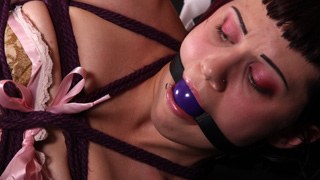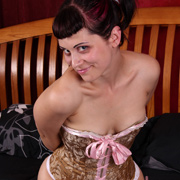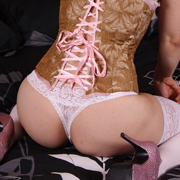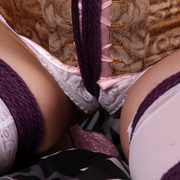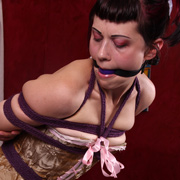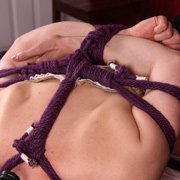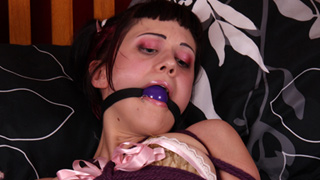 Sometimes there is no pleasing anyone. With Viorica she can't wait to be tied up, but as soon as the ropes go on she's trying to paw her way out. A few decoy ropes keep those fingers occupied as her frustration grows. After a few minutes I can tell she expected to escape by now and I decide to add more ropes just to frustrate her more. When the realization finally starts setting he rationality flees leaving her bouncing on bed, but still helplessly bound.

Viorica vs. The Self Zipper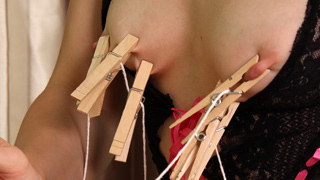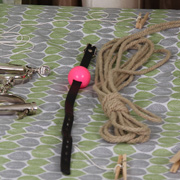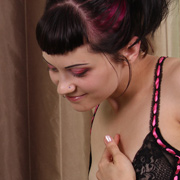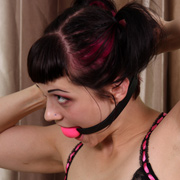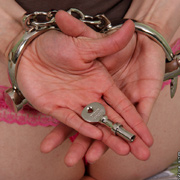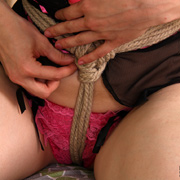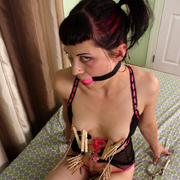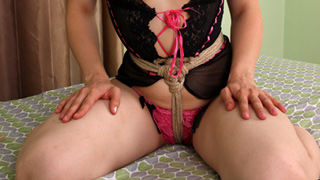 The bet was simple, just escape from a bondage of my choosing. I'd even let her tie herself up to make sure I played no tricks. Viorica takes her time with her crotch rope, making sure the knots are in front. She strapes her pink ball gag in before taking on her big challenge; the zipper. I think she's surprised how easy the clothespins go on and wastes none of them making two rows right up to her nipples. Her self-bondage is complete when she locks her Darby cuffs to her crotch rope and tosses the keys out of reach. Pull the zipper off to win the bet or *gulp* chicken out? Viorica knows she's got to make a decision fast. Those clothespins aren't getting any looser!

Viorica vs. The Bag Struggle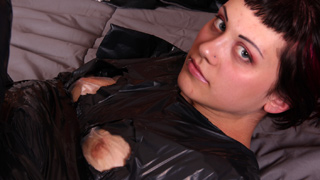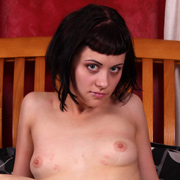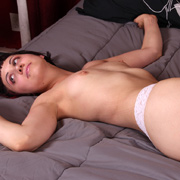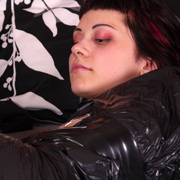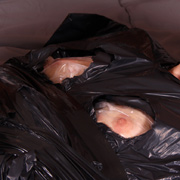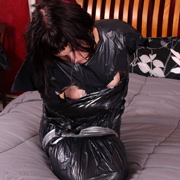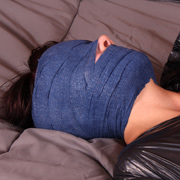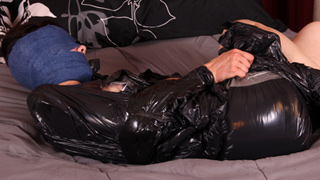 I get a lot of emails with a lot of requests and ideas from fans and members. This was a member request that I thought would be fun as did Viorica. I start her out with multiple layers trashbags held in place with heavy electrical tape. More tape and more bags are added until she is well secured. As a finishing touch, holes are cut revealing her plastic covered breasts. I leave her to struggle to get free but the tape does it's job well; stretching just far enough to tire her out. I'm not quite done yet and wrap her head tightly with vetwrap leaving her gagged and blind. Will she have the strength and energy to break free or is she stuck for the night?

Viorica vs. Her Special Time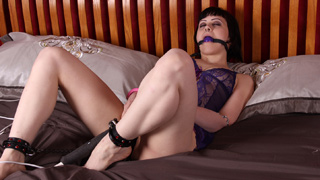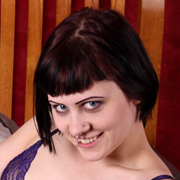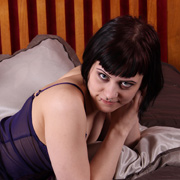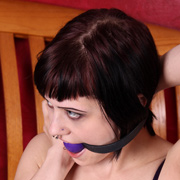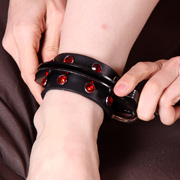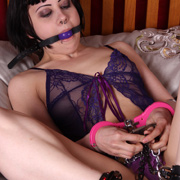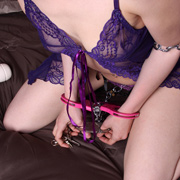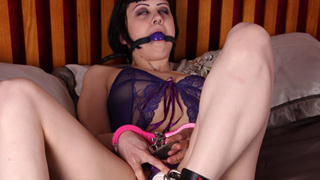 Viorica wasn't asking for much, just some time alone with her toys. With the house to herself the handcuffs, chains and Hitachi come out to play. This is not the first she's dabbled with self-bondage and make sure escape is out of the question without her keys. Laying back on her bed she enjoys her vibe, lost in the sounds of struggling chains. That is, until she has a visitor who steals her keys! Fantasy turned reality as she finds out just how good her bondage really is.

Viorica vs. The Deck Bolts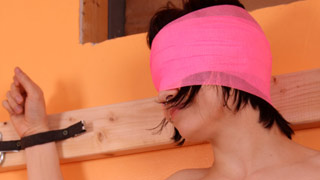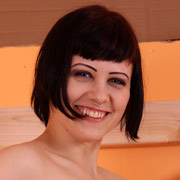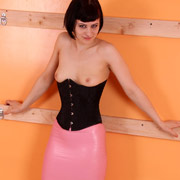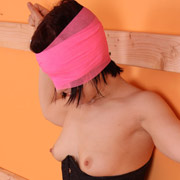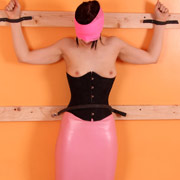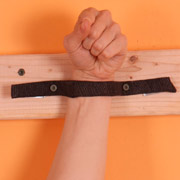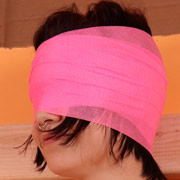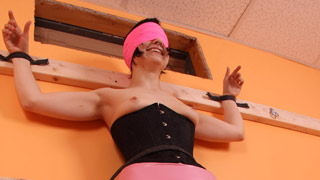 Viorica loves to escape so every once in awhile I have to go over the top. A few spare 2x4's, pipe strapping, and 3.5" (9cm) deck bolts was all it took. Initially she thought she could slip out until the first bolts went in. Soon both wrists, legs and even her waist were bolted in place. Right away I can't help myself and tickle her exposed sides. Viorica thrashes against the straps without so much as a creak. Some vetwrap makes a nice blindfold and the crop comes out next. Watching her squirm with anticipation and nervous giggles makes this update priceless.