Jamie vs. The Short Chain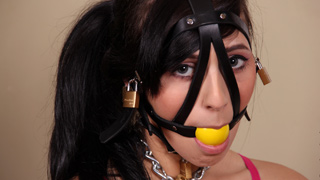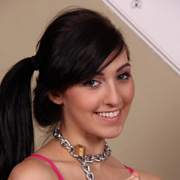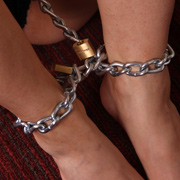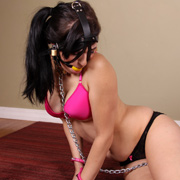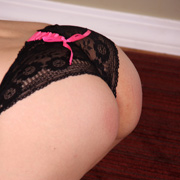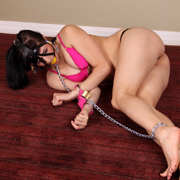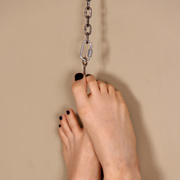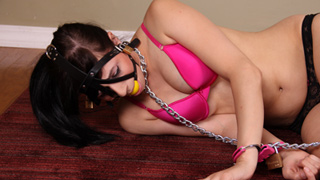 Hours before Jamie walks in on a burglar robbing her apartment. To make matters worse, he had just discovered her bondage collection. Before she can react he was strapping her heavy harness gag on her and securing her in handcuffs and chains. Helpless she waits for him to leave so she can make her escape. When he finally makes his leaves Jamie unsurprisingly discovers her bondage is too strict to break free of and she'll need to get help. With great effort she hops to the door only to find the chains are too short and can't reach the lock. Frustration and panic setting it she knows it could be days before someone comes looking for her. About to give up she spots a key to her handcuffs hanging on the wall... will she be able to reach them?

Jamie vs. Her Impatience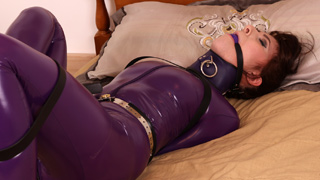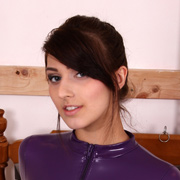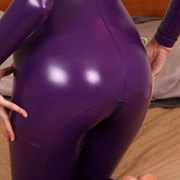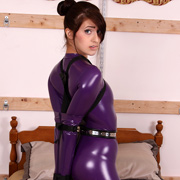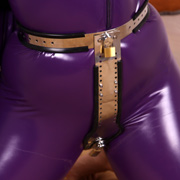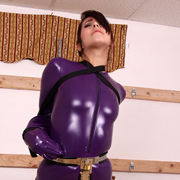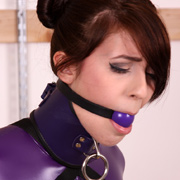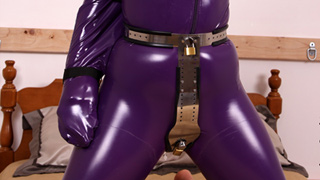 Just a few minutes is all Jamie had to wait. I had promised her one of her favorite positions with the magic wand bound in just the right spot. I hadn't left her alone for 3 minutes but when I came back she had started the party without me. So with a quick change of plans Jamie soon found a different device bound to her pussy. The cold steel of the chastity belt cools her off quick as her cries of protest fall on deaf ears. There won't be any orgasms for Jamie today or maybe the week; I haven't decided yet. For now I'll just watch her work out her frustrations.

Jamie vs. The Black Mummy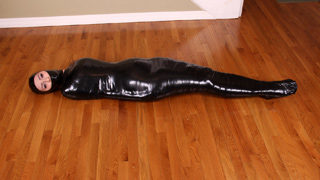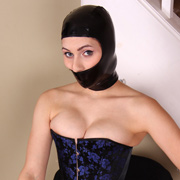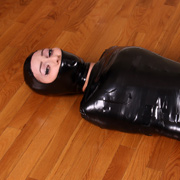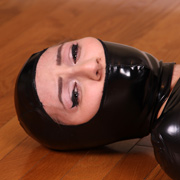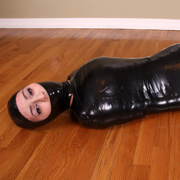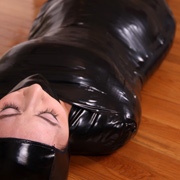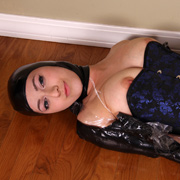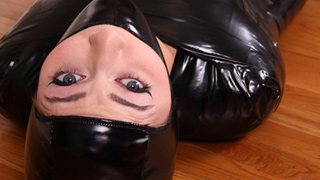 With a few rolls of electrical tape and Jamie dolled up in a tightly cinched corset I was in the mood for some mummification. Not just any wrap though, one so tight that squirming only seems to pull it tighter. As the electrical tape coils around her body I couldn't help but bury a little surprise for when I was done. With her wrapped tight I leave her to squirm and burn off some energy. Just when she's ready to give up I plug in the magic wand wrapped inside sending her into a frenzy. Jamie can only lay helpless as the corset and tape compress her into orgasmic bliss.

Jamie vs. The Forced Experiment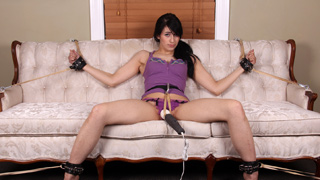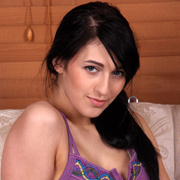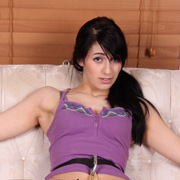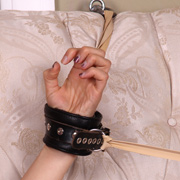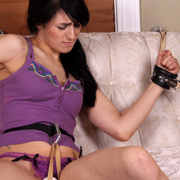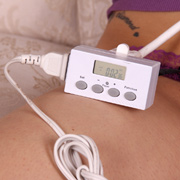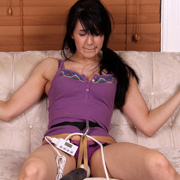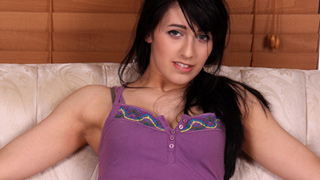 One question I've seen asked a number of times is can girls really be forced to orgasm? Instead of joining the debate I decided to put it to the test with my beautiful assistant Jamie. She starts with her arms and legs tethered in restraints with a magic wand pinned against her pussy. Starting the timer at one minute and on a low setting Jamie does her best to prevent herself from cumming. I repeat the test with two and three minute intervals. The whole set is repeated again but on high with telling results. It's best to review our findings for yourself which you'll find to be quite conclusive!

Jamie vs. The Rope Vibe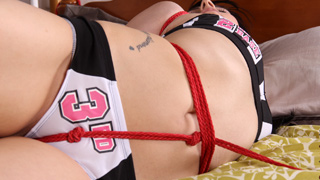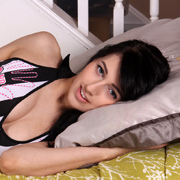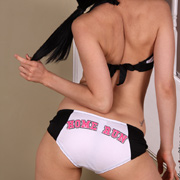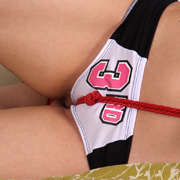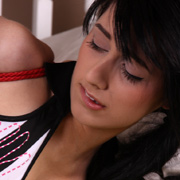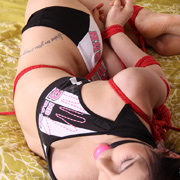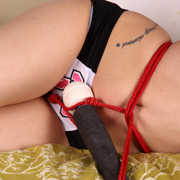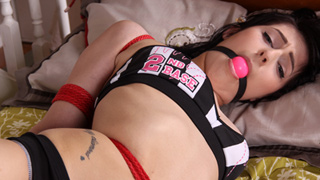 Jamie starts out with her elbows cinched together and wrists tied to the foot of the bed. Her ankles in turn are tied to the head of the bed and topped with a tight crotchrope in front. Confidence for escape is high but nothing gives; rewarded only with tighter ropes. Giving into her cute pleading look I slip a magic wand into her crotchrope. Expecting to only tease her, Jamie is far more turned on than I expected and cumming from only the ropes vibrations.