Hazel vs. Her Own Feedback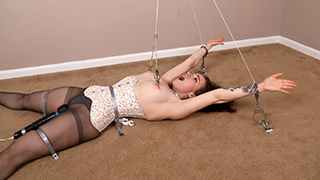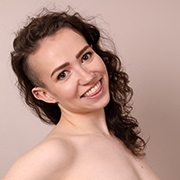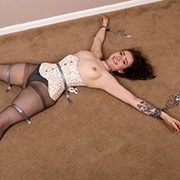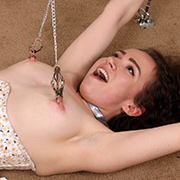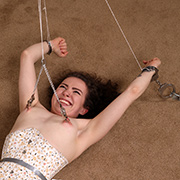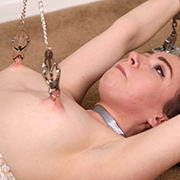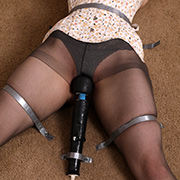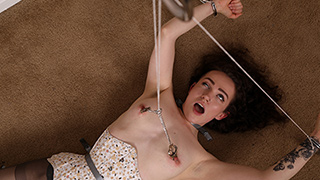 While chatting with Hazel I discovered she had an affinity for several things. As my mind envisioned how I could use one of them the answer became obvious. Why not use all of them? After bolting her to the floor with straps first on her list was nipple clamps. No problem. Next was predicament bondage. I had planned for this one by using handcuffs on her wrists instead of bolting them to the floor. This allowed her to raise them in the air a few inches. Just enough that with the string tied to them pulling on her nipple clamps putting them down wouldn't be pleasant. Finally, every girl's favorite, forced orgasm. Buzzing on high Hazel fell into a rhythm of building towards an orgasm only to have it yanked away when she relaxed her arms. Each cycle keeping her on edge, flipping from pure ecstasy to frustrating pain. By the smile on her face, it's clear she loved every second of it.

Bella vs. Technical Difficulties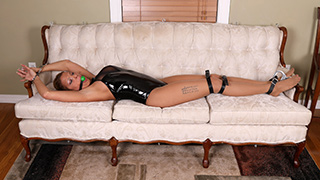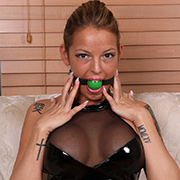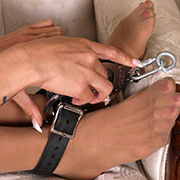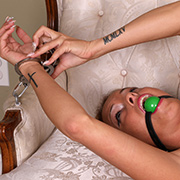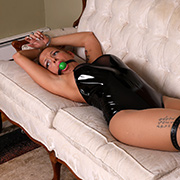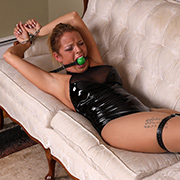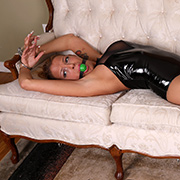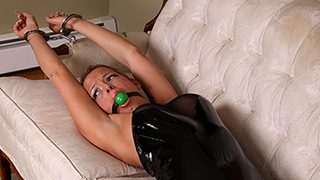 With her boyfriend working late every night for a month Bella was getting very lonely. Taking matters into her own hands she raided his toybox and started to put a plan together to get him home early. Setting her phone to record and transmit the video after 15 minutes she put on her show. Dressed in his favorite leotard she went to work securing herself to the couch. Having fun struggling around and teasing him she figured that it was time to get free only to find her key had fallen down. Trapped for real panic instantly grips her, especially when she realizes that her boyfriend likely won't be home for another 8 hours. Her only hope of escape rests in the video automatically being sent to him but has no way to know if it worked.

Joy vs. Her Latex Hug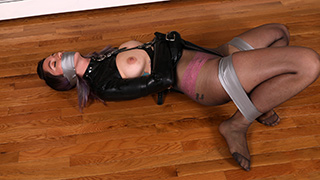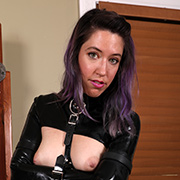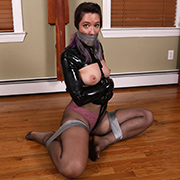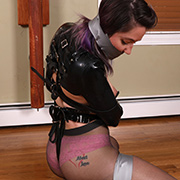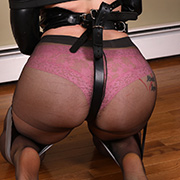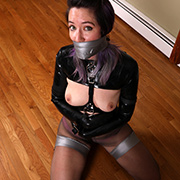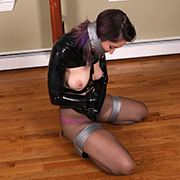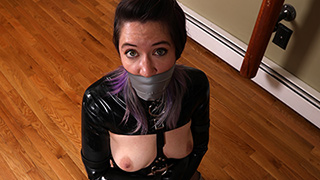 If there was ever a piece of knowledge that everyone should carry with them in this day and age is never trust the internet. Not heeding this advice Joy had watched videos on how to escape a straitjacket in under 5 minutes. Knowing full well that she wouldn't be getting free I was happy to oblige her request to try escaping. The funny thing is latex works a bit different than canvas, a fact she didn't consider as I secured her straps. A bit of duct tape on her legs to limit her movement and it's time to see what she's got. Safe money is she'll be there for a while but it will still by fun to watch her try.

Madison vs. Her Stock Trek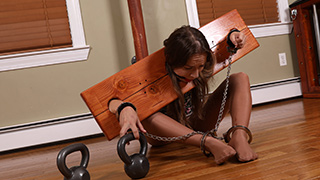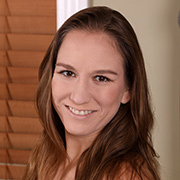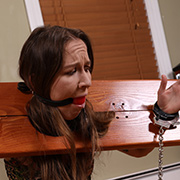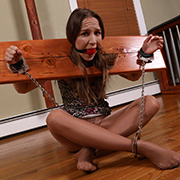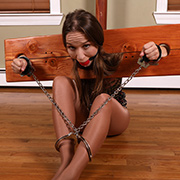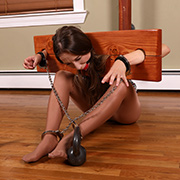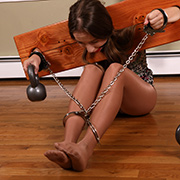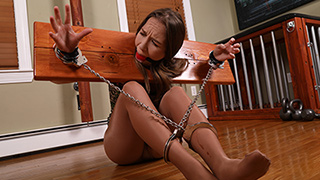 Trapped in wooden stocks and legcuffs Madison isn't pleased with her situation or how uncomfortable it is. Despite her struggles her restraints hold firm as her frustration builds. Lucky for her I'm in a giving mood and offer her a means of escape; a simple challenge. All she has to do is relocate a few weights from one side of the room to the other. It seems easy to Madison at first, however, bondage has a way of making everything more difficult. Beads of sweat started to form as she struggles to move them knowing her freedom depends on it. When she does manage to get them across there's a little surprise waiting for her.

Sage vs. Her Acceptance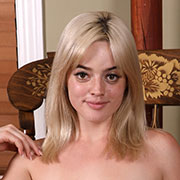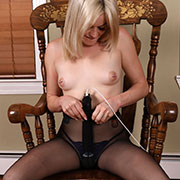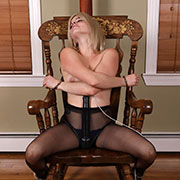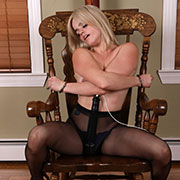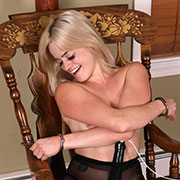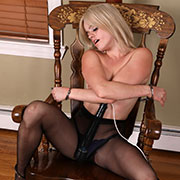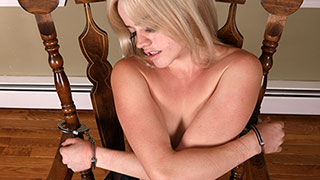 After a long day there is only one thing on Sage's mind. With heavy handcuffs and Hitachi ready in hand she makes short work of securing herself to her favorite rocking chair. Switching the wand on before locking her last cuff she was instantly in heaven. Squirming and pulling against her restraints her first orgasm builds quickly leaving her quivering in place. More follow before Sage decides it is time to free herself only to find he placed her key a little too far away. Another orgasm steals her attention from getting free as she's helpless to stop it. Resolved to get the key she almost gets it before bunching up in her pantyhose. The wand steals her attention again and she starts to accept that she might go insane if she has too many more.