Autumn vs. Wand Lockdown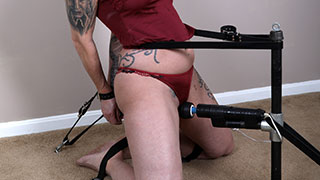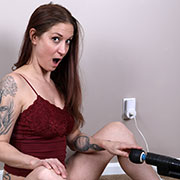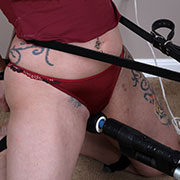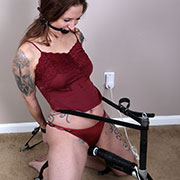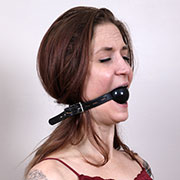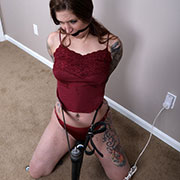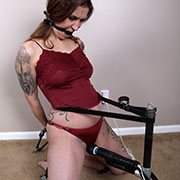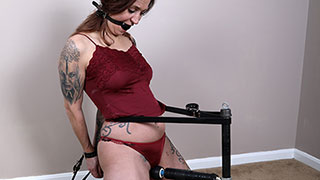 There's bondage, then there's such extreme immobilization that even the slightest movement isn't possible. It is one of my favorite aspects of belt bondage. Each belt can be ratcheted a bit closer until the subs body is rendered immobile. For Autumn she is stuck on her knees with a wand between her legs. Usually, there is enough play to get away when things become too intense but not this time. This ultimately leads to longer and far more intense orgasms. Stay tuned after the video ends for a post scene interview of Autumn's experience in the position.

Autumn vs. A Razor's Edge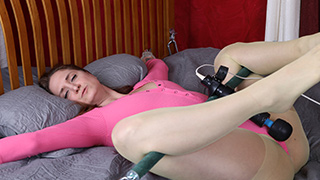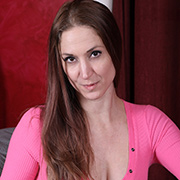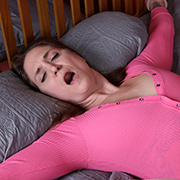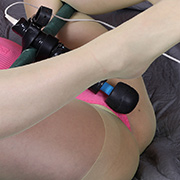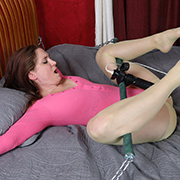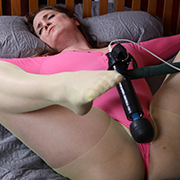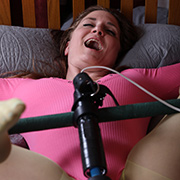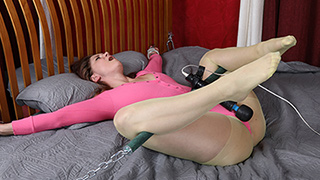 Autumn predicament did the job without a lot of fanfare. With her arms cuffed to the headboard and legs pulled back with a bar she's completely vulnerable. From there a belt is attached to the pole with the head resting perfectly on her pussy. Even on high, the vibration isn't enough to send her over the edge. Her legs can move the wand a bit for better positioning but kept on the razor's edge of orgasmic bliss and endless frustration. Be sure to stay tuned after the credits for a behind-the-scenes clip.

Lucy vs. The Long Burn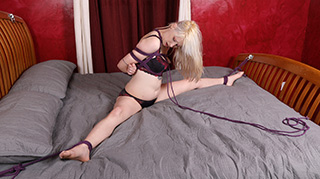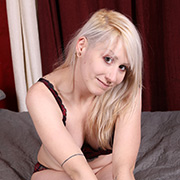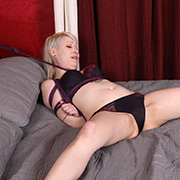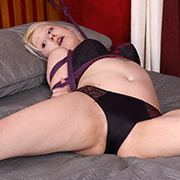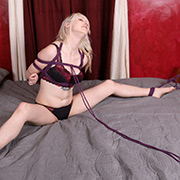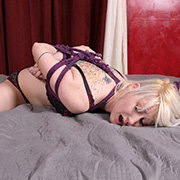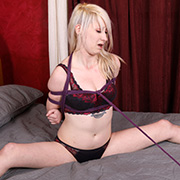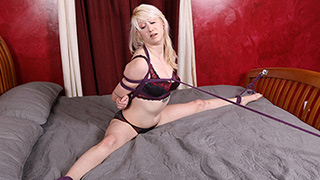 While chatting with Lucy she mentioned that she'd fallen out of her stretching routine and was missing some of her flexibility. As with most things, a bit of bondage can usually help most problems. So after securing her arms in a box tie Lucy's legs are pulled apart and tied off to the corners of the bed. Left in an upright split she could already feel the burn in her muscles. After a while, she started to loosen up so it was time to kick it up a notch. Tying a rope from her chest harness to another corner pulls her just far enough forward to need her abs to keep her up. The alternative for her is to fall forward and really set her legs on fire. An unfortunate predicament for sure.

Joy vs. Her Idea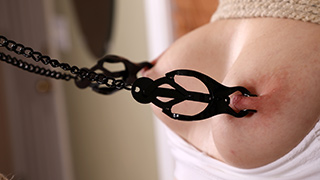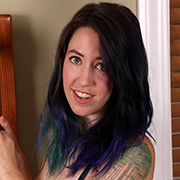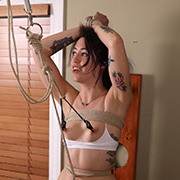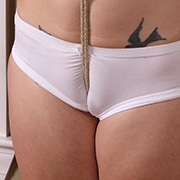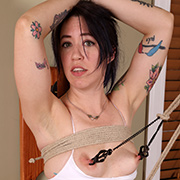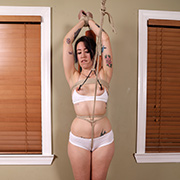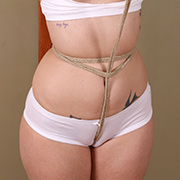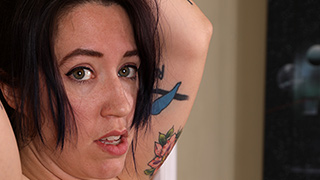 With my idea book in hand, Joy gleefully flipped through the pages until she found a predicament she wanted to try. I explained it was untested and wouldn't likely be comfortable but that only got her more excited to try. So, with a bit of rigging, Joy found herself bound to a pole with a crotch rope and nipple clamps attached to an actuator. In simpler terms, it's a mechanical arm that can push or pull. This particular model can pull 18 inches (45 cm) with about 350 lbs (160 kg) of force. Helplessly bound, the actuator draws her up onto her toes and pulls her clamps tight. The result is one of the tightest crotch ropes Joy has ever experienced.

Bella vs. Her Coerced Orgasms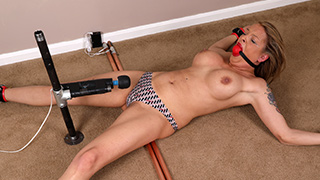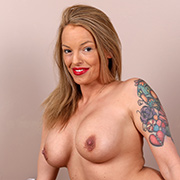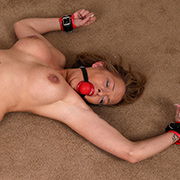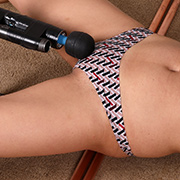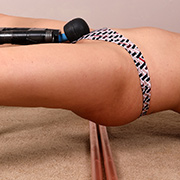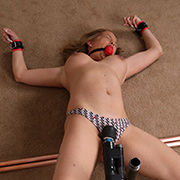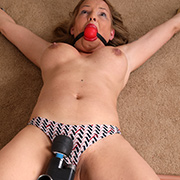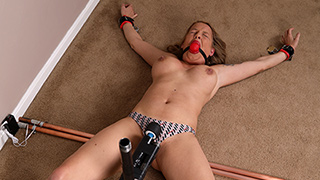 For this week's update, Bella is back to try out a special predicament just for her. Even on low a magic wand easily can force multiple orgasms from her with ease. To spice things up she's secured into a spreadeagle with copper poles under her. With the electricity turned up Bella couldn't help but push her pussy hard against the wand above her. In her awkward position, even a few seconds causes her muscles to shake with exertion. After a few warm-up shocks, Bella was in for the real test. Would she be able to hold herself up long enough to orgasm and avoid the energized poles under her? I make sure to subject her to multiple tests just to be sure.