Faith vs. Her Evil Heels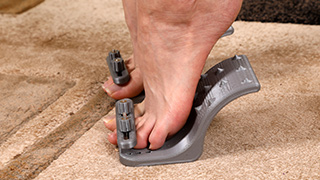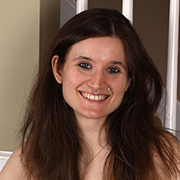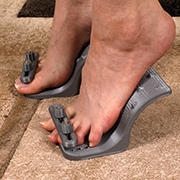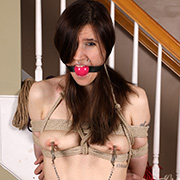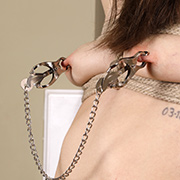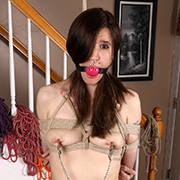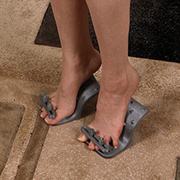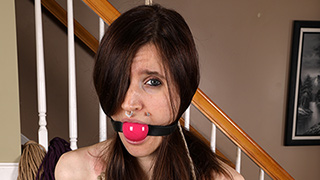 It's been a minute since Faith has stopped by. Luckily for her, we have a new set of spike heels for her to test. Once they are clamped onto her toes, pointy spikes threaten to torment her soles. Gagged and bound into a standing position Faith must keep on her toes in order to avoid making matters worse. As the minutes tick by and it's obvious it's becoming more difficult to keep her foot pain at bay. A set of nipple clamps seems to do a great job keeping her distracted from the evil spikes. One thing is certain, the heels are passing all tests with flying colors.

Emily vs. Too Much Fun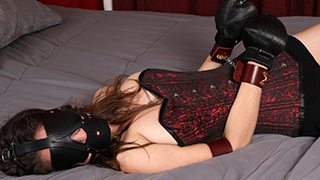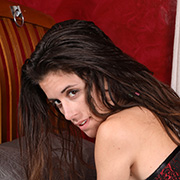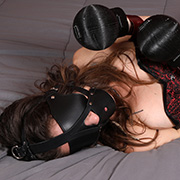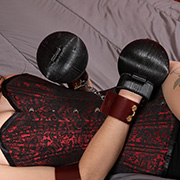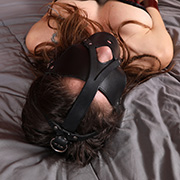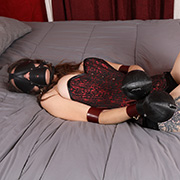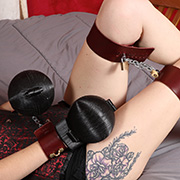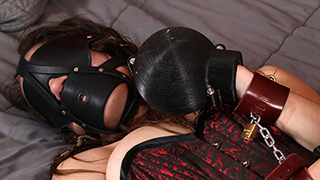 It had been months since Emily had stopped by. As the drinks flowed Emily started trying on clothes and eventually bondage gear. Having so much fun, more and more gear was added. Left to struggle into the wee hours she eventually fell asleep. When Emily wakes up hours later she is surprised she's still bound and a strong desire to be free. Watching her on a security camera I let her try and figure a way out. The plastic mittens on her hands were particularly frustrating, preventing her from escaping the bedroom. After a while, I figure she's energized and ready for more. There's always room for more restraints.

Piper vs. Anchored Orgasms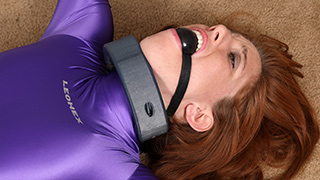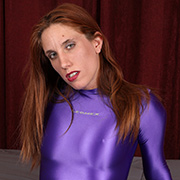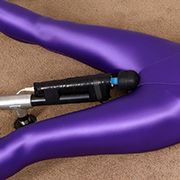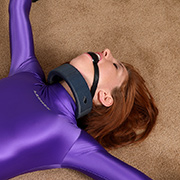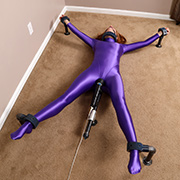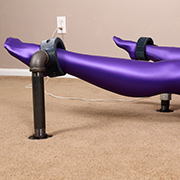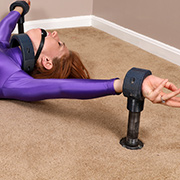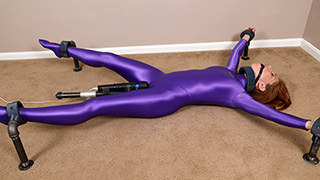 This wouldn't be the first time Piper has been at the mercy of our custom restraint system. It also means she's fully aware of how helpless she was last time. In this configuration she is spread wide with each limb elevated. Gravity ensures that struggling takes that much more effort. Not that she'll notice much once the wand between is turned on. The tight catsuit, strict bondage, and vibrator make an unstoppable combo that Piper is powerless to resist.

Lola vs. Her Safe Space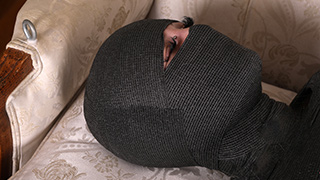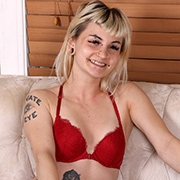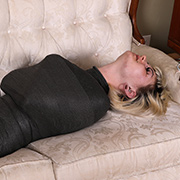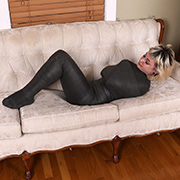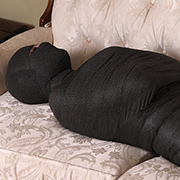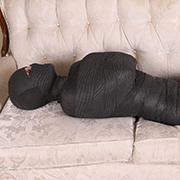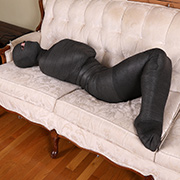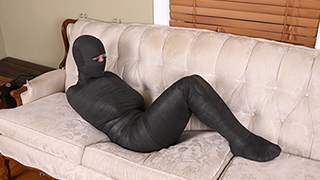 There are those who are terrified of being mummified but not Lola. She falls into it like a warm embrace. Wrapped head to two in vetwrap she tries her best to escape but there are too many layers, just the way she loves it. Between struggling she answers questions on how mummification makes her feel, and why she'd love to stay wrapped forever.

Bella Luxx vs. Her Phone Addiction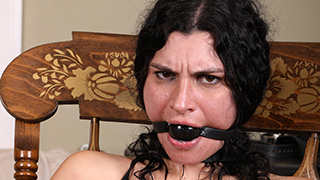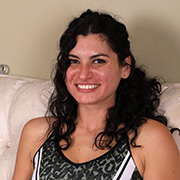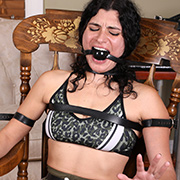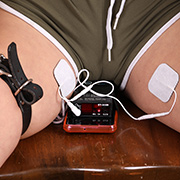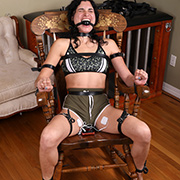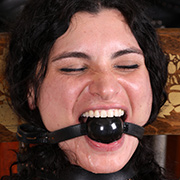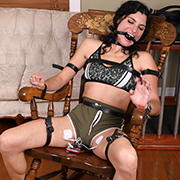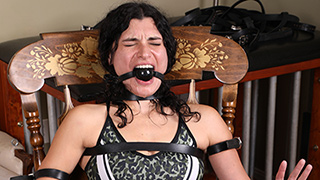 Typing away on her phone Bella continues to ignore me while I try to describe the next scene. After several attempts I assume she knows what she's in for and start strapping her down to a chair. All the while her phone keeps chiming with notifications. Getting antsy, Bella desperately wants to get free to check it but a ball gag cuts off her whining. Since she's so focused on her phone, I pair it with a sound sensitive TENS box to shock her for every notification. If 5 minutes goes by without a shock I'll let her free, but I suspect it will be a long night.