Bella Trix vs. The Forced Experiment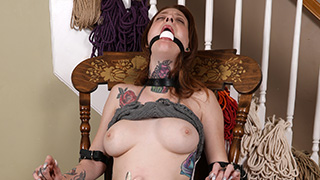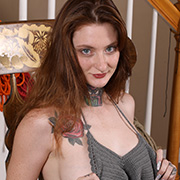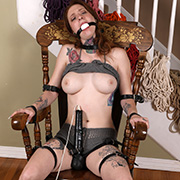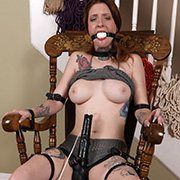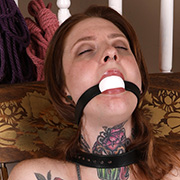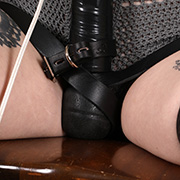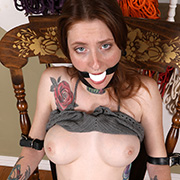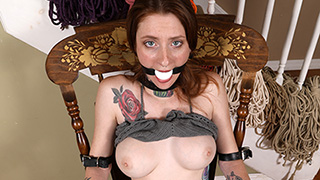 As Bella was belted to the chair her confidence isn't high that she'll make it through the gauntlet. Five minutes on low and another 5 on high with the wand pressed tight against her pussy. After the first few minutes on low Bella is already 80% from an orgasm. Knowing that most women are unable to resist Bella is determined to make it, even at the cost of relentless edging. No matter the outcome, it's always a pleasure to watch her squirm.

Calisa vs. Her First Warning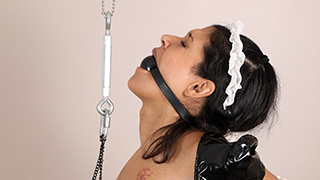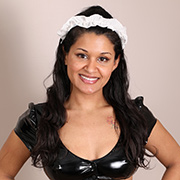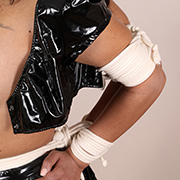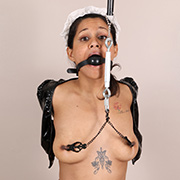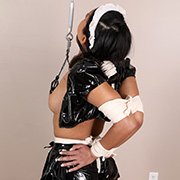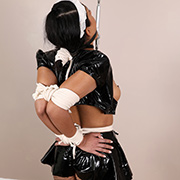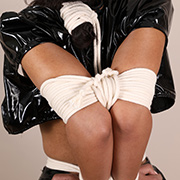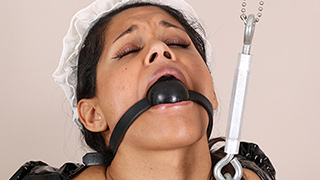 After hiring Calisa to be a bondage maid, she seemed to be doing great at first. Despite her arms usually being tied, small items seemed to go missing. After a planted $100 bill went missing it was time to have a talk with her. With her arms cinched behind her, she's brought into the back room to get a confession. Nipple clamps are added and attached to a special device. At the press of a button, she's on her toes desperate to relieve the tension on her nipples. By the end of it, Calisa is certain she never wants to get caught again.

Faith vs. Her Evil Heels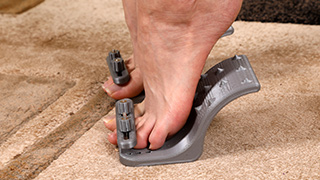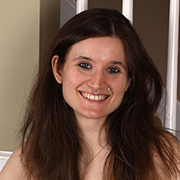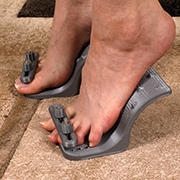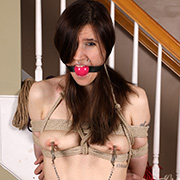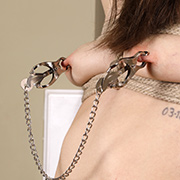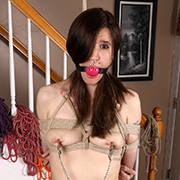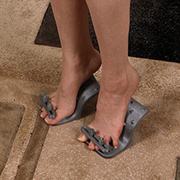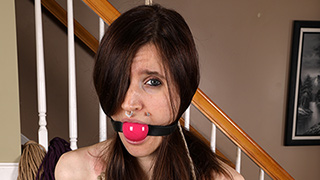 It's been a minute since Faith has stopped by. Luckily for her, we have a new set of spike heels for her to test. Once they are clamped onto her toes, pointy spikes threaten to torment her soles. Gagged and bound into a standing position Faith must keep on her toes in order to avoid making matters worse. As the minutes tick by and it's obvious it's becoming more difficult to keep her foot pain at bay. A set of nipple clamps seems to do a great job keeping her distracted from the evil spikes. One thing is certain, the heels are passing all tests with flying colors.

Emily vs. Too Much Fun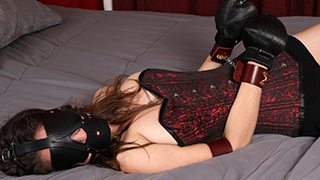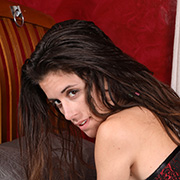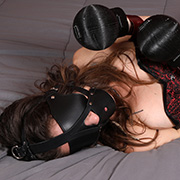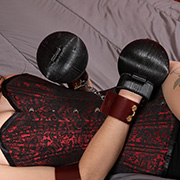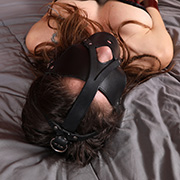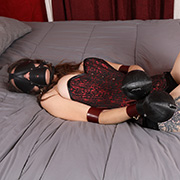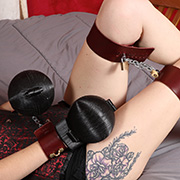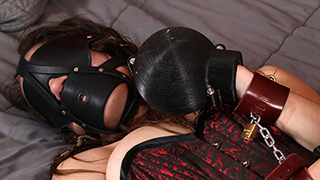 It had been months since Emily had stopped by. As the drinks flowed Emily started trying on clothes and eventually bondage gear. Having so much fun, more and more gear was added. Left to struggle into the wee hours she eventually fell asleep. When Emily wakes up hours later she is surprised she's still bound and a strong desire to be free. Watching her on a security camera I let her try and figure a way out. The plastic mittens on her hands were particularly frustrating, preventing her from escaping the bedroom. After a while, I figure she's energized and ready for more. There's always room for more restraints.

Piper vs. Anchored Orgasms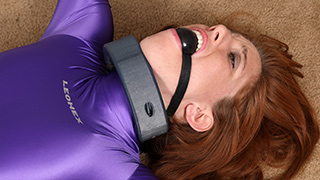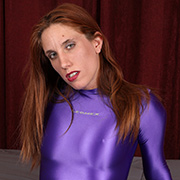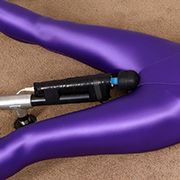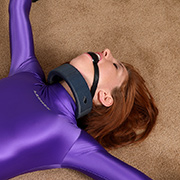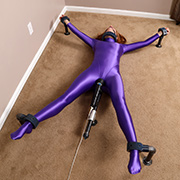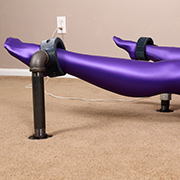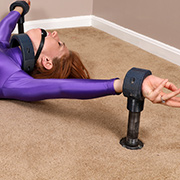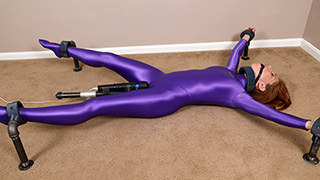 This wouldn't be the first time Piper has been at the mercy of our custom restraint system. It also means she's fully aware of how helpless she was last time. In this configuration she is spread wide with each limb elevated. Gravity ensures that struggling takes that much more effort. Not that she'll notice much once the wand between is turned on. The tight catsuit, strict bondage, and vibrator make an unstoppable combo that Piper is powerless to resist.