Kerri vs. The Cold Room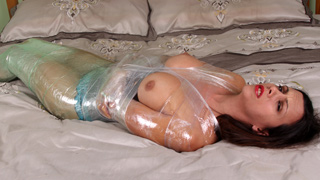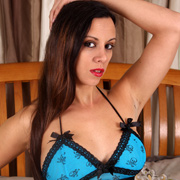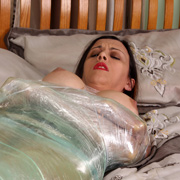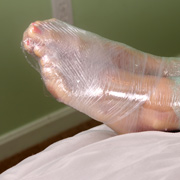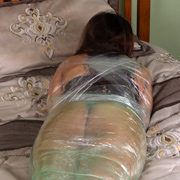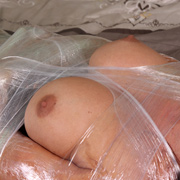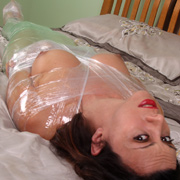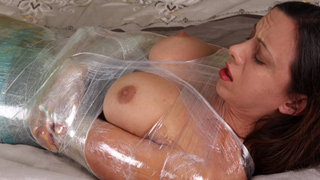 With fall in full swing here in New England the days can get quite nippy. So when Kerri started to complain she was chilly in her lingerie I knew one way to warm her up. Three layers of plastic wrap later and she wasn't going anywhere and enjoying the warmth. As each minute passed warm turned to hot. By the time sweat started to form Kerri was begging to get out. I might have to get a ballgag on her before I break the news she's going to be in there for a while!

Jamie vs. The Black Mummy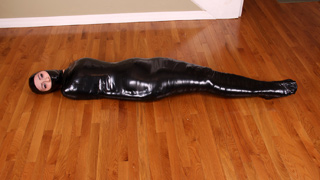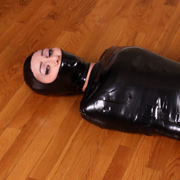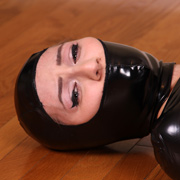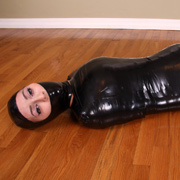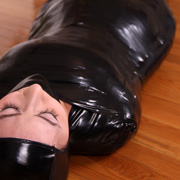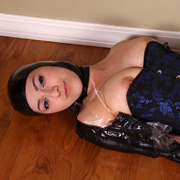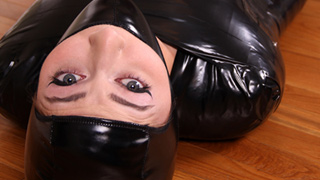 With a few rolls of electrical tape and Jamie dolled up in a tightly cinched corset I was in the mood for some mummification. Not just any wrap though, one so tight that squirming only seems to pull it tighter. As the electrical tape coils around her body I couldn't help but bury a little surprise for when I was done. With her wrapped tight I leave her to squirm and burn off some energy. Just when she's ready to give up I plug in the magic wand wrapped inside sending her into a frenzy. Jamie can only lay helpless as the corset and tape compress her into orgasmic bliss.

Savannah vs. The Zip Mummy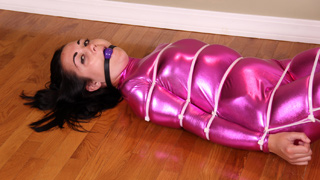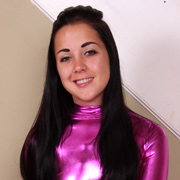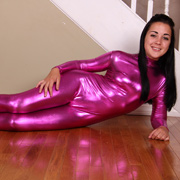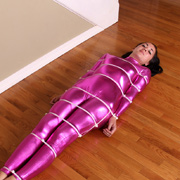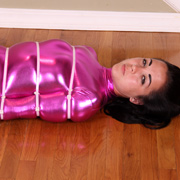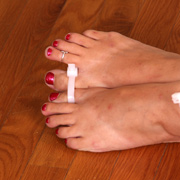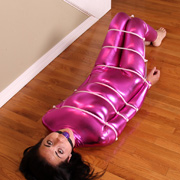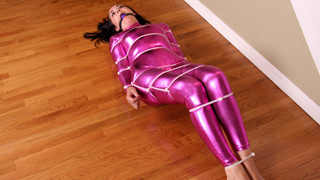 When Savannah first contacted me she was on a mission. After reading the 50 Shades book she couldn't wait to experience bondage for the first time. So after inviting her over I eased her in with a zip tie on her ankles and started moving slowly up her legs. By the time I reach her wrists her excited grin was gone as fantasy became reality. Distracted by the immobilizing ties her chance to back out evaporated once a ball gag was pushed into her mouth. Savannah struggles helplessly for minutes relishing in her predicament, especially once I added a magic wand. That is until she'd had enough and I told her she was on her own to turn it off.

Raquel vs. Billie's Home Video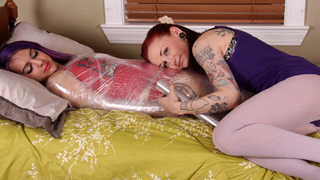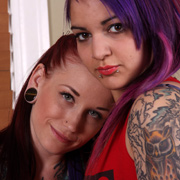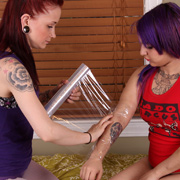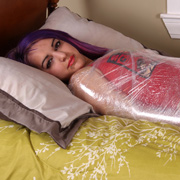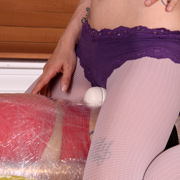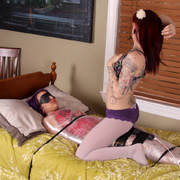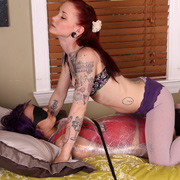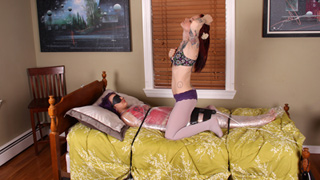 It had been weeks and Raquel still hadn't paid Billie back the money she owed her. She decides to take matters into her own hands. Having sold videos online before, Billie decide to wrap her friend up in plastic wrap and strap her to the bed. Helpless and gagged, Raquel is at her mercy especially when Billie discovers how ticklish she is. As a reward for being good, Billie tapes a magic wand over Raquel's pussy and hops on top so they both can enjoy the ride.

Rayna vs. The Head Wrap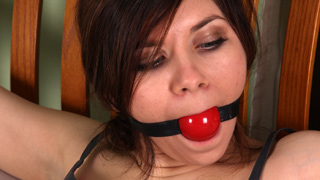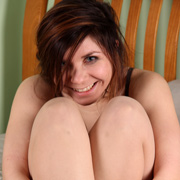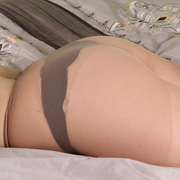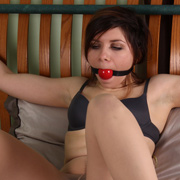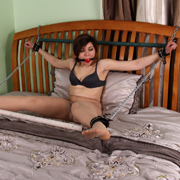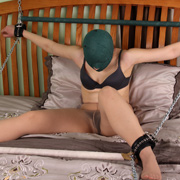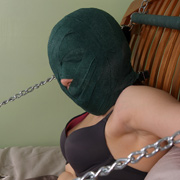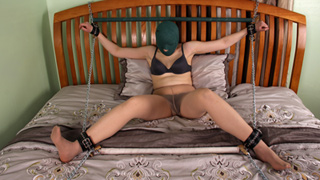 Locked to two spreader bars, chained into a spreadeagle and mouth gagged with a big 2" red ballgag. Rayna wasn't going anywhere but that doesn't mean that I can't add more right? With a roll of vetwrap I start at her mouth (leaving the ball gag in place of course) and wrap around and around leaving her blind and even more muffled. Rayna continues her struggles undeterred; at least until I start to tickle her.