Ariel vs. The Balloon Tugs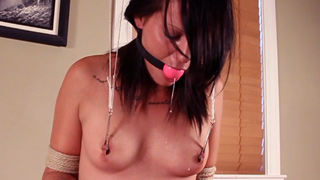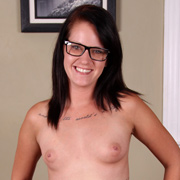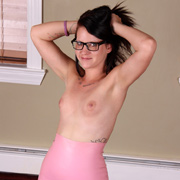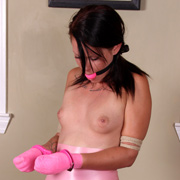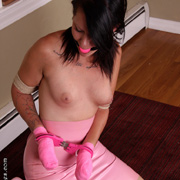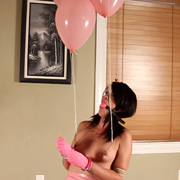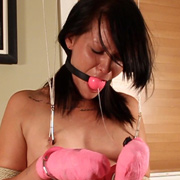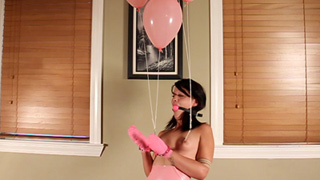 Maybe it was a bit misleading when I told Ariel I would be shooting her in pink today. I didn't lie, but context is everything as she soon found out. I start her out in a pink latex skirt and handcuffs while vetwrapping her hands for later. As she struggles to get out I fill a few pink balloons up with helium before pulling out my nipple clamps. With her fingers wrapped into fists, Ariel is helpless to pull them free as the balloons continuously pull them to the sky. As the minutes pass she starts pouting for some reprieve but I'm enjoying the show too much. I offer her my handcuff key onto her wrapped fists. She better hope the keyholes are facing the right way!

Nyxon vs. The Crotch Rope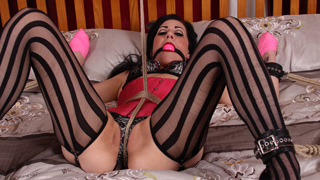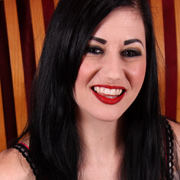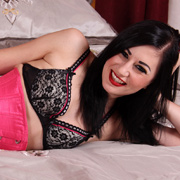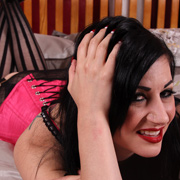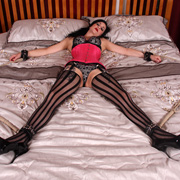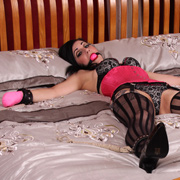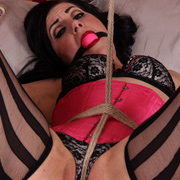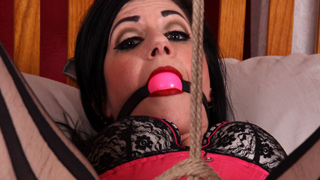 Things started so innocently. Some cuffs, a couple ropes, a ballgag and of course Nyxon in her hot pink corset. Then came the vetwrap to keep those pesky fingers from trouble. She suspected something was up though; it wasn't restrictive enough. I didn't leave her pondering long before adding a crotch rope to the mix. Nyxon renews her escape attempts but is eventually hoisted in the air by her crotch rope leaving the rope buried deep with her.

Harmony vs. Her Own Keys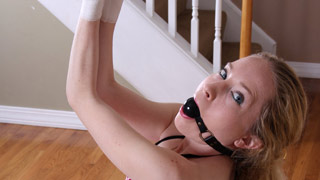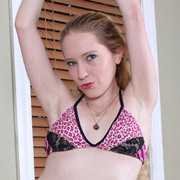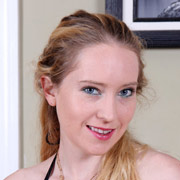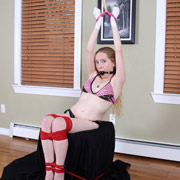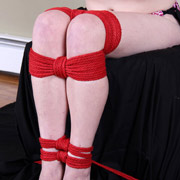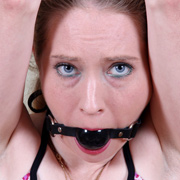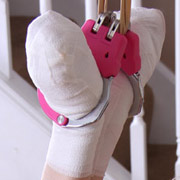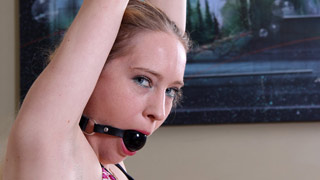 In my growing wall of devious restraints there is always one item that catches the girls eyes. It's my set of pink ASP tactical hinged handcuffs. Harmony couldn't keep her hand off of them so why not give them a try? I started easy enough by first tying her legs together then a tight ballgag in her mouth. I put both handcuff keys in her hands and told her to hold on tight while I wrapped her hands into tight vetwrap fists to 'protect her wrists'. I ratcheted the cuffs tight and anchored them to the ceiling with heavy rubber bands. Harmony went to bite off the wrap to get the keys but if was no use, that pesky gag was not going anywhere!