Sage vs. Her Stubbornness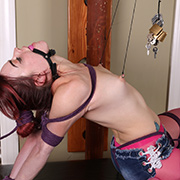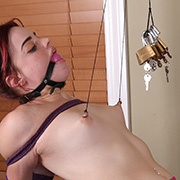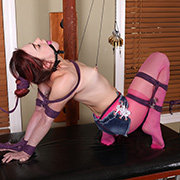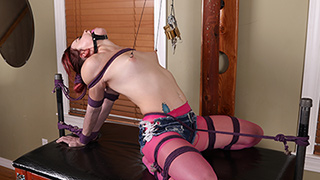 It was nearing the end of the day and I was planning to take it easy on Sage. When I mentioned this she didn't agree at all. Offended I would even suggest such a thing Sage insisted I dial it up. Happy to give her what she wants I felt a predicament should keep her satisfied. Her elbows are tied together with her wrists secured to a pole-mounted behind her. Her legs are frogtied and a crotch rope pulls her tightly forward leaving her in a somewhat uncomfortable position. This would be enough but Sage wanted more so string is added to her nipple piercings with weights added to the ends. As more and more weight is added she can't help but pull up to try and relieve some of the pressure. I remind her this is what she wanted with only a grunt through her gag in response.

Jane vs. Her Wand Trial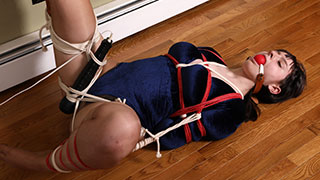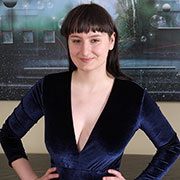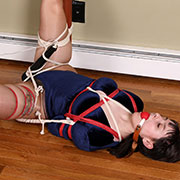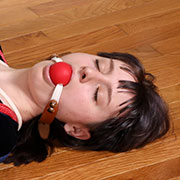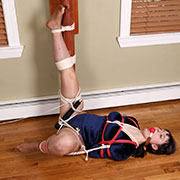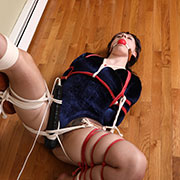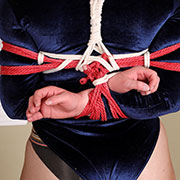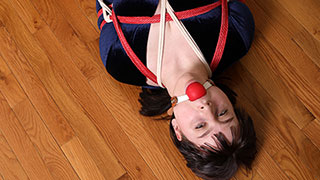 It's very rare when a girl hasn't heard of the magicwand. Never trying one, that's unfortunately all too common. Model by model, orgasm by orgasm, we do our part to bring that number down. Jane was no exception and trussed up in a box and partial frogtie. It's not like we'd give her control of it. With everything tied in place it's turned on and ready to give her a wild ride.

Hazel vs. The Dollar Challenge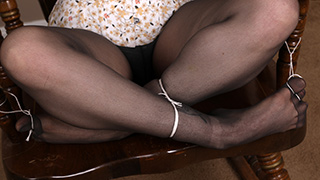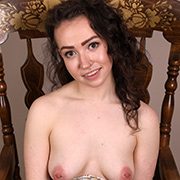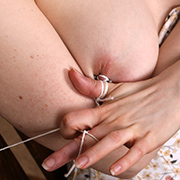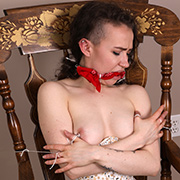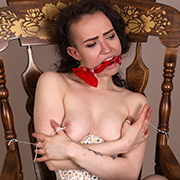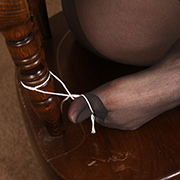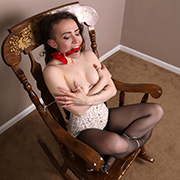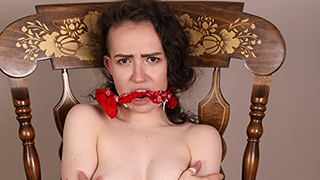 Using piles of rope, handcuffs, or other restraints pretty much guarantees they won't be getting free. Most of the time that's exactly what you want. Unfortunately, when the outcome is known the game isn't very fun. A challenge I've wanted to try for a while is can someone be secured for a dollar or less. Hazel being more than happy to accept the challenge. Using string her thumbs are secured to her nipple piercings. Her fingers, toes, and ankles were secured with string as well. A cleave gag in her mouth and the challenge begins. Right off she realizes that while the string is not strong, it is tied to very sensitive bits. If Hazel struggles too hard it will certainly come with consequences. Does she have a chance? Only time will tell.

Jane vs. Her Wish List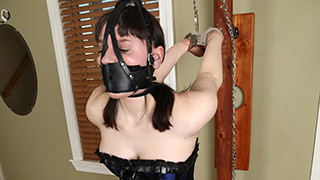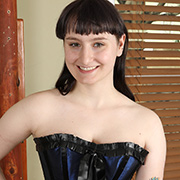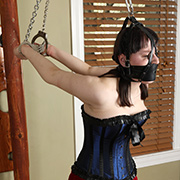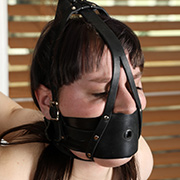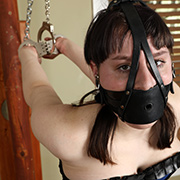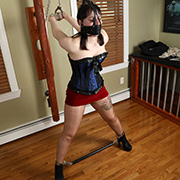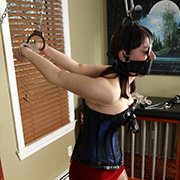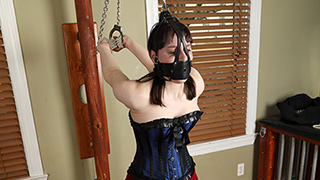 Sometimes it's nice when someone else comes up with the ideas. As it was Jane's first visit I wasn't sure what to expect but she sure did. Prepared with a list of torments she wanted to be subjected to I certainly wasn't going to object. Looking through her list a plan quickly started to form. Tape gag, handcuffs, spreader bar, strappado, and predicament bondage seemed a good place to start. Excited with nervous energy, Jane could hardly contain herself as I laid out the gear. The real question is how will she feel once she's been in her predicament for a while.

Joy vs. Sage's Sabotage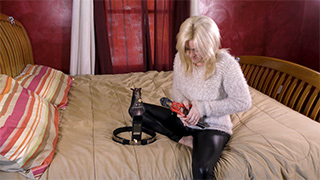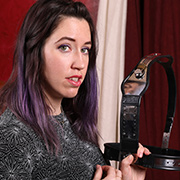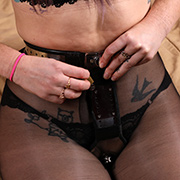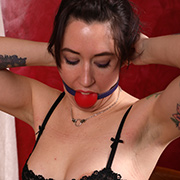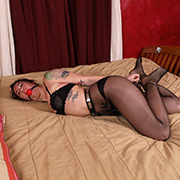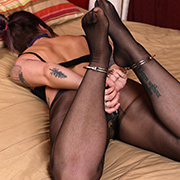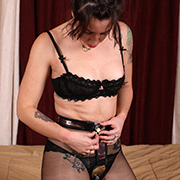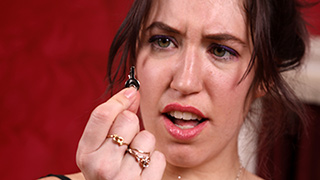 Having a roommate that's also into bondage is usually a good thing. Borrowing toys without asking, not so much. Sage has just the solution to make sure Joy asks permission in the future. After cutting Joy's chastity belt key in half all she had to do is wait. Joy's routine, especially after a hard day, was to dabble in some self-bondage to get herself worked up. Her chastity belt always added to the fantasy that she would be denied days or weeks without any orgasms. The truth was it never stayed on for more than an hour before ripping it off for quality time with her vibrator. This time, however, Sage has made sure her fantasy will become reality.