Kaecie vs. Her Nipple Tether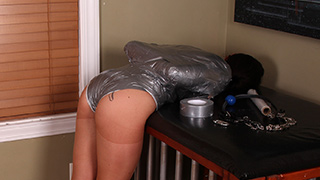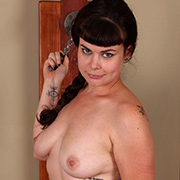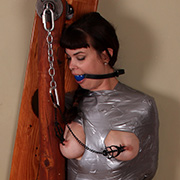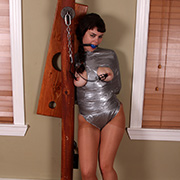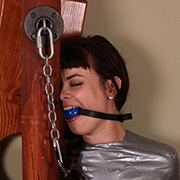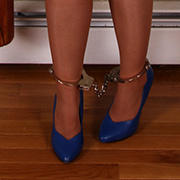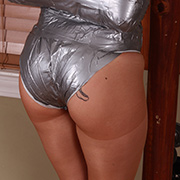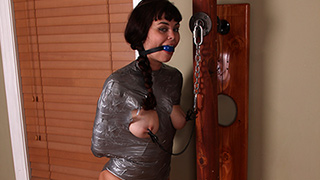 In this week's extra large update Kaecie wrapped in a special leotard made of duct tape. The leotard only comes in an armless model but a special feature is her breasts are left exposed for breathability. At least that's what she was told. Once her outfit is complete the real fun begins a ballgag and her creative ability to escape. To prevent her from getting too creative and actually escaping a set of nipple clamps keeps tethered down. Never one to give up though, Kaecie manages to pull one of her clover clamps off and even rips some of her duct tape with her freedom. Not to worry, they are easily reattached with a zipties to be extra sure they won't go anywhere again. Now it's just a waiting game to see if she manages to get free or her legs tire out. Certainly a situation her tormented nipples will object to.

Summer vs. Bondage Bait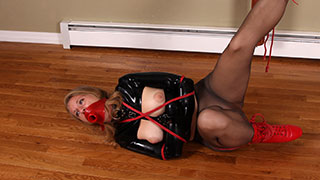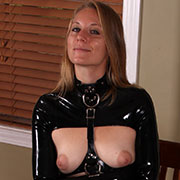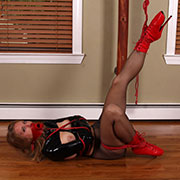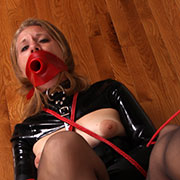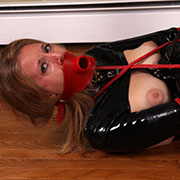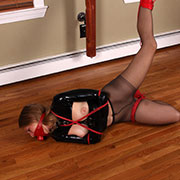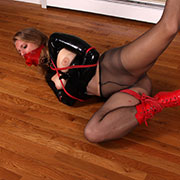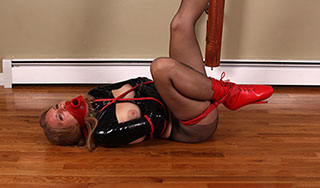 Struggling in her straitjacket, pantyhose, and ballet boots Summer looks as sexy as ever. More importantly, she has no chance of escaping, her inability to stand in her boots limiting her movement. Given such a helpless subject one has to wonder what you can capture with such tasty bait. Using a rope to frogtie one of her legs, another strings her other leg high in the air. Still helpless in her straitjacket there's no hope for escape now. Dangling on the end of a string and twisting under its hold one has to hope, will her friends come to help? My ropes will be ready if they do.

Lilah vs. The Forced Experiment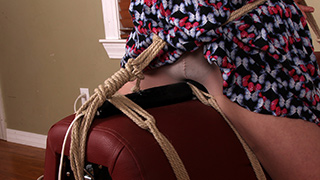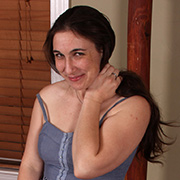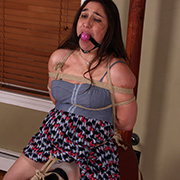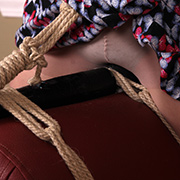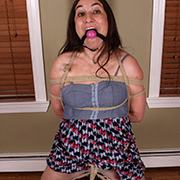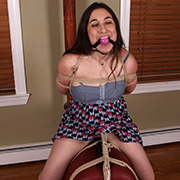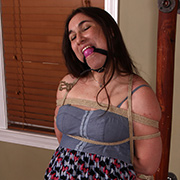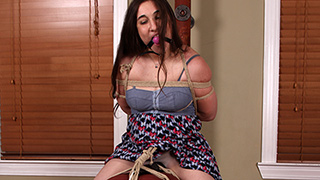 Lilah was more than familiar with what the magicwand can do. This is why she is confident that it would be no match for her. Surely someone with experience won't easily succumb to it's vibrating pleasure. With a box-tie and a few other ropes, Lilah is firmly pressed against the wand with no hope of escaping its power. Once the experiment starts it's clear she's underestimated what she signed up for but didn't out of the race yet. By the time the high setting comes around she's on the edge; fighting as best as she can. Will she be able to do it?

Sammi vs. An Introduction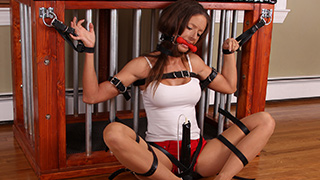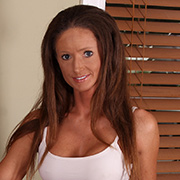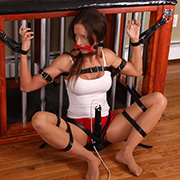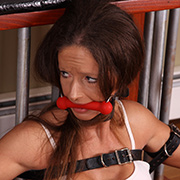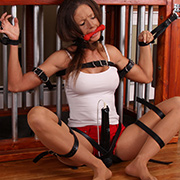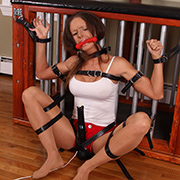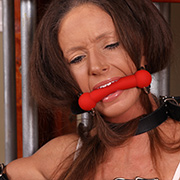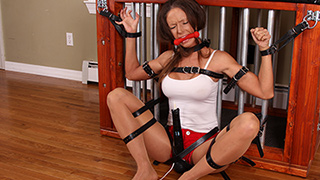 It's not uncommon for a girl to come across the fantasy of bondage and want to know more. Sometimes it's a little self-bondage or a pair of fuzzy handcuffs. In Sammi's case, she dove in head first wanting it all. Belts secure her limbs one by one, each one backing up the other ensuring there is no getting free. The magicwand is added as a bonus. Nothing like a little positive reinforcement to ensure she stays hooked forever. Even on low, it's obvious the effect it's having on her. Despite the heavy breathing, it's obvious she's not looking to be released anytime soon.

Leila vs. The Forced Experiment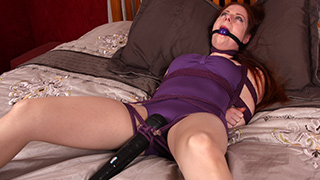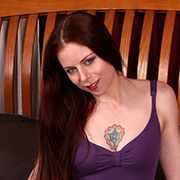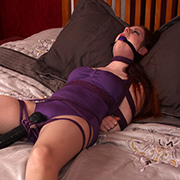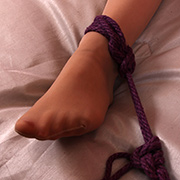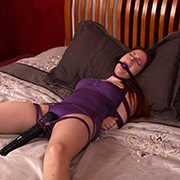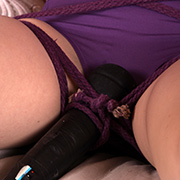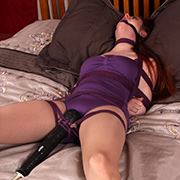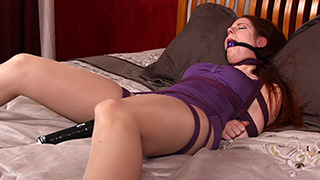 Leila has had more than her fair share of quality time with the magic wand in the past. With that much experience, it was safe to say her confidence with not succumbing to an orgasm was high. Where as most participants in our experiments don't have much experience with a wand it will be interesting to see how Leila does. Bound in a semi spreadeagle on the bed once the experiment starts there is no stopping it. Unfortunately (or fortunately) for her trouble rears it head while still on low. Already she's feeling drained from desperately trying to resist a mind-blowing orgasm. While only half way through the experiment she knows it's going to be a very long road ahead.