Sage vs. Her Subtle Struggle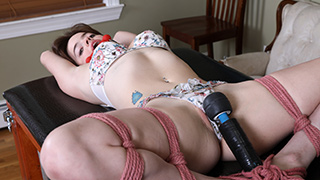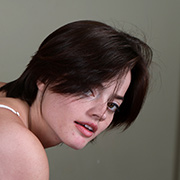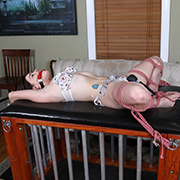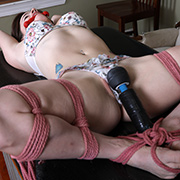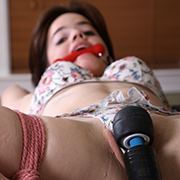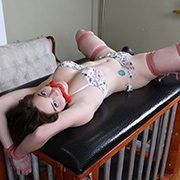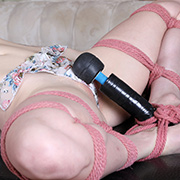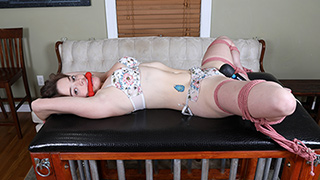 There are classic predicaments that will never get old and this is certainly one of them. Sage is tied securely to the top of the cage with a magicwand resting comfortably in just the right spot. When it finally turns on it feels good but Sage is unable to press against it. Helpless and struggling for purchase, the ropes easily keep her frustration in check. The wand is on a timer so if she can't climax in time she'll not only be stuck but frustrated as well.

Sage vs. Home Automation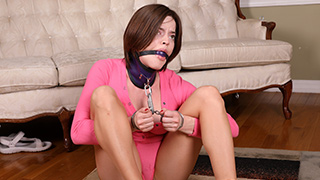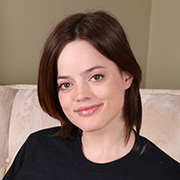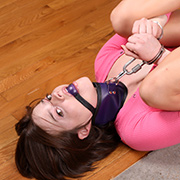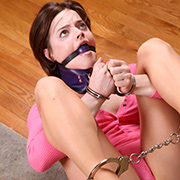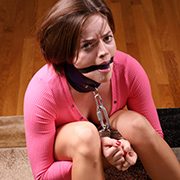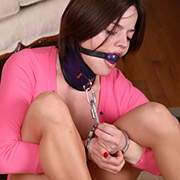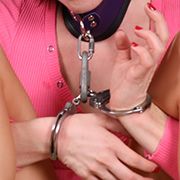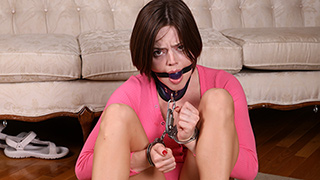 Sage swings by unannounced looking to get tied up for the afternoon. Having other plans I decline but she's insistent. Relenting, I offer to put her in a bind and leave the key nearby so she can let herself out. As she enjoys struggling in her cuffs she hears a beeping noise and the familiar sound of an automated vacuum. Sage is amused watching it move around her cleaning up the floor. It's not until it's too late when she notices it going straight for her key. Scooping it up it soon moves out of reach leaving her trying to catch it. Her foot manages to press the button to send it home which is under the couch and out of her reach.

Sage vs. Her Great Escape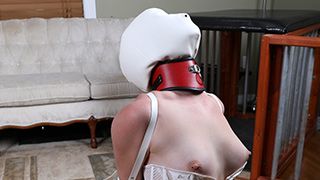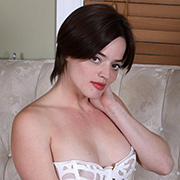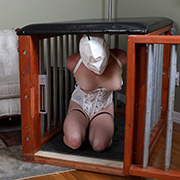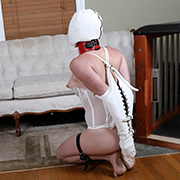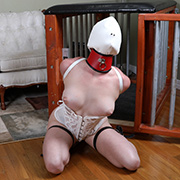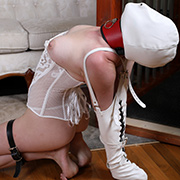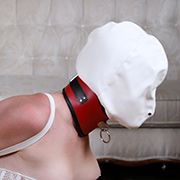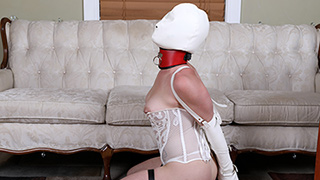 Sage manages to get herself into trouble again but this time she's not going to get off so easily. Gagged with a 2" ball gag, she's then hooded and collared. An armbinder keeps her arms secure with a couple of belts doing the same for her legs. For good measure, I put her in the cage to dial up her helplessness. Carelessly, the timer on the cage is set to two minutes instead of two hours and she manages to get out. It affords her some time to struggle and sweat in her hood. Her labored breathing sucking the fabric close to her face. I eventually discover the mistake and make sure to restart the timer properly this time. Starting at the full two hours of course.

Sage vs. Too Many Locks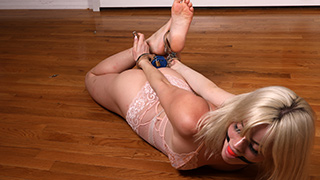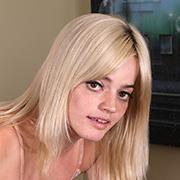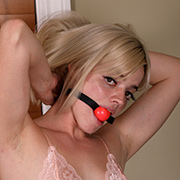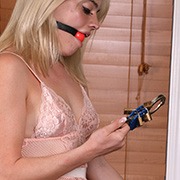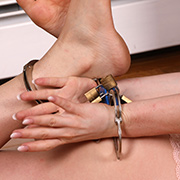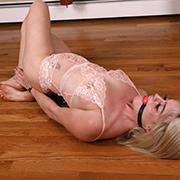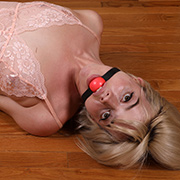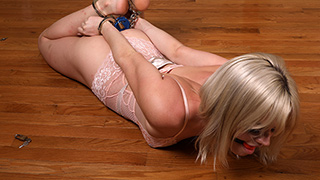 Feeling a little bored, Sage decides to try one of the self-bondage ideas people have been sending her. This one seemed pretty straightforward handcuff hogtie but with a twist. Instead of finding one key she would need several scattered around the room. Confident that it wouldn't take more than a few minutes to get free Sage never tested her plan first. Ten minutes into her endeavor without a single lock undone her panic starts to mount. At her current rate it could be hours before she's free.

Sage vs. Orgasm Lockdown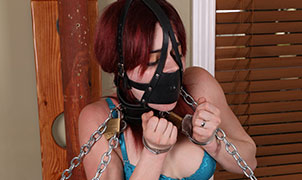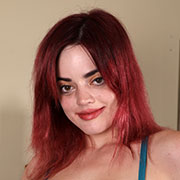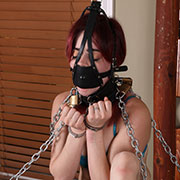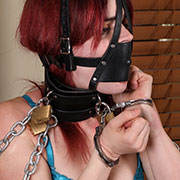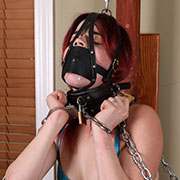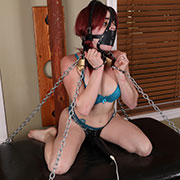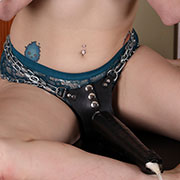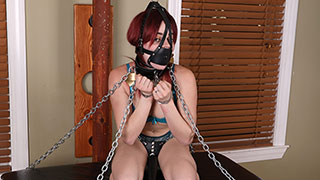 The four-chain lockdown is a unique experience, especially when paired with a trainer gag. No matter which direction she pulls a chain is pulling her back. To ensure maximum frustration, Sage's wrists are handcuffed to the front of her collar. Try as she might her fingers can't quite reach the bucks in straps behind her head. All she can do is enjoy herself as the magic wand between her legs buzzes on high.