Makenzie vs. Her Inspiration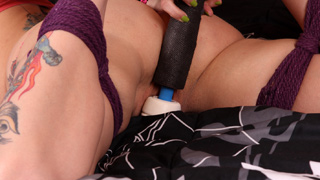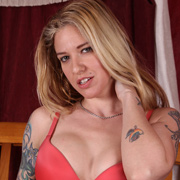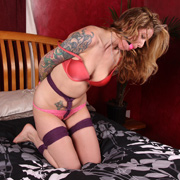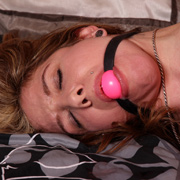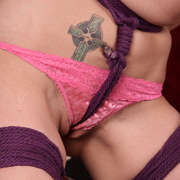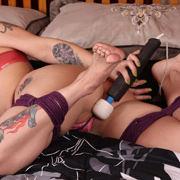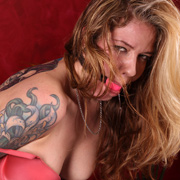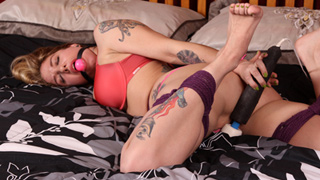 A little bored after school Makenzie decides to relax a bit watching one of her favorite bondage videos. She knew full well what it would do to her and within minutes she was pulling out her toys. Undressing to her panties and bra, Makenzie coils two ropes around her legs tightly. A crotchrope is next, just like in the videoc and a ballgag to keep her nosey neighbors away. The keys are tossed to the side of the bed before locking her hands behind her back to the crotch rope. Her playful struggles instantly massage the rope between her legs, getting her worked up even more. It's not long before Makenzie can't take it any more and grabs her vibe. The first orgams hits her hard leaving her completely satisfied and lusting for more. As each orgasm washes over her she can't help wish she could stay like this forever.

Star vs. The Overestimate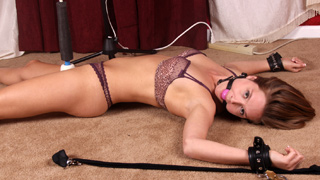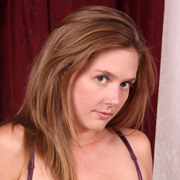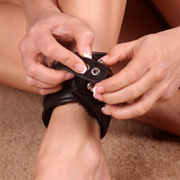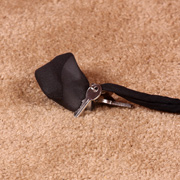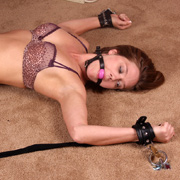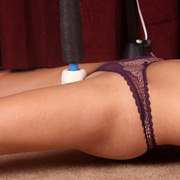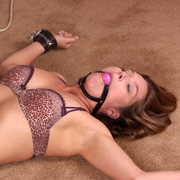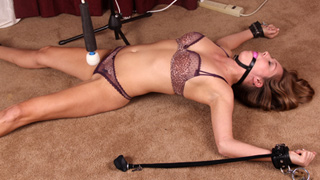 When she got the message that her boyfriend wouldn't be back from his trip for another day it was time to take things into her own hands. For days Star avoided playing with the new toys but no more. She starts by strapping the new ball gag in tight and locking her arms and legs into a spreadeagle. Near her left arm is an old stocking with the keys to her freedom at the end, along with several cubes of ice. Having never done this before she figured that would be enough for 20 minutes of fun. How long could ice take to melt? After Star brings herself to multiple orgasms with the hanging vibe she placed over her pussy before starting she decides it's time to get out. Twenty minutes turns to ninety and she starts to get desperate and pulling hard on the stocking. If she's not careful she might be stuck there until he gets home the following day!

Dixie vs. The Video Message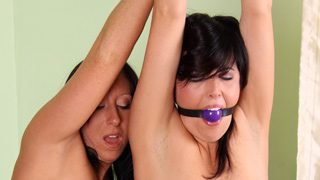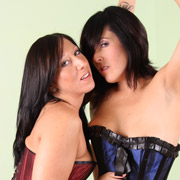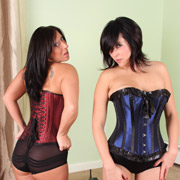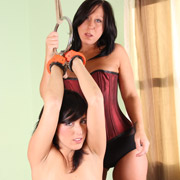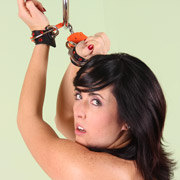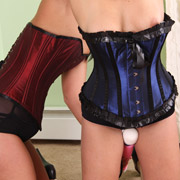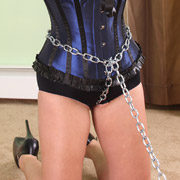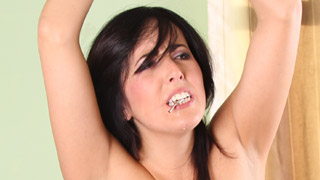 With her lover gone on another business trip, Dixie decides to make a teaser video to help her rush home. Her corset uncomfortably crushing her waist, she handcuffs herself to a steel ring and poses. After a few minutes she's ready to send the video and starts to release herself. Dixie's awkward position causes her to drop the key leaving her in a panic. Hours later, Crystal makes it home and starts to release her before decided to have some fun first. Exhausted and in pain from hours of hanging from handcuffs she's in no mood at first. Crystal makes short work of her demeanor with the Hitachi in her hand. Before she's done, Dixie is worse off than when she started!

Sadie vs. The Workbench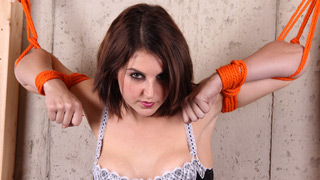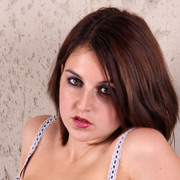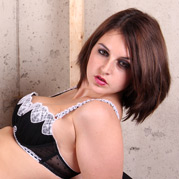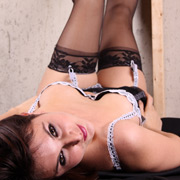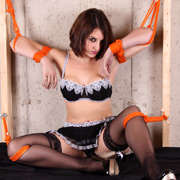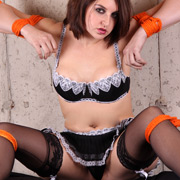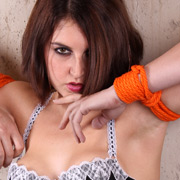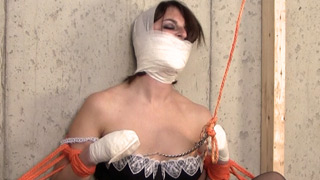 "Plans are worthless, but planning is everything." - Dwight D. Eisenhower. Sadie certainly proved that to be true! The unwritten rule is that you're supposed to wait until your tied before you get free. As this was her first time EVER tied up, she never got the message. Plans went out the window as I had to work to keep her tied up! When I finally had her secure and gagged it was payback time. As it turns out, it was her first time with nipple clamps too!