Nyxon vs. The Taped Prayer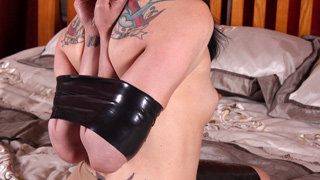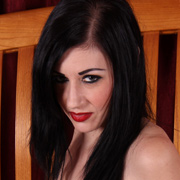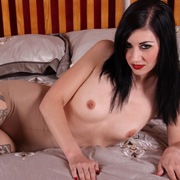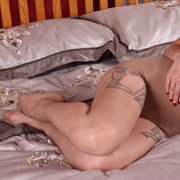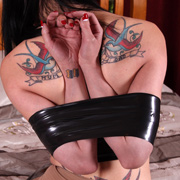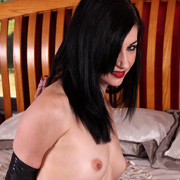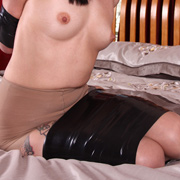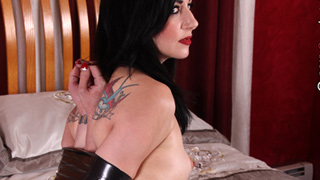 It really is amazing how well you can bind a girl with just a few roll of electrical tape. Combine that with amazing flexibility and you have Nyxon in a strict reverse prayer. With her wrists locked firm between her shoulder blades I have to had it to her, she put up a good fight. What makes electrical tape particularly evil is for every millimetre you fight against it seems to constrict by two. Her only escape was to talk her way out which is difficult with a 3" beanbag gag in your mouth.

Star vs. The Taped Elbows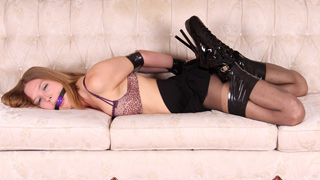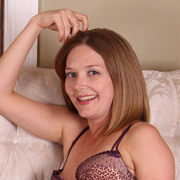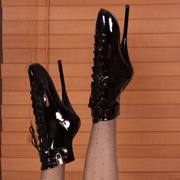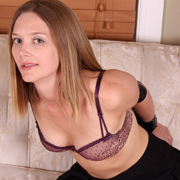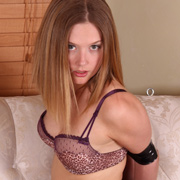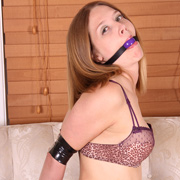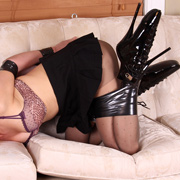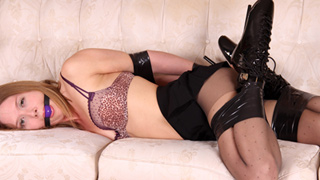 There's suffering for your art and then you have beautiful Star who truly gives 110%. With electrical tape in hand I secured her legs in a tight frogtie. Next came her arms and elbows, coiled in layer after layer of 2" tape. Almost immediately the tape pulls even tighter pulling her elbows even tighter together. Undeterred, Star struggles against her binds only to have them seemingly pull harder. For um.. safety reasons, yeah... I connect her wrists to an eyebolt leaving her literally drooling in a strappado.

Nyxon vs. The Crotch Rope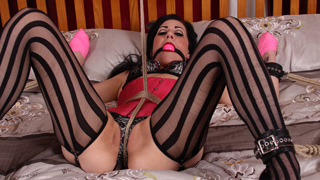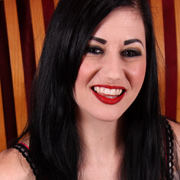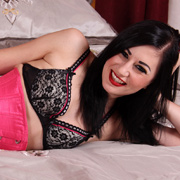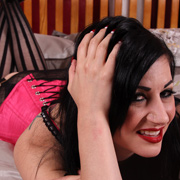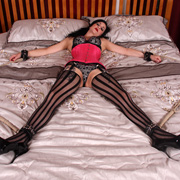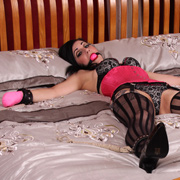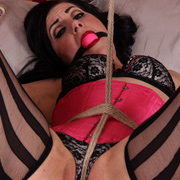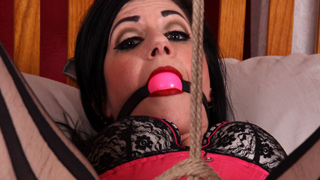 Things started so innocently. Some cuffs, a couple ropes, a ballgag and of course Nyxon in her hot pink corset. Then came the vetwrap to keep those pesky fingers from trouble. She suspected something was up though; it wasn't restrictive enough. I didn't leave her pondering long before adding a crotch rope to the mix. Nyxon renews her escape attempts but is eventually hoisted in the air by her crotch rope leaving the rope buried deep with her.