Joy & Lily vs. Tit for Tat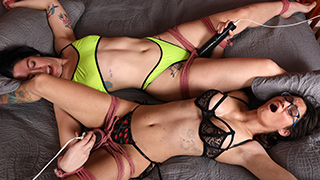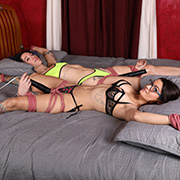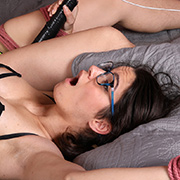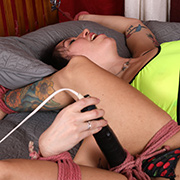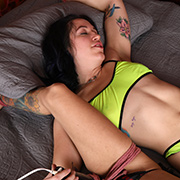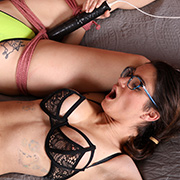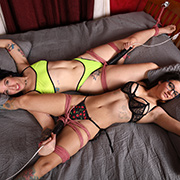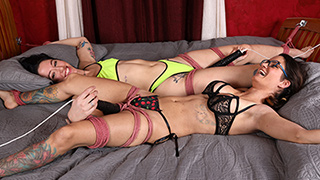 How do you keep two girls occupied for an entire afternoon? It's easy, tie them up and give them each control of the other one's magic wand. No challenges or goals were given, just told to run with it and that they did. Joy and Lily tease each other endlessly as each has power over the other. A bit of game theory comes into play as they soon discover the most effective way of getting what they want, tit for tat.

Lily vs. The Forced Experiment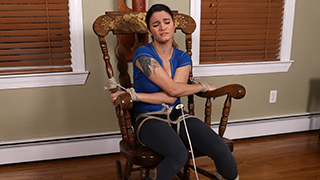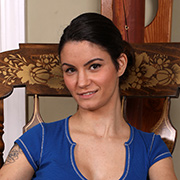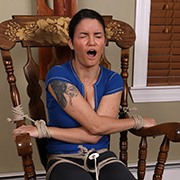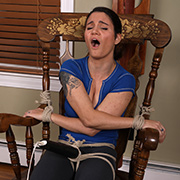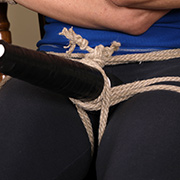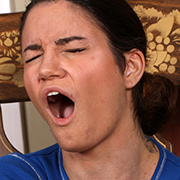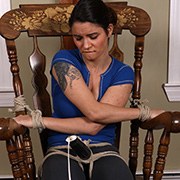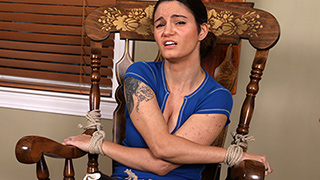 Barely through the door and Lily is tied to a chair for some science. As a self-admitted fan of the magic wand she's never tried to prevent an orgasm with one. After the first minute she's left out of breath and trembling to hold back. Not to spoil the results but Vegas odds would be outstanding for her to make it to 3 minutes. Still, her attempts to resist are adorable regardless of the inevitable outcome.

Bella vs. Her Coerced Orgasms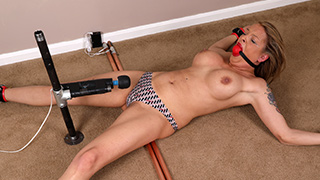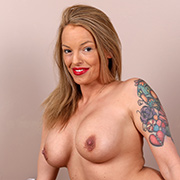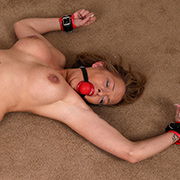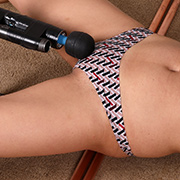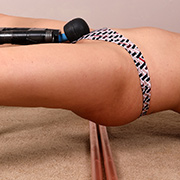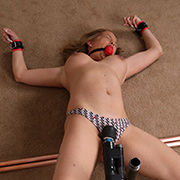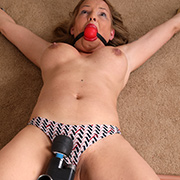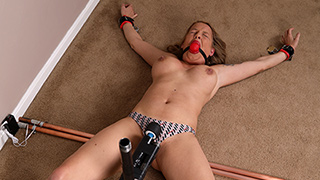 For this week's update, Bella is back to try out a special predicament just for her. Even on low a magic wand easily can force multiple orgasms from her with ease. To spice things up she's secured into a spreadeagle with copper poles under her. With the electricity turned up Bella couldn't help but push her pussy hard against the wand above her. In her awkward position, even a few seconds causes her muscles to shake with exertion. After a few warm-up shocks, Bella was in for the real test. Would she be able to hold herself up long enough to orgasm and avoid the energized poles under her? I make sure to subject her to multiple tests just to be sure.

Emily vs. The Forced Experiment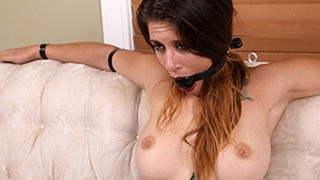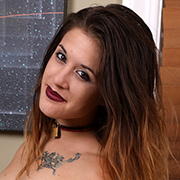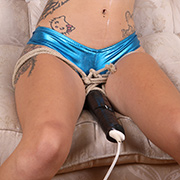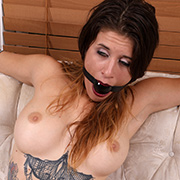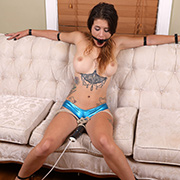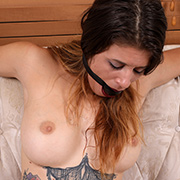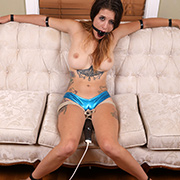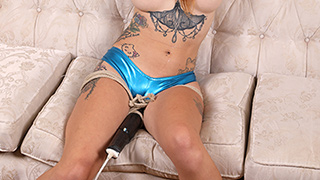 It has taken a while to find a worthy test subject. Emily is excited to take on the challenge. As with past experiments, she will be bound and gagged with a magic wand tied between her legs. A timer is set for 1, 2, and 3 minute increments. Emily is tested with both low and high settings with one objective. Avoid having an orgasm. Will she survive the gauntlet and be among the very few who cannot be forced to orgasm? Or will she succumb to desire? You'll have to watch the video to find out.

Jane vs. Her Wand Trial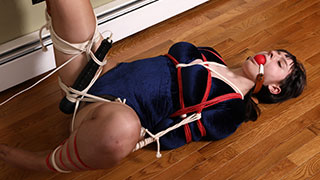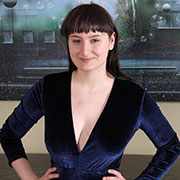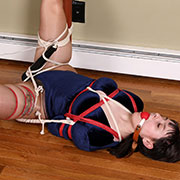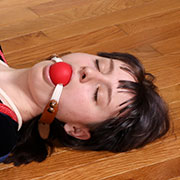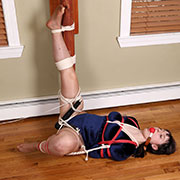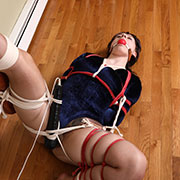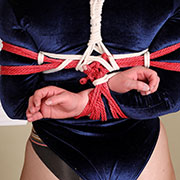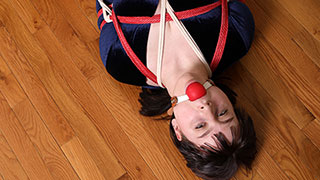 It's very rare when a girl hasn't heard of the magicwand. Never trying one, that's unfortunately all too common. Model by model, orgasm by orgasm, we do our part to bring that number down. Jane was no exception and trussed up in a box and partial frogtie. It's not like we'd give her control of it. With everything tied in place it's turned on and ready to give her a wild ride.