Ess vs. Her Unique Workout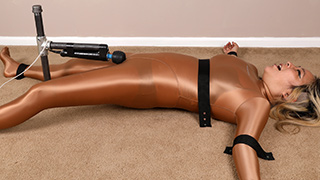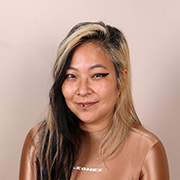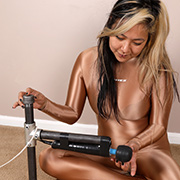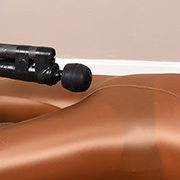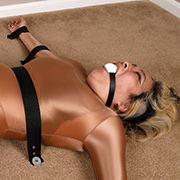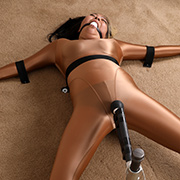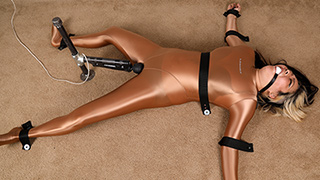 Normally Ess is on the other side of the restraints but I was able to talk her into a predicament. Once she's bolted to the floor her excitement showed when I started to set up the wand. It didn't take long to fade when she saw how it was mounted above her. Strapping a ballgag in her mouth I explain the rules. I would keep her bound to the floor until she's had enough orgasms to earn release. With the wand mounted several inches above her pussy, it was going to take some effort. Ess was in for quite a workout indeed.

Faith vs. Her Isolated Reward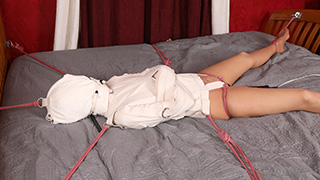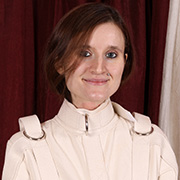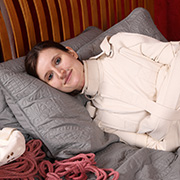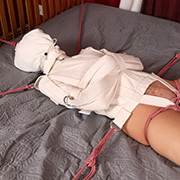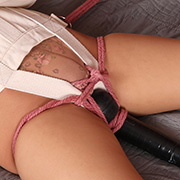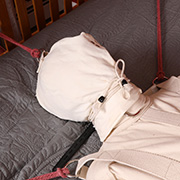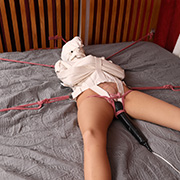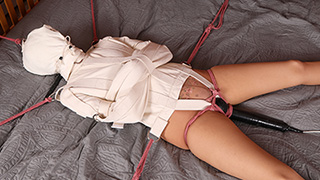 After an afternoon of torments, Faith needed a reward and some time to relax. So despite being tightly secured in a straitjacket, she's quite content on the bed. She's fully aware that our definitions of relaxing are quite a bit different and isn't surprised when a ballgag is pushed into her mouth. Rope is added to tether her tightly to the bed, further limiting her movement. Spotting the hood, Faith grunts behind her gag. She knows now it was all a bait and will likely be relaxing for far more time than she wanted. Sighing behind her gag, she knows she'll at least have the wand to pass the time and keep her squirming.

Bella Ink vs. Her Tangled Web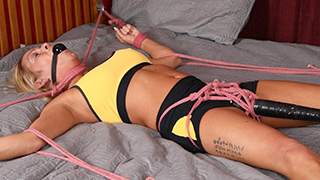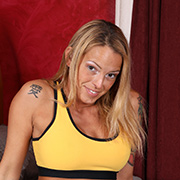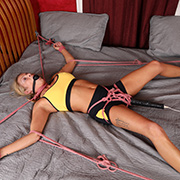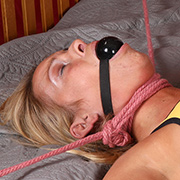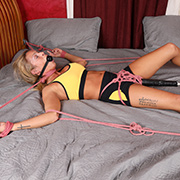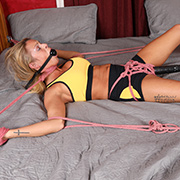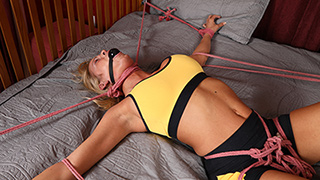 While the magic wand is usually effective for most women, it is a sliding scale. For Bella, that scale starts at 11 with even a few minutes driving her insane. It would be a shame if someone tied her in such a way that anytime she struggles it pulls on her neck ropes. Everything from her arms to her feet is set up to work against her as the wand does its job of bringing her to orgasm over and over. As Bella is so sensitive, her willpower to keep her limbs in check only goes so far. It's only a matter of time before her leg or arms pull in response to her overwhelming sensations and start the cycle over again.

Piper vs. Her Slow Buildup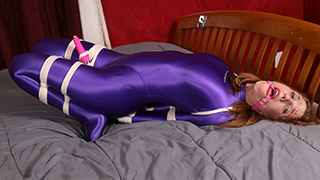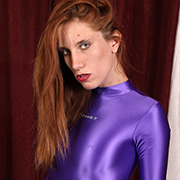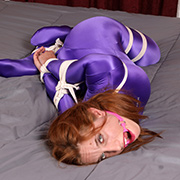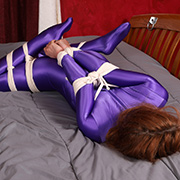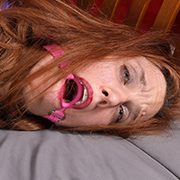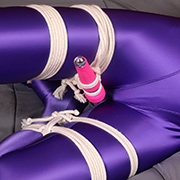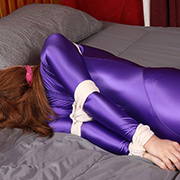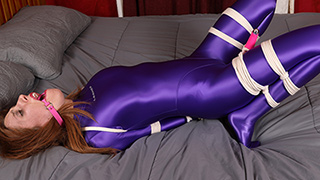 It is going to be a long day for Piper, so there is no need to bring things to a climax too quickly. Tied tightly in her purple catsuit, she squirms and struggles but knows she won't be escaping. Between her legs is a vibrator buzzing away, teasing her relentlessly. It's not quite strong enough to do the job and worse, every time she struggles it pulls away. If nothing else, she'll be nice and warmed up for the rest of the day. Those orgasms have to be rationed out after all.

Sugar vs. The Forced Experiement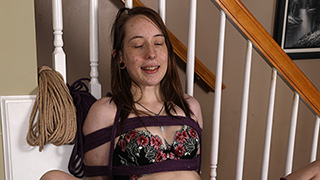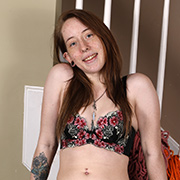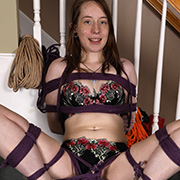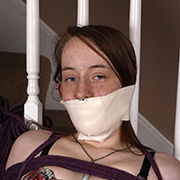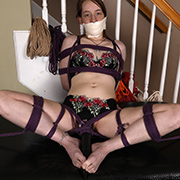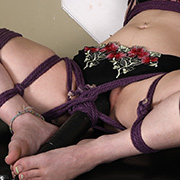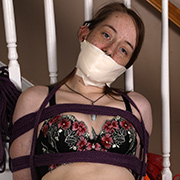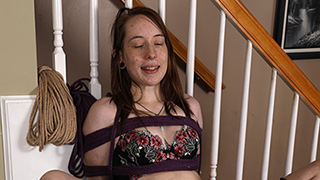 Despite this being a science experiment, Sugar was determined to not orgasm. To her credit, she handles the first half of the experiment like a champ. As the minutes tick by it's clear her task is starting to get difficult. By the time it goes too high, she is really struggling. Unlike those in the past who used anything to their advantage, Sugar doubled down and used her feet to press the wand even harder. It seems inevitable that she'll give in but Sugar is tough of mind and body. With only a couple of minutes remaining, will Sugar have the fortitude to be among the few?