Amy vs. The Forced Experiment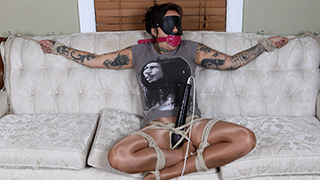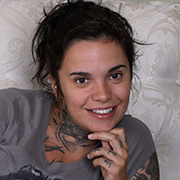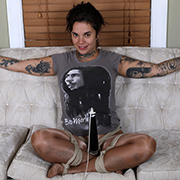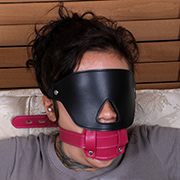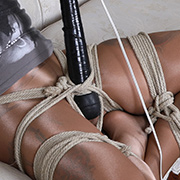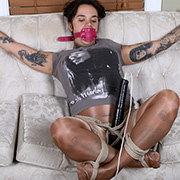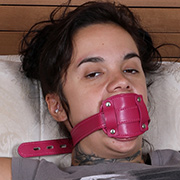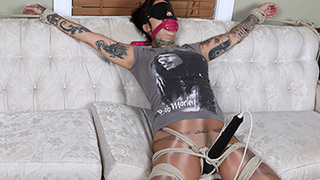 Amy decides to try to give the whole forced orgasm experiment a whirl this week. Well aware of the effect the wand has on her she's still confident she can remain in control. Rigged to the couch with rope and a penis gag the experiment begins. As per usual with these experiments, the wand starts off low and is looking good for Amy. As so often happens, when the wand is kicked into high the game changes.

Hana vs. Her Addiction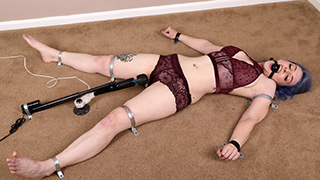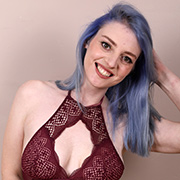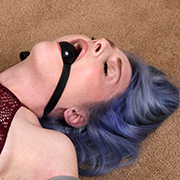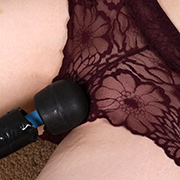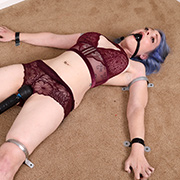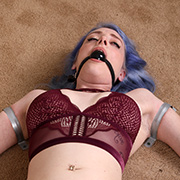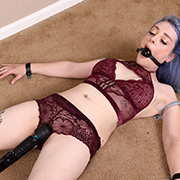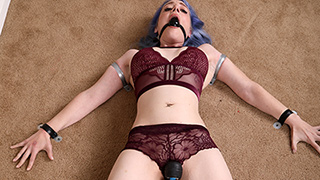 According to Hana, it had been far too long before she'd been properly tied up. Lucky for her, these are problems I'm well equipped to solve. Once she was bolted to the floor with brackets I planned on using a wand on her but with a twist. Grabbing an actuator and tape I had myself a retractable magicwand. While switching it on and off is fun, fine control of how close it gets to her most sensitive of places really turns up the torment. Apparently, the rig worked a little too well because when given the choice to control the wand and release Hana was more than happy to keep going.

Bella vs. Her Sensory Overload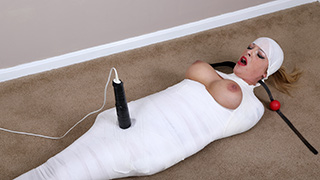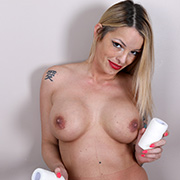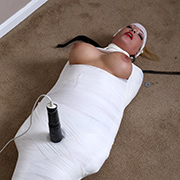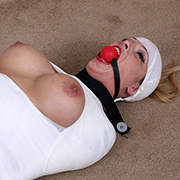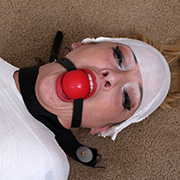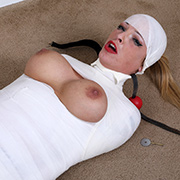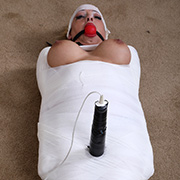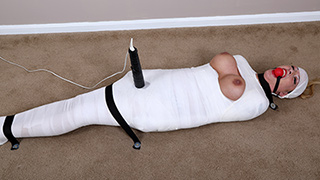 Bellow isn't one to balk at a tough predicament. As expected, while her body was covered in vetwrap her resolve didn't waver. Still able to wiggle in her encasement she knew she couldn't get free but didn't mind. When straps were added to bolt her to the floor including one around her neck her confidence starts to crack. Her eyes really went wide when a wand was put between her legs. The tighter the bondage the bigger the orgasm and she knew these would be mind-blowing.

Autumn vs. Alexa's Predicament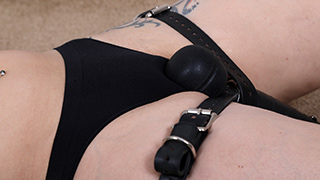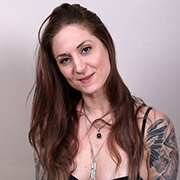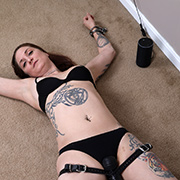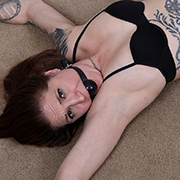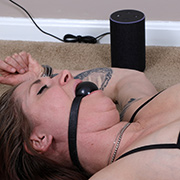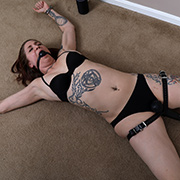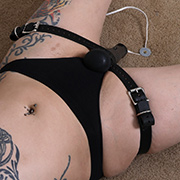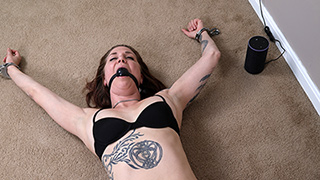 When Autumn arrives all she found was a note suggesting she take the nearby pill. Adventurous to a fault, she takes the pill. After waking up most of her clothes are gone and she is cuffed to floor anchors. The silence is soon broken when Alexa speaks up to tell her about her adventure. To escape she must not have an orgasm for 30 minutes. For every orgasm detected, 30 minutes is added to her sentence. The vibrator kicks on high and after 2 minutes Autumn is struggling to maintain control. One thing is for sure, it's going to be a long afternoon.

Hazel vs. The Forced Experiment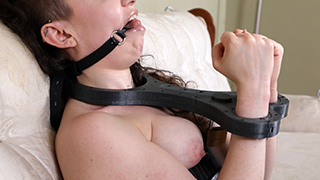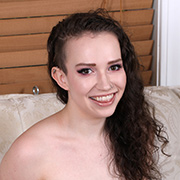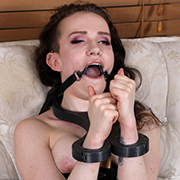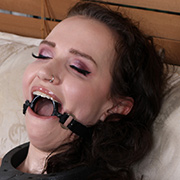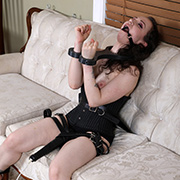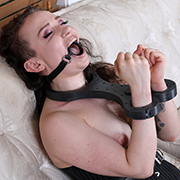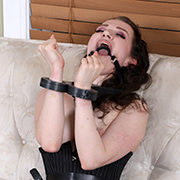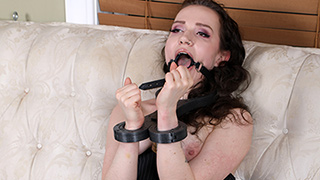 As it had been a while since Hazel had visited, what better welcome back than denying her orgasms. If I'm honest, I didn't expect her to last long but she has amazing determination. That's the X factor that will make this experiment interesting. As a bonus, she'll be putting a newly printed fiddle to the test.