Emily vs. Her Rigid Spread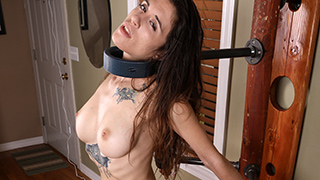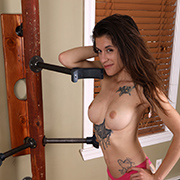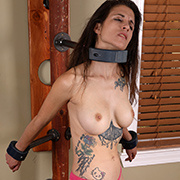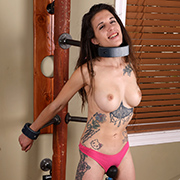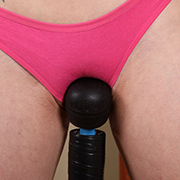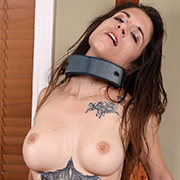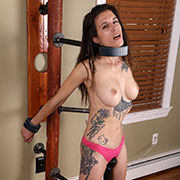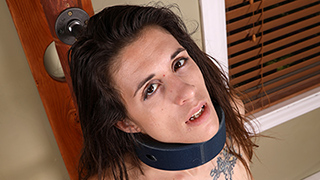 Emily often finds herself at the mercy of my new inventions. To my chagrin she often finds flaws and loves to break free. Knowing she had plans I coerced her into another test before she left. Likely expecting a quick escape, that notion is soon dashed after the last cuff is secured. With her arms pulled back and neck held forward her pussy is pressed firmly against the wand. Unable to move away from the wand, the inevitable orgasms overtake her. Realizing escape just isn't in the cards for her it seems her afternoon plans have changed.

Sarah vs. The Forced Experiment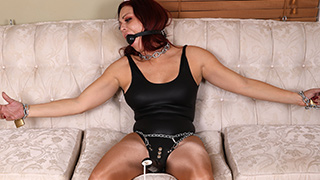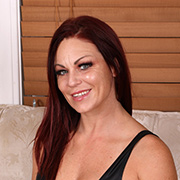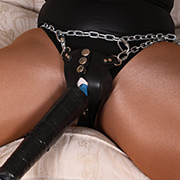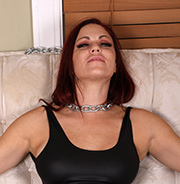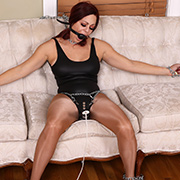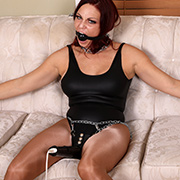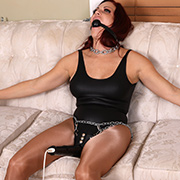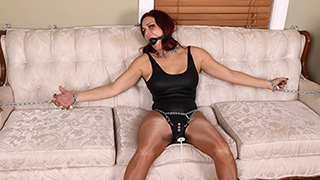 Sarah was all smiles when she noticed the wand sitting on the couch. Expecting to pleasantly struggle while the wand drives her from one orgasm to another. Her smile fades as I tell her how the experiment works. Denying herself doesn't sound nearly as fun. Committed to the science, she soldiers on and does her best. She's eventually gagged and blindfolded which seems to make it harder for her. Maybe new experiments to test how they enhance orgasms might be in order.

Emily vs. Her Nagging Distraction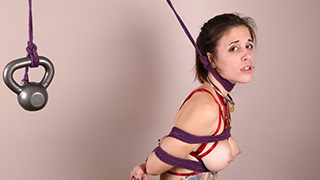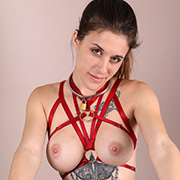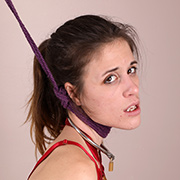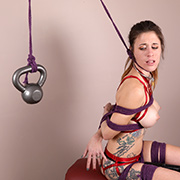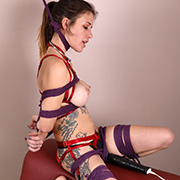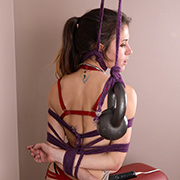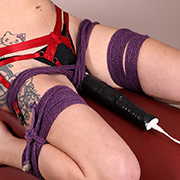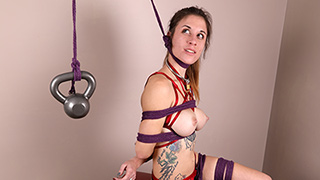 Was I going to let Emily have some quality time with the magicwand? Sure, but I wasn't going to make it easy for her either. Rigging her up in rope and perching her on the padded horse the perfect distraction came to mind. Tying a rope around her neck and tying it off to a 15-pound weight. The perfect amount to be annoying. Given how Emily struggles to get her orgasm, it seems to have worked.

Calisa vs. Her New Workout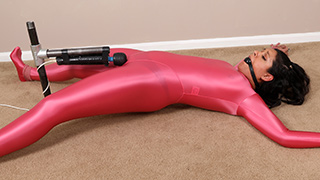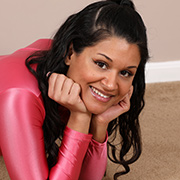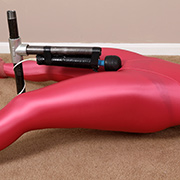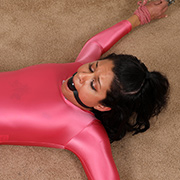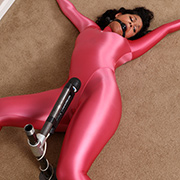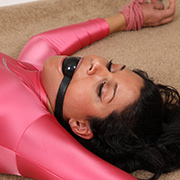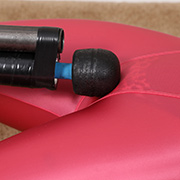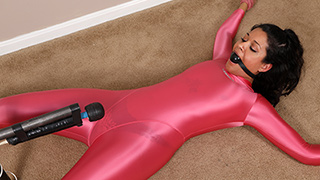 As this is the first time Calisa is visiting a good predicament seemed a good way to welcome her. Dressed in a shiny pink catsuit she is tied into a spreadeagle on the floor. Inches above her a magic wand is mounted with only one way to feel its pleasure. Tied in the position she's in makes it all the more difficult to reach but Calisa is determined. One way or another, she's getting that orgasm.

Hazel vs. Her Sweet Spot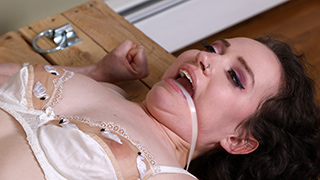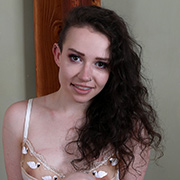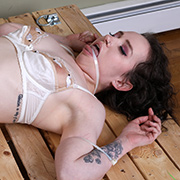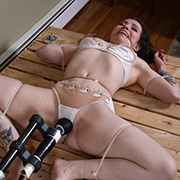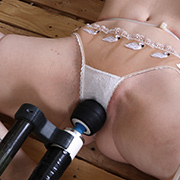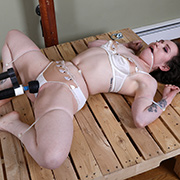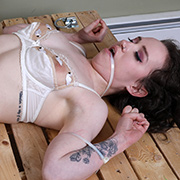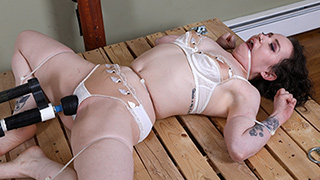 Strict bondage and forced orgasms... what more could a girl want? Hazel couldn't agree more as each one of her limbs is zip-tied down to the pallet. The wand is set up with a special rig to ensure she can't get away from the wand when things get intense. Lastly, a final zip tie is added as a token gag. While it won't quiet her, they are very annoying and uncomfortable. All and all, she definitely got what she wanted and then some.