Bella Trix vs. Her Level Up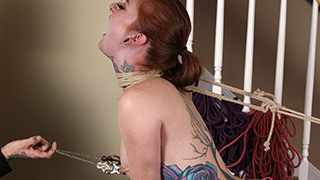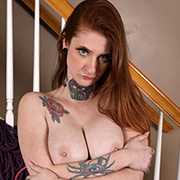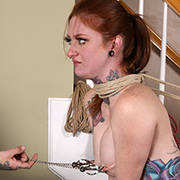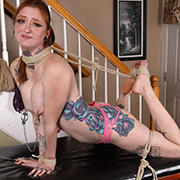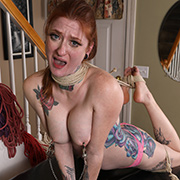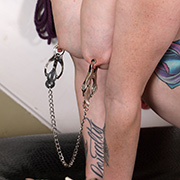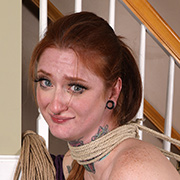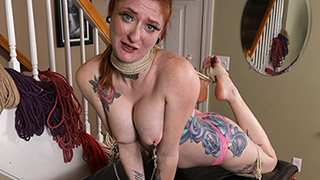 Flipping through bondage pics on her phone Bella smiles and points that the screen. She was looking to try something challenging and this would do it. Before she had a chance to change her mind, Bella is stripped down and tied to the top of the cage. Pulled into an arch, her neck rope is tied to her feet forcing her to maintain the difficult position. As the seconds tick by I can see she already wants out. She's reminded that it's only a challenge if she's actually challenged. Realizing she's in no position to argue, she soldiers on. You know it's a good predicament when she says nipple clamps were the easy part.

Bella Ink vs. Cold Steel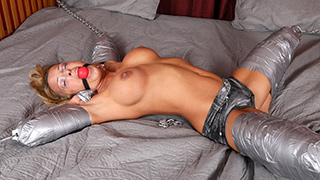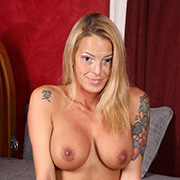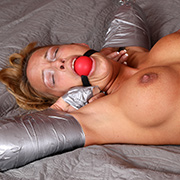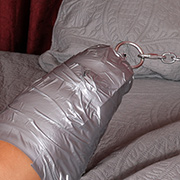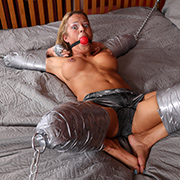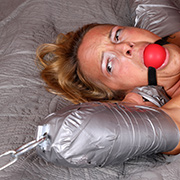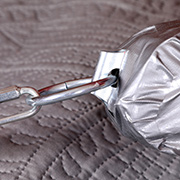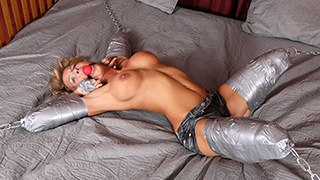 While a frogtied spreadeagle isn't a new idea, it is a fun one. Bella is fortunate to be bound in such a position with her elbows and knees sporting anchors. Add four simple chains, and you have a wildly exposed girl to torment. Little things like laying cold chains across her body. Tickling is certainly not out of the question, either. Bella is definitely not pleased with her situation, but her chains hold her with ease. We'll see how she likes the chains that have been sitting outside in the snow.

Sarah vs. The Iron Puppet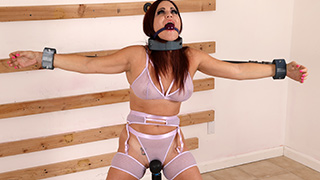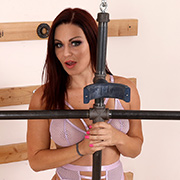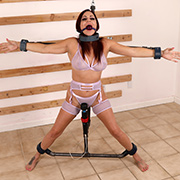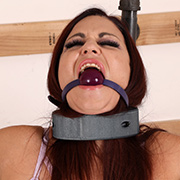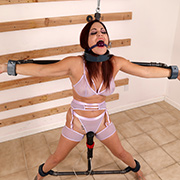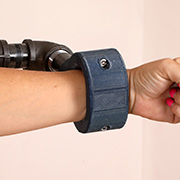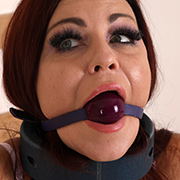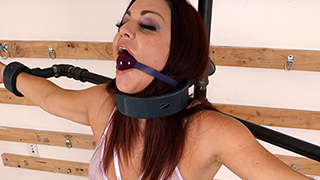 There's a sense of helplessness that a spreadeagle position leaves a sub with. With limbs held wide apart, the body is completely exposed. Add a collar and suspend the entire rig from the ceiling and you and imagine how Sarah is feeling. Her ordeal is just getting started with a magic wand mounted just in the right spot. To her credit, she tries her best to break free but the iron framework holds her easily. Within minutes she's already heading for her 3rd orgasm with no signs of stopping.

Gomita vs. Her Overnight Stay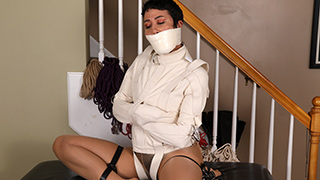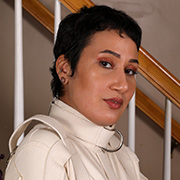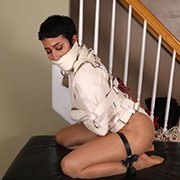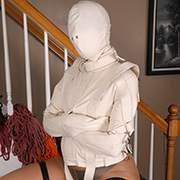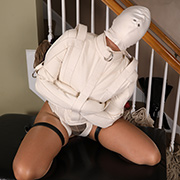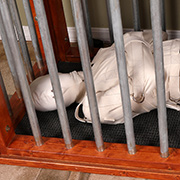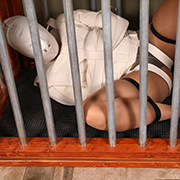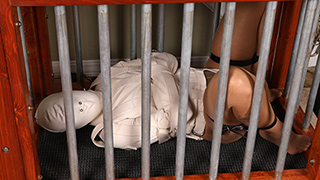 After spilling wine over a brand new catsuit, Gomita needed a little time to reflect. After pulling a straitjacket onto her, she figured that would be it. Unfortunately for her, a microfoam gag comes next keeping any further protests at bay. Straps to frogtie her legs, and finally a hood to put her in isolation. After a few minutes of struggling I pull her close by her straps. Gomita thinks she's being let go but instead she's lowered into the cage and locked in. Maybe by morning she'll have learned to be a bit more careful.

Piper vs. Anchored Orgasms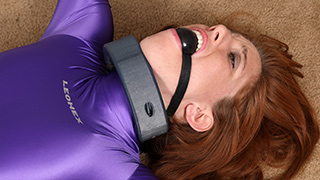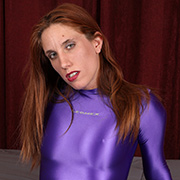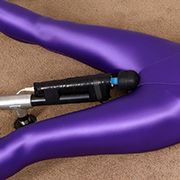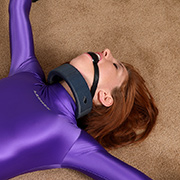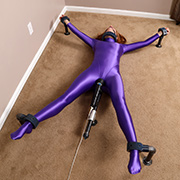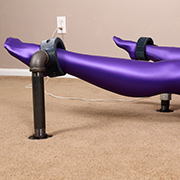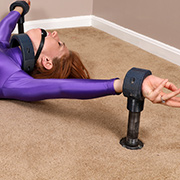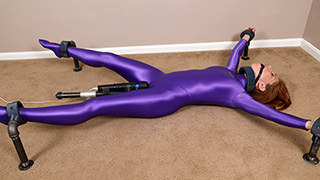 This wouldn't be the first time Piper has been at the mercy of our custom restraint system. It also means she's fully aware of how helpless she was last time. In this configuration she is spread wide with each limb elevated. Gravity ensures that struggling takes that much more effort. Not that she'll notice much once the wand between is turned on. The tight catsuit, strict bondage, and vibrator make an unstoppable combo that Piper is powerless to resist.