Amanda vs. The Big Pull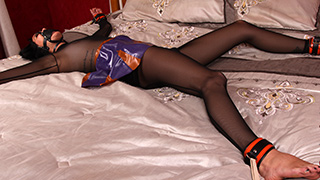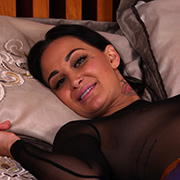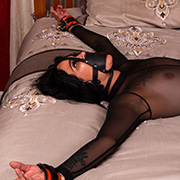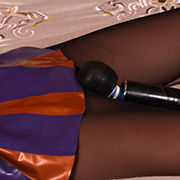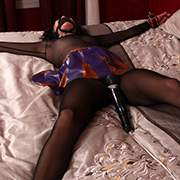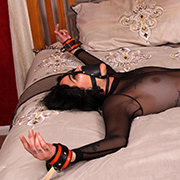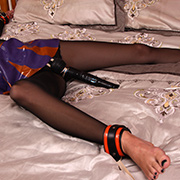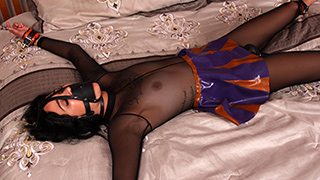 This wouldn't be the first time that Amanda has been in a spread eagle. Unlike with rope, rubber bands have a special quality that leave you exhausted in mere minutes. It wasn't long before she figured this out on her own. While normally she wouldn't mind, but the magicwand pressed hard against her pussy with more bands keeps her squirming. Something about being forced to multiple orgasms making her pull uncontrollably on her limbs. Eventually, the struggle fades but the magic wand never grows weary. Amanda can only look through the straps of her gag hoping for any relief knowing none will come.

Violet vs. Her Assignment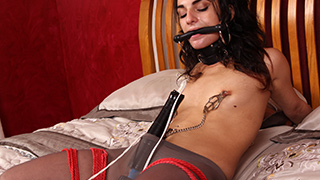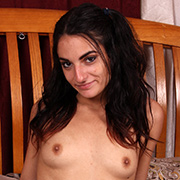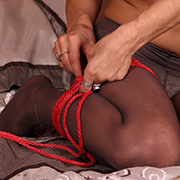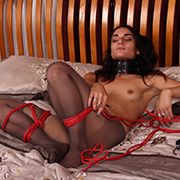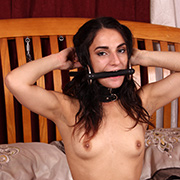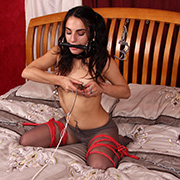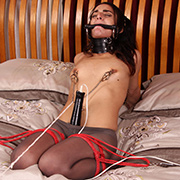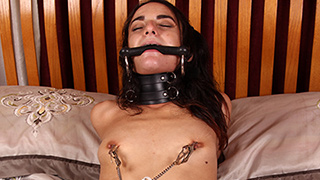 With her instructions clear and the toys already laid out for her, Violet gets to work on her new predicament. She starts with a frogtie that keeps her legs secure but also secure to the sides of the bed. A collar and gag follow. Clover clamps adorn her nipples and are tied to the front of the bed. With her favorite toy, the magicwand, stuffed into her pantyhose on high Violet cuffs herself behind her back. In this position, she can't move much without pulling painfully on her clamps. Unfortunately for her, while the wand easily brings her to multiple orgasms it has a tendency to encourage a lot of unwanted movement. Lucky for Violet , her rescuer shouldn't be more than a couple hours away.

Summer vs. The Job Offer #4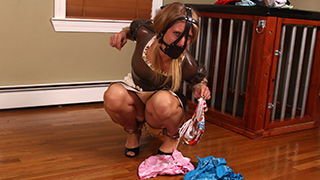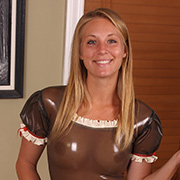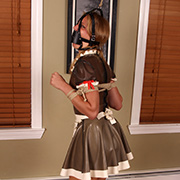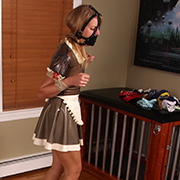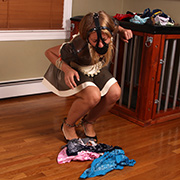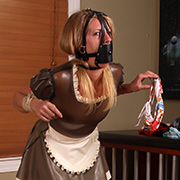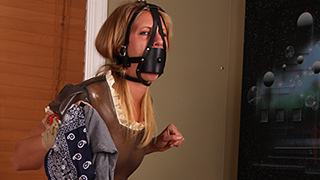 Seeing a high paying ad for a maid certainly had Summer's interest. She knew going in there had to be a catch but seemed worthwhile to at least check it out. So when Summer was told there was a little latex and bondage involved she wasn't surprised. Maybe even a little excited at the prospect. After starting out with a simple frogtie she polishes the cage. Frustrated by how difficult such a simple task is and how uncomfortable the ropes are already, she knows it's not a good fit. Reluctantly she decides to try a bit more in the hopes it might get easier. Her hopes are not realized as she should have known. Now with a harness gag, leg irons, and a rope tethering her harness in place she's got the job. Summer's in for a very long first shift.

Alex vs. Her Breathless Jacket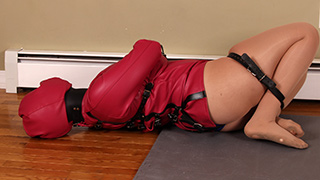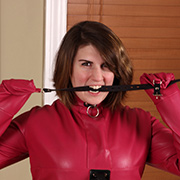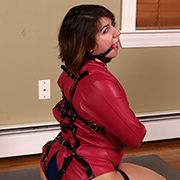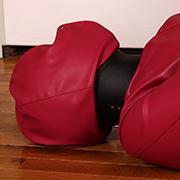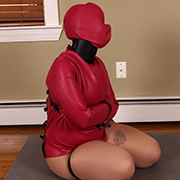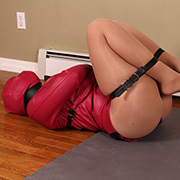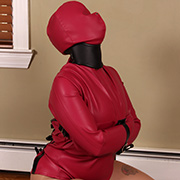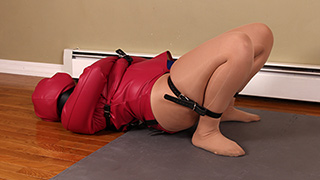 Alex returns for a visit looking forward to some long overdue bondage. Happy to oblige, she's put into a leather straitjacket with a matching gag. Protests of how tight it soon follows but it's too late for that. A hood soon follows leaving her mute, blind, and helpless. As she struggles to get free the leather insect hood's small breathing holes don't leave her much air. It's unclear what she was expecting but by her tone, it's clear Alex is not pleased. Maybe she just needs a couple hours in her comfortable situation to appreciate it more.

TripSix vs. The Pallet Spread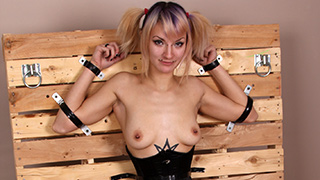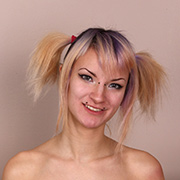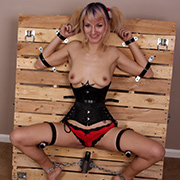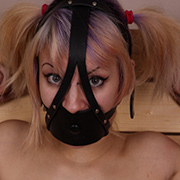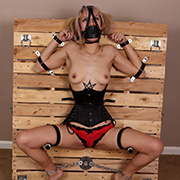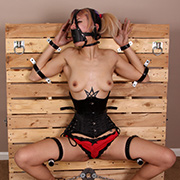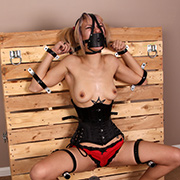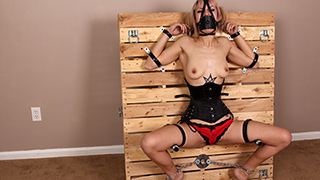 With someone as bendy and pliable as TripSix I wanted to try something new. While her upper body is bolted firmly to the upright pallet, her legs rest on iron poles. Her legs spread and strapped wide movement is a near impossibility. Even her hanging angles are chained down. In her vulnerable position, a strategically mounted Hitachi wand doesn't leave her with much of a choice but to be forced or orgasm. With no escape possible she does the best she can to resist the overwhelming pleasure but it's no use. TripSix is stuck there for the long haul.