Sage vs. Her Sore Nipples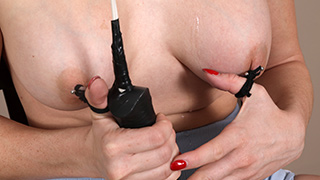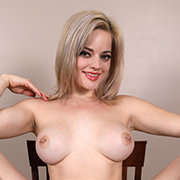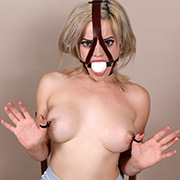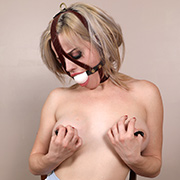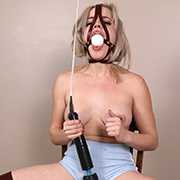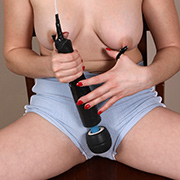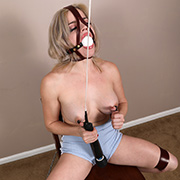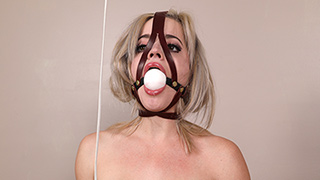 Often the best predicaments are those where their deviousness is not apparent. When Sage's nipple piercings were tied to her thumbs, she was puzzled. While effective, it was certainly manageable. A magicwand is suspended in front of her, but without help, it won't offer much enjoyment. She was pulling her nipples to reach the wand and keep it working in the right place; her situation started to become apparent. To maintain the pressure required a constant pull on her now sore nipples. Adding to her frustration, her arms were beginning to tire but relaxing would only make matters worse. Torn between pleasure and pain, Sage opts for both. With loud moans through her gag, it's apparent she made the right choice.

Calisa vs. A Little Help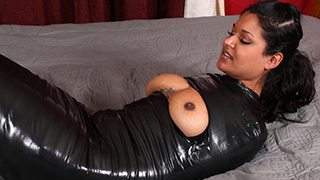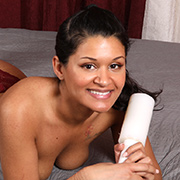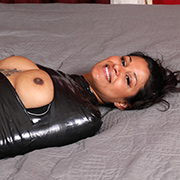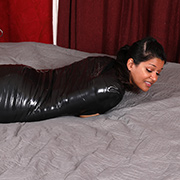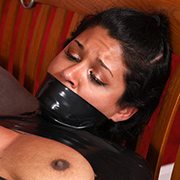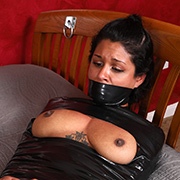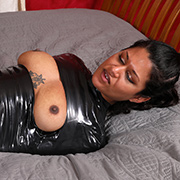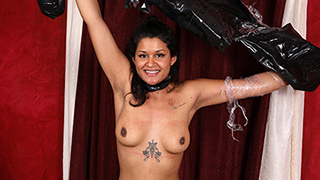 Layered in rolls of vinyl tape Calisa can feel the tightness all over her body. Every pull, twist, and push is met with equal force. She's a fighter and not willing to give up easily. As she fights to get free she starts to sweat. Can Calisa use this to her advantage or will it just make it that much harder? Even if she does manage to find a weakness, it's unlikely she's getting free without at least a little help.

Piper vs. Her Iron Hogtie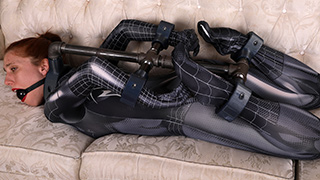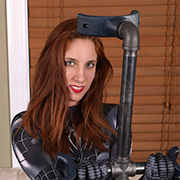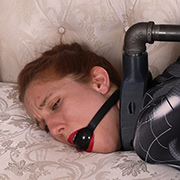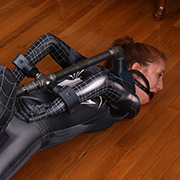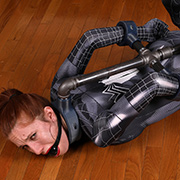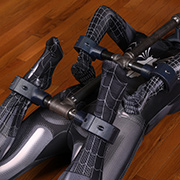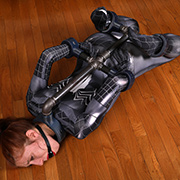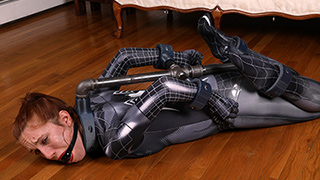 The measure of a good hogtie is if she can't move away from her own drool. With Piper's arms, legs, and neck bolted into an iron hogtie mobility is non-existent. It doesn't take long before drool starts to pool under her face and realization dawns on her. Inevitably her neck tires as her head lowers. As it does, she can see her escape less than a meter away. A bell sits on the floor waiting to be rung to signal she's ready to be released. At the rate she's going it may take hours; her progress measured in millimeters.

Bella Luxx vs. Her Release Plan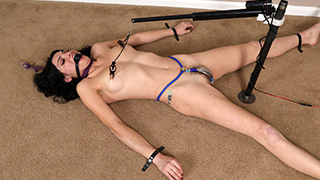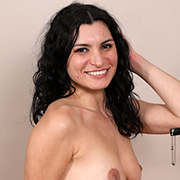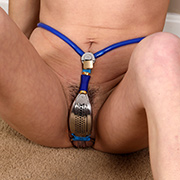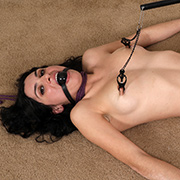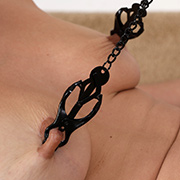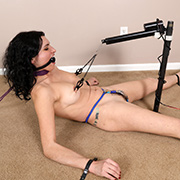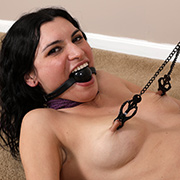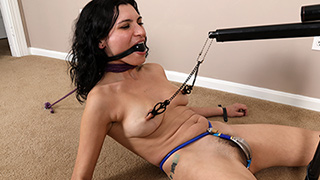 After spending a few days in her new belt Bella was already begging to get free. Since she was desperate, I decided to go easy on her. Only 15 situps and she'd be free. The only catch was she had to do them my way. Now that she's bolted to the floor wearing nipple clamps another few days in the belt might not be so bad. Unfortunately for her, there's no turning back. The whir of the actuator fills the room as her clamps are pulled away from her forcing her to sit up. Her neck rope keeps her torso at an angle, ensuring she can't find relief. Seconds tick by and muscles start to shake. As uncomfortable as she is, giving up will be far more painful.

Madison vs. Her Zipped Hug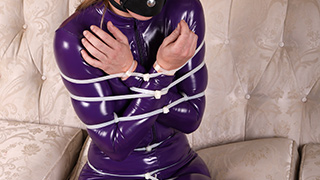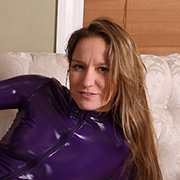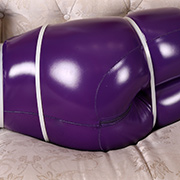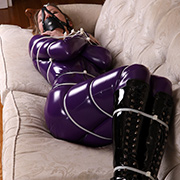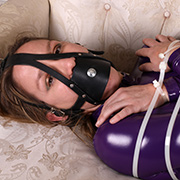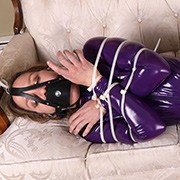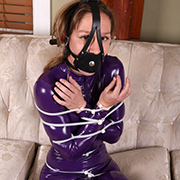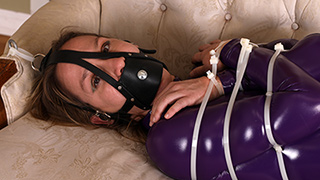 What do you do when you're in the mood for mummification but not all the wrapping? Break out the zip ties of course. Madison starts out looking amazing in her purple catsuit and muzzle harness. Her day gets even more interesting as each tie is zipped tight. Each one further accentuates her amazing body. With a final tie connecting her harness to the eyebolt on the couch, she's properly mummified. Maybe not technically, but certainly won't be escaping it anytime soon.