Bella Trix vs. Blissful Isolation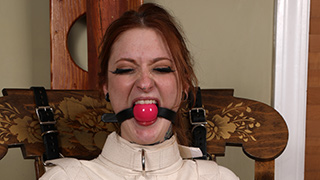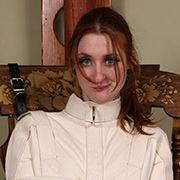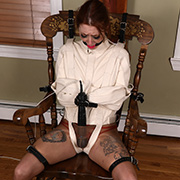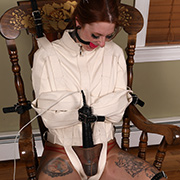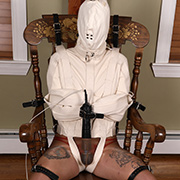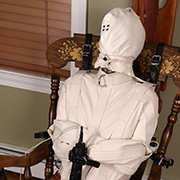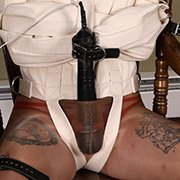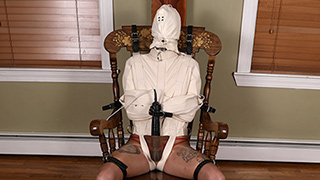 After a long day of doing mean things to Bella I felt a bit guilty. Maybe it wouldn't hurt to let her have an orgasm or two before the day is out. With her fitted tight in a straitjacket, belts lock her tight to the chair. A wand is stuffed down her pantyhose while a gag makes sure she doesn't make too much noise. Knowing how much she hates hoods, I couldn't help but be a little mean. We can't give her the wrong idea after all. I'm sure after a dozen or so orgasms she won't care.

Calisa vs. Bella's Surprise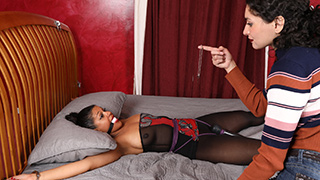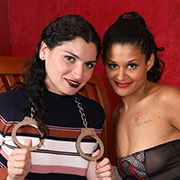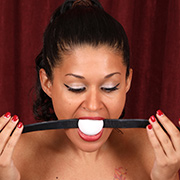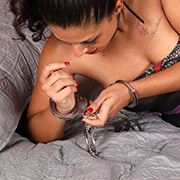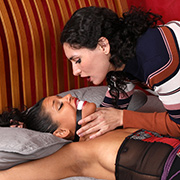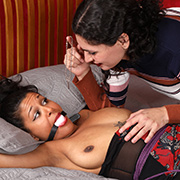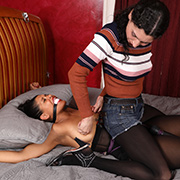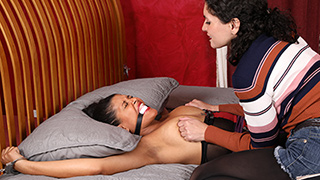 Long distance relationships can be hard so Calisa likes to make self-bondage videos for her man. With her roommate Bella leaving for a trip, she wasted no time locking herself up. The opportunity to be bound and forced to orgasm never failed to excite her. In her eagerness, Calisa left her bedroom door open. So when Bella returned after forgetting her ID she couldn't help but see the scene taking place. Before Calisa could do anything Bella was on top of her, her only key to escape in Bella's hand. One thing is for certain, Bella's won't be passing up the opportunity to have some fun. She might even postpone her trip for a day or two.

Bella Trix vs. The Forced Experiment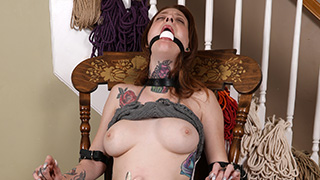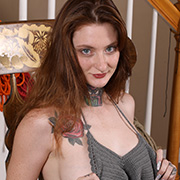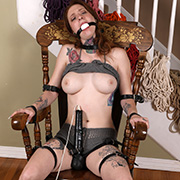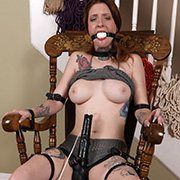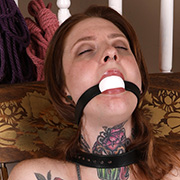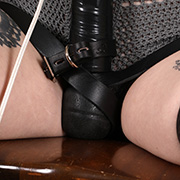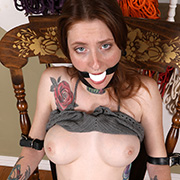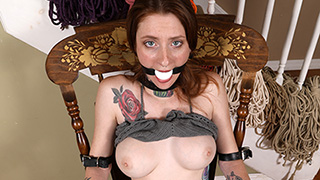 As Bella was belted to the chair her confidence isn't high that she'll make it through the gauntlet. Five minutes on low and another 5 on high with the wand pressed tight against her pussy. After the first few minutes on low Bella is already 80% from an orgasm. Knowing that most women are unable to resist Bella is determined to make it, even at the cost of relentless edging. No matter the outcome, it's always a pleasure to watch her squirm.

Piper vs. Anchored Orgasms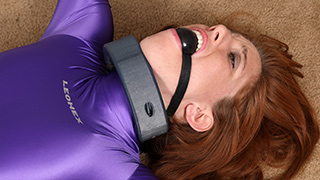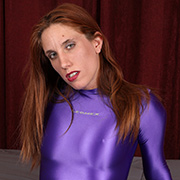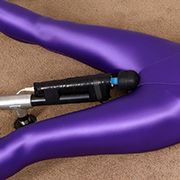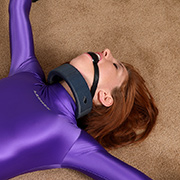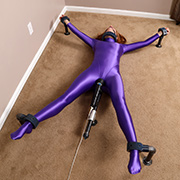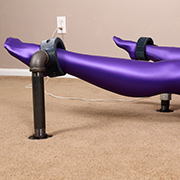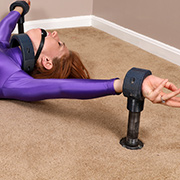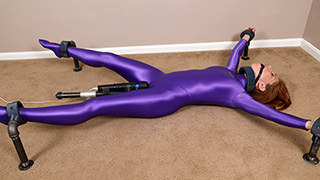 This wouldn't be the first time Piper has been at the mercy of our custom restraint system. It also means she's fully aware of how helpless she was last time. In this configuration she is spread wide with each limb elevated. Gravity ensures that struggling takes that much more effort. Not that she'll notice much once the wand between is turned on. The tight catsuit, strict bondage, and vibrator make an unstoppable combo that Piper is powerless to resist.

Gomita vs. The Quiet Game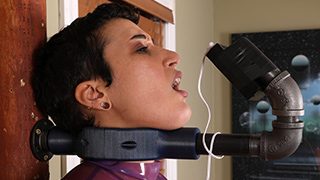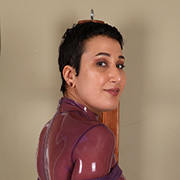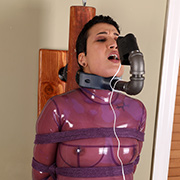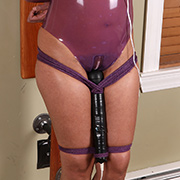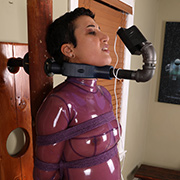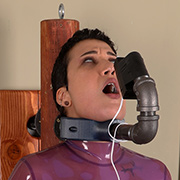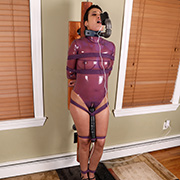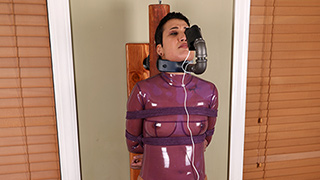 It was a day of firsts for Gomita. Having never experienced electric play or a magic wand before, she's tossed in the deep end. She's tied with rope and held standing by a mounted collar. In front of her face is a sound sensitive TENS unit. Between her legs is a magic wand secured tightly in place. Each by itself is easy enough to deal with, but soon finds that once the wand is on it's very difficult to keep quiet. The powerful sensations make her body squirm with pleasure as her lips quiver desperate to keep quiet. Even her breath must be controlled to avoid the bite of an electric shock.